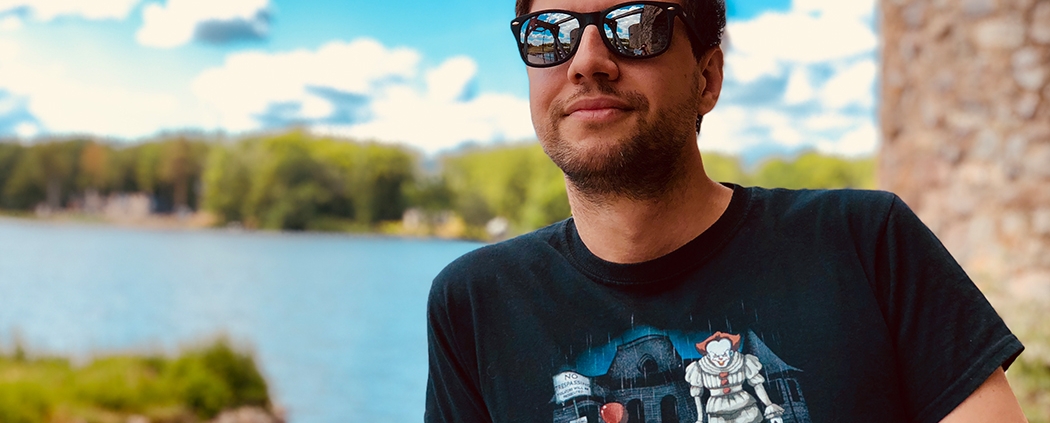 As part of the current Sugar-Free Challenge, I've been speaking with various past participants – most recently, Anne – about their experiences reducing sugar or going sugar-free. Today I got to speak with Phil, the second guy we've interviewed for the series! (Benjamin was the first.) :-)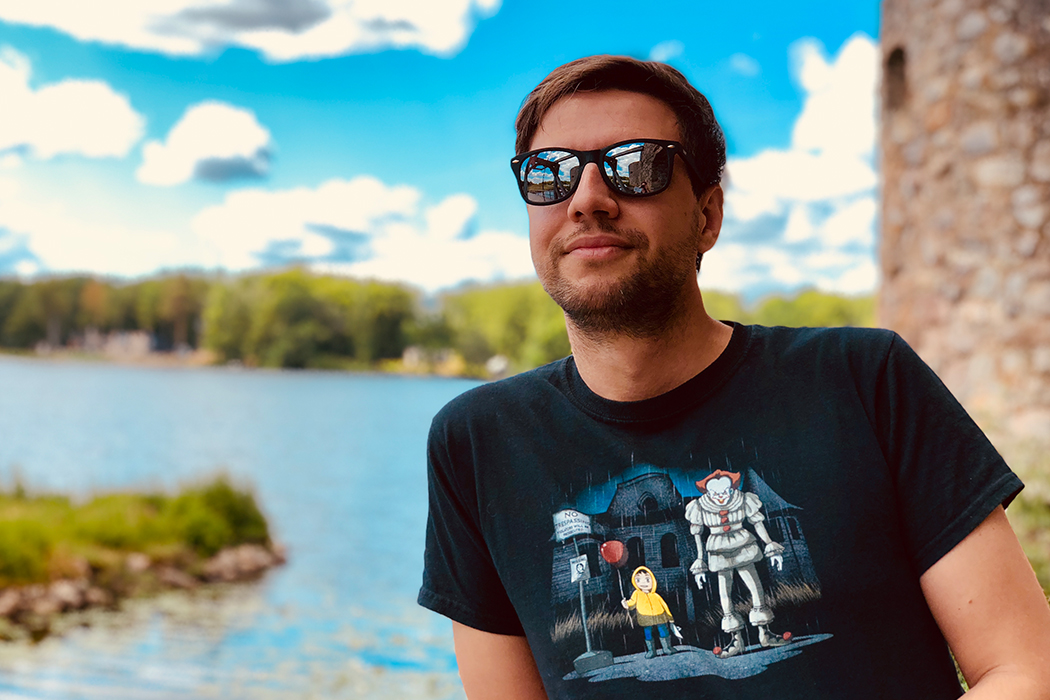 Philipp Weinbrecht (31), known online as "Herr Beutel," has been living for several years in Munich, where he works as a senior project manager in the media industry (you can find him on Twitter (@HerrBeutel) and Instagram (@herrbeutel), as well as http://herrbeutel.tv for Twitch and streaming). In his spare time, when he's not out at the movies (where he allegedly spends more time than he does at home!), Phil partakes in his lifelong passion for video games, streaming them live online. His Twitter presence was devoted entirely to this topic until June of this year, when he also started tweeting about #projektzuckerfrei.
I personally haven't been so active on Twitter in several years, but then I saw Phil's enthusiasm for the Sugar-Free Challenge after he heard about it from his girlfriend. It was great speaking with him and getting a male perspective on the process!
How would you define your own personal "Project: Sugar-Free?"
I love good food and don't want to impose limits on myself. But it's like reducing how much garbage you create at home or protecting the environment: even the smallest changes can make a difference. First you go through your snacks, reducing the amount of sweets in the house, then you start paying a bit more attention to nutritional information when you're out shopping – maybe choosing an alternative to a certain product, one that has a few less grams of sugar in it – and before you know it, you realize it's pretty easy to do.
What was your diet like beforehand, and what convinced you to reduce the amount of sugar you consume?
I've always just eaten what tasted good. Food is one of the most beautiful things in the world for me, especially when I'm traveling abroad: one of the highlights of every holiday is discovering the cuisine of other countries. But after my girlfriend and I spent a week in France with our friends, eating a ton of baguette, red wine, croissants, crêpes, and macarons, and then flew directly to Sweden, reigning world champions when it comes to sweets consumption, to visit her parents (think: cakes and "godis"), I felt extremely bloated and had also gained some weight. So we decided to do a little research, test out your book, and take on the Challenge!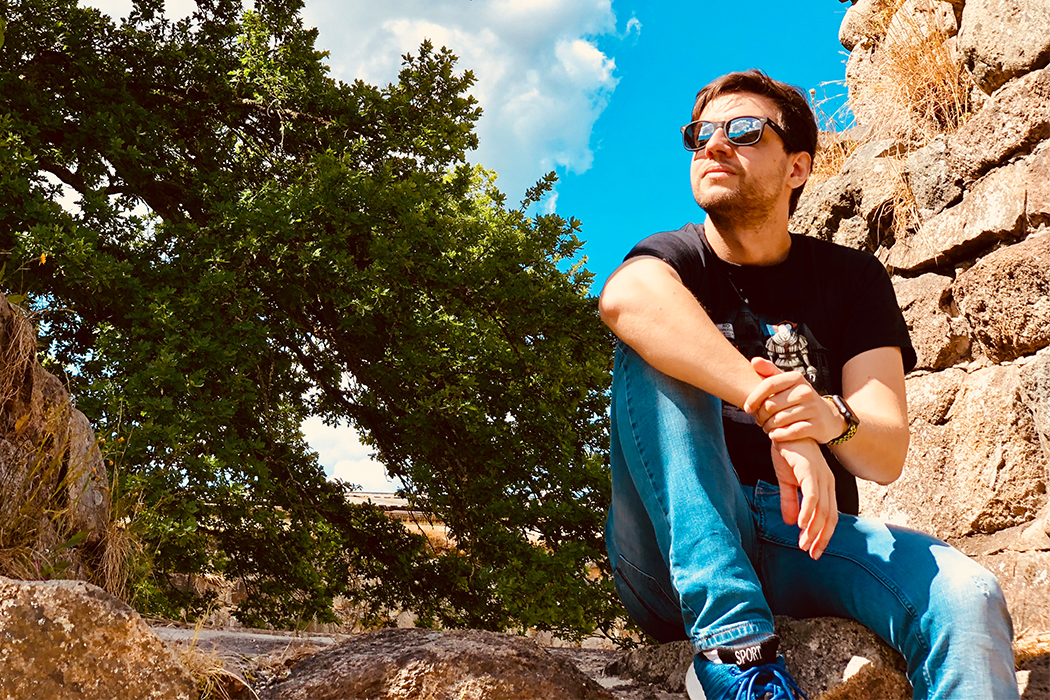 What was the hardest thing about starting a sugar-reduced diet?
One tough thing was giving up pasta sauce and wheat bread! It was much easier than I expected to give up sweets – I'll have something once in a while as a treat, but it wasn't hard to keep up even after the 40 days were over. Otherwise, the social component was the most difficult: you can't really eat out at certain places anymore, especially in beer-garden Bavaria in the summer! Pretzels? Lemon-lime Radler? Leberkäse? Nope. Nope. Nope. Sometimes we felt very isolated socially, because you're always eating "alone" (even at work). I think that was really the most difficult part of it.
What changes have you noticed since giving up sugar?
The biggest change was clearly my weight: after 35 days, I'd lost about 10 kg, which is a lot! My skin cleared up a lot, not as many blackheads and pimples. After two weeks I had much more energy – no more afternoon slumps! The only downside is that I was a bit moody when I first started reducing sugar.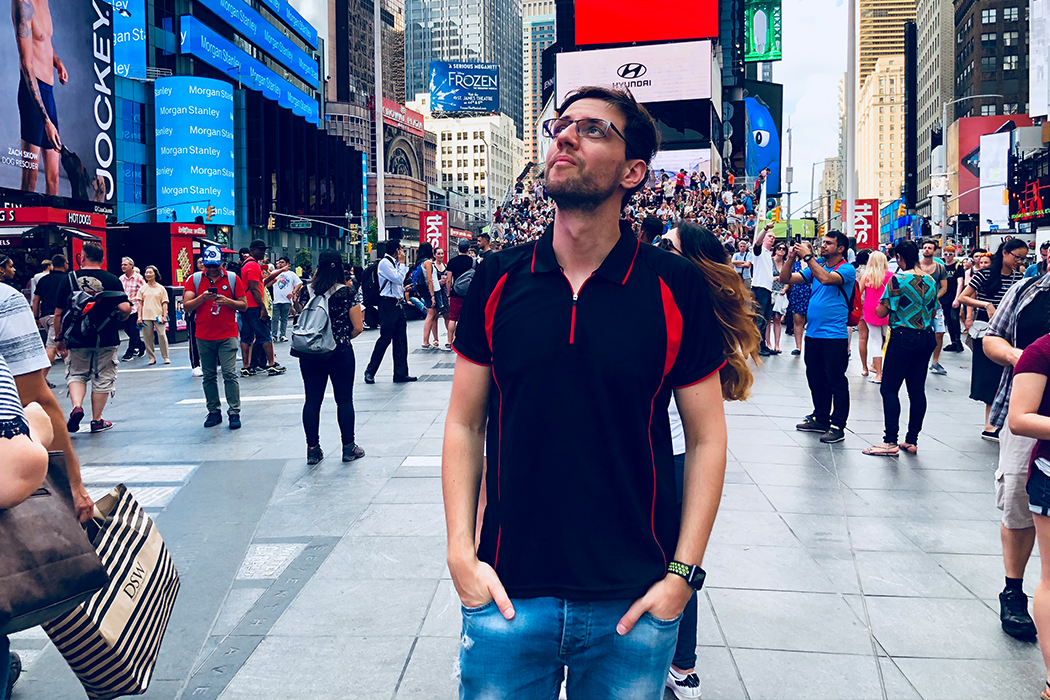 Let's be real: do you ever make exceptions?
Yes – especially when we go out to eat. There's simply too much good food in the world to limit yourself! These days, however, I'm not so into desserts. I'm also more conscious when we go food shopping: is there a healthier bread available? Should we get jam for our sandwiches, or would butter with cucumber and radish be better? Once you've developed the habit of checking nutrition labels, it's hard to get rid of it!
Do you ever get ravenous hunger pangs? If so, how do you deal with them?
It really doesn't happen so much anymore. If we do feel peckish, though, we'll either make homemade fruit-based ice cream (melon-pineapple ice cream is one of our favorites!) or snack on nuts or carrots. But old-school cravings that involve inhaling a pack of Toffifee are history!
What are your three top tips for making it through the Sugar-Free Challenge?
Find a buddy! Whether it's your partner, a friend, or a group on social media, finding someone to do the Challenge with makes it easier to get through the low phases and reach your goals.

Make a plan for yourself! Lay things out as far in advance as possible. The sooner the ingredients you need are in the house, the fewer excuses you'll have when it's time to cook – which means it's much easier to break out of your old patterns.

Give yourself a cheat day! Okay, I know that sounds counterproductive, but here's a story: after 21 days of being on the Challenge, we were in a situation where we had no choice but to eat at a fast food burger chain. What at first sounded amazing (I couldn't wait!) turned out to be even more motivation to stick with our plan: I didn't feel well after eating there, the food wasn't as good as I'd remembered, and the Coke tasted so absurdly sweet that I actually got pretty nauseous. It was a perfect example of how even though you might want something out of habit, the body doesn't really need it at all. I actually haven't wanted soda since then.
Lastly: what's your favorite sugar-free recipe?
I wouldn't have believed it, but your Quinoa Tarte Flambée was amazing! I'd actually prefer to call it a "pizza," actually, since it's so close in taste and consistency, but no matter what, it's damn good – and since it's so easy to change up the toppings, it's super versatile!
Thanks for talking to us, Philipp!
Everyone, check out Philipp on Twitter (@HerrBeutel) and Instagram (@HerrBeutel), as well as http://herrbeutel.tv (Twitch, Streaming).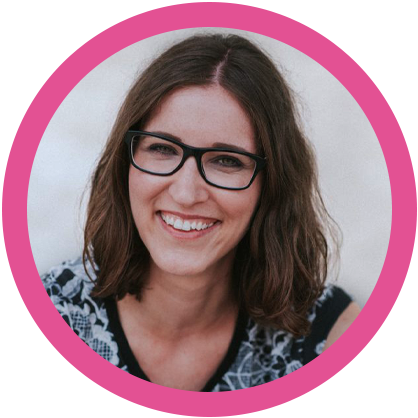 Ich bin Hannah Frey, Gesundheitswissenschaftlerin, Bloggerin und Kochbuch- und Ernährungsratgeber-Autorin. Ich helfe dir dabei, dich auch im stressigen Alltag mit wenig Aufwand gesund zu ernähren. Ich möchte dich zu einem gesunden Leben motivieren und inspirieren. Deshalb findest du hier jede Menge schnell zubereitete, einfache und alltagstaugliche Rezepte aus natürlichen Zutaten und ohne raffinierten Zucker – aber mit 100 % Geschmack!
https://www.projekt-gesund-leben.de/wp-content/uploads/2018/10/hf_interview_02.jpg
700
1050
Hannah Frey
https://www.projekt-gesund-leben.de/wp-content/uploads/2019/08/The-Healthy-Living-ProjectUnterschrift-Logo.png
Hannah Frey
2018-10-05 11:47:58
2019-07-02 10:47:52
MY "PROJECT: SUGAR-FREE": INTERVIEW WITH PHILIPP (HERR BEUTEL)