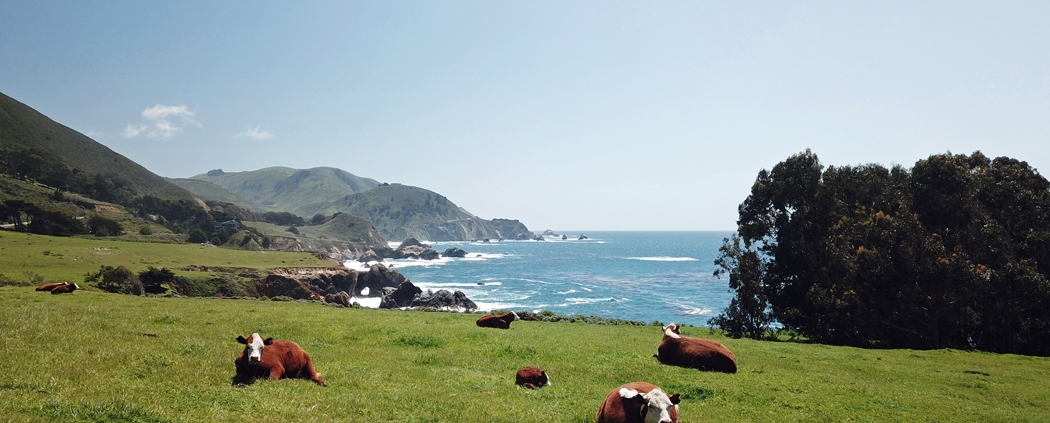 A couple of posts back, I shared the details of Part 1 (Canada and the Pacific Northwest) of our recent trip to North America – and today I'm going to tell you all about Part 2, where we explored Highway 1 along the Californian coast!
After spending 10 days in Vancouver, renting a car and driving down the coast to spend a couple of days in Seattle, we drove back to Vancouver to fly to San Francisco. It would have obviously been more convenient to fly directly from Seattle and not have to deal with crossing the border again, but it would have cost us another 1,000 USD to return the Vancouver car in Seattle, so it was out of the question!
The first word that comes to mind when I think about the return trip from Seattle to Vancouver is rainy! Fortunately, I slept through almost the entire drive (all it takes is 10 minutes sitting in a car to put me to sleep – it's been that way since I was a kid!).
The whole trip to San Francisco took half a day, but we were so happy to get there: finally, sunshine! Since we were in the mood for peace and quiet and didn't want to spend the night in a big city, we ended up driving down the coast on Highway 1 until we reached Half Moon Bay, where we'd also been in 2015. We stayed in the same hotel, which looks right over the ocean. Heavenly!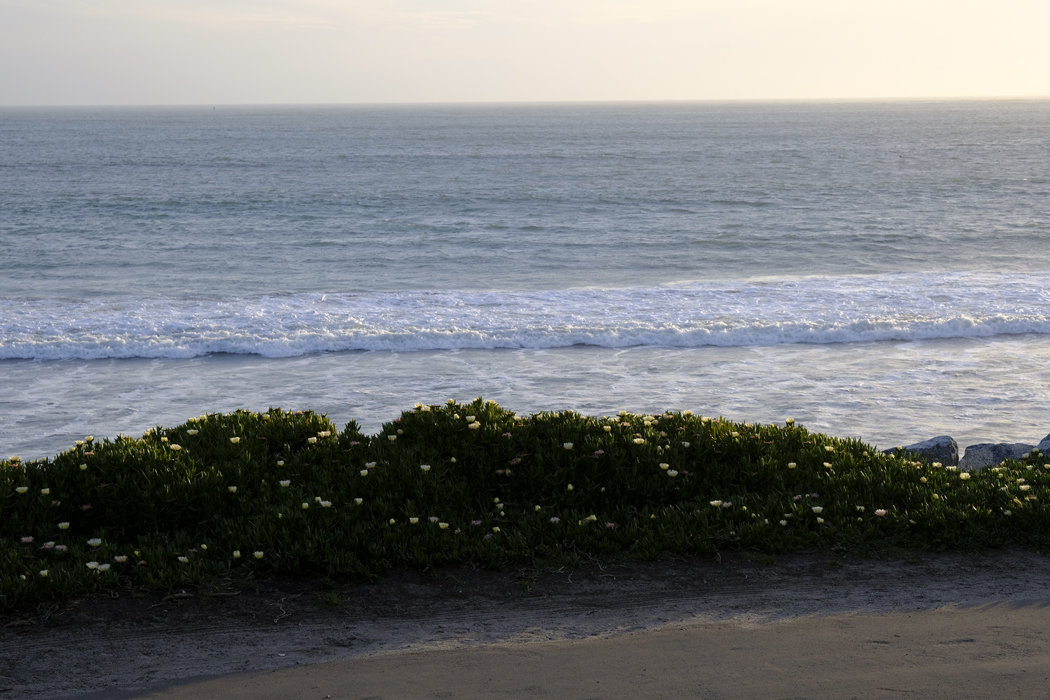 Cypress Inn On Miramar Beach
407 Mirada Rd., Half Moon Bay, CA 94019
After all the rain in Vancouver and Seattle, it was so nice to finally be by the sea and catch some sun. We spent the evening sitting on our terrace overlooking the Pacific, just listening to the waves … that's my idea of happiness! :-)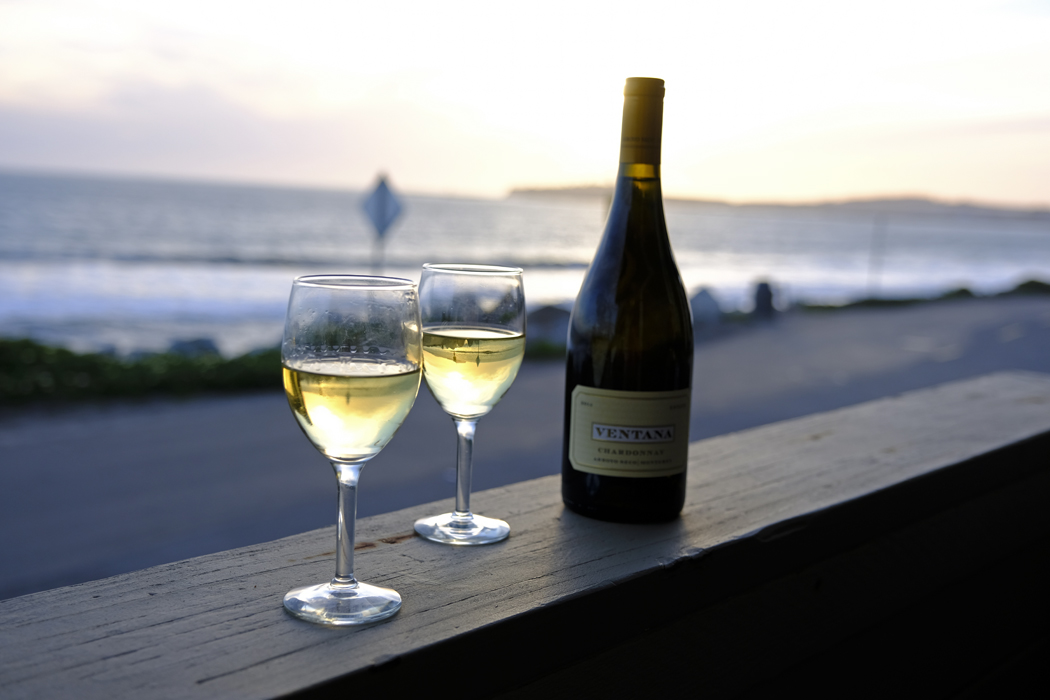 The next morning, we enjoyed this beautiful breakfast on our terrace. In the evening, Cypress Inn also serves snacks and wine and other drinks in the lobby for all hotel guests. Since the inn is rather small, you'll quickly find yourself wrapped up in conversation with other guests – we always meet such great people there!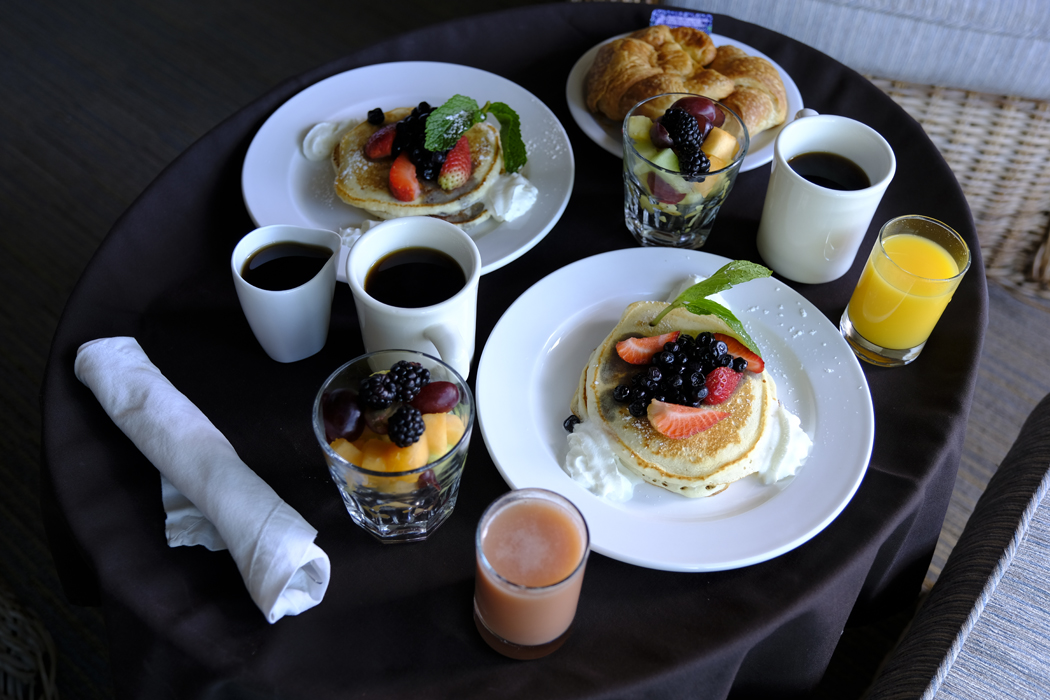 We spent the day in Half Moon Bay – and while it was sunny all morning, by the afternoon it was pouring. In fact, our whole trip was totally drenched in rain, but we don't have much to complain about after we almost experienced a major forest fire in Yosemite National Park during our last trip. Also, droughts are a big issue in California – in hotels, for example, there are always signs reminding you to be mindful of your water usage.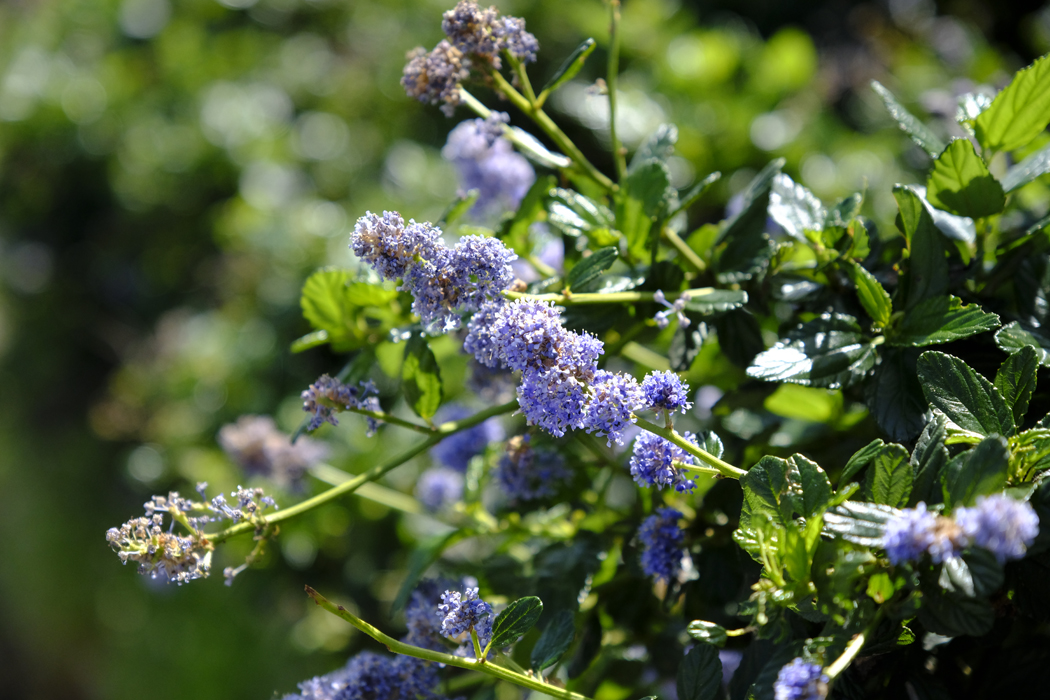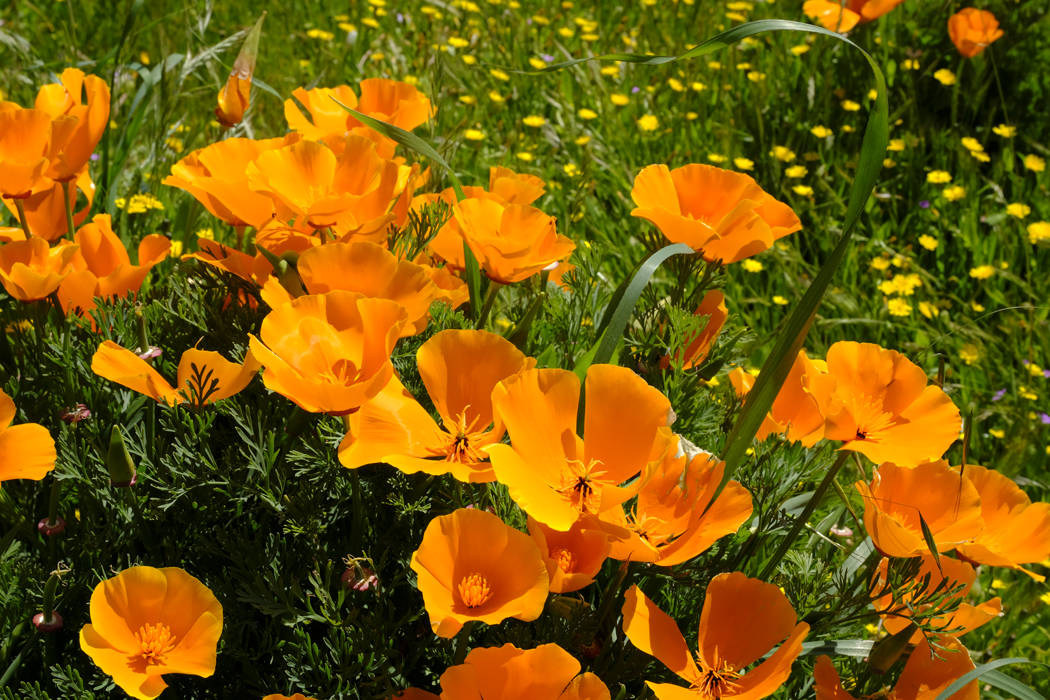 In Half Moon Bay we visited the harbor …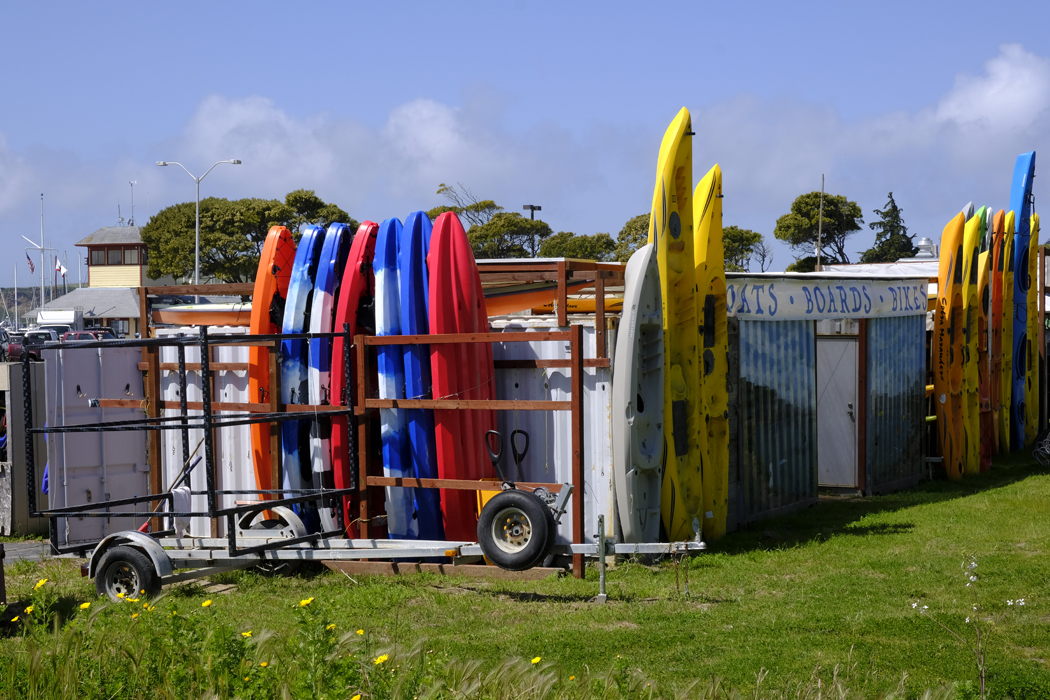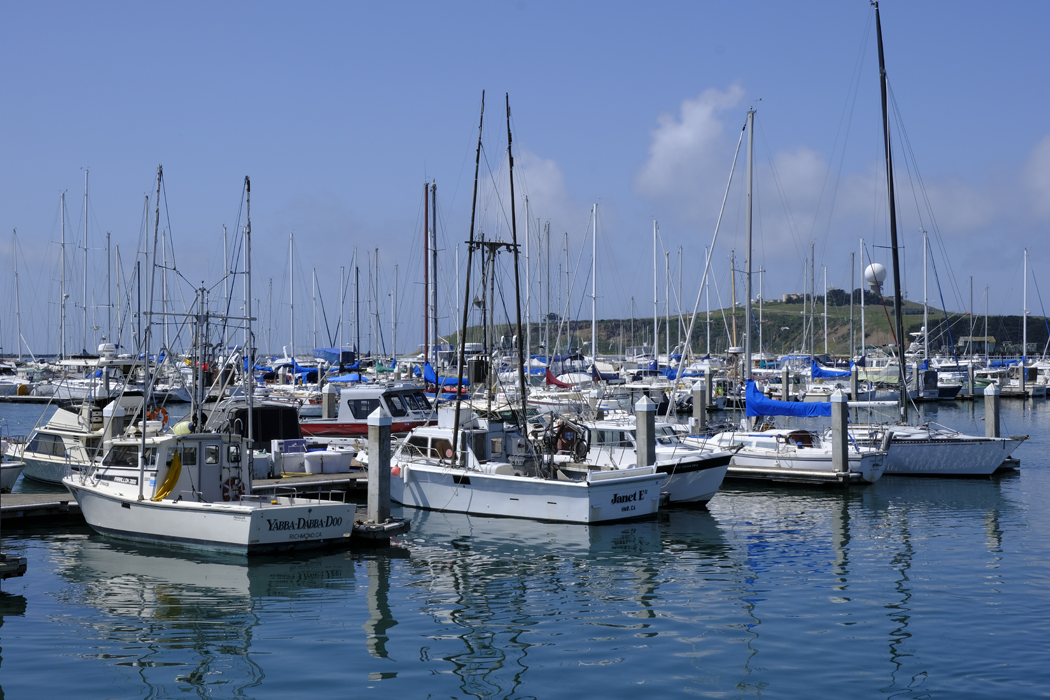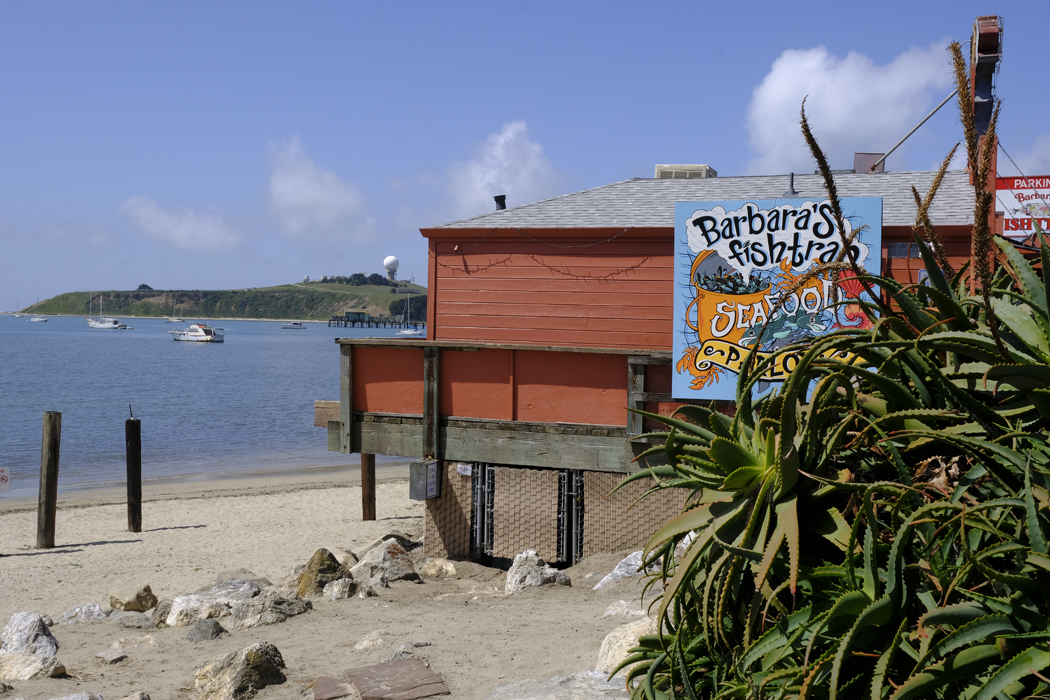 … and of course spent most of our time hanging out by the ocean …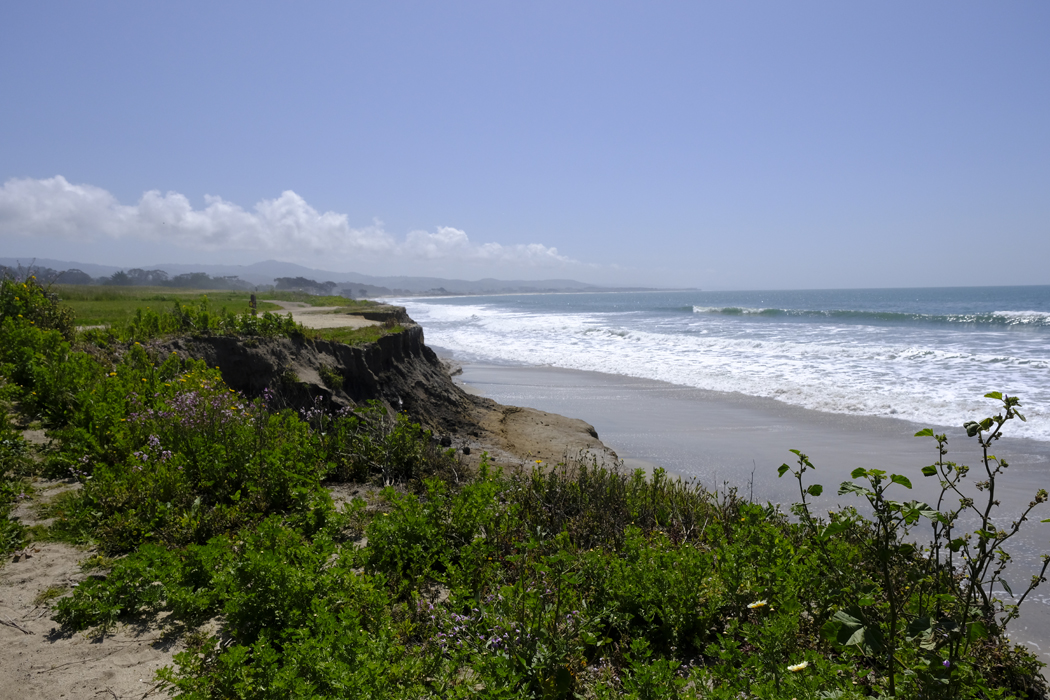 https://www.instagram.com/p/BhnmT6JgAXT/?taken-by=projekt_gesund_leben
Though we'd decided against spending the night in San Francisco, we did make a little detour north through the city to Sausalito (over the Golden Gate Bridge, always an amazing experience) before heading inland to Yuba City, where we visited Sunsweet (more on this soon!).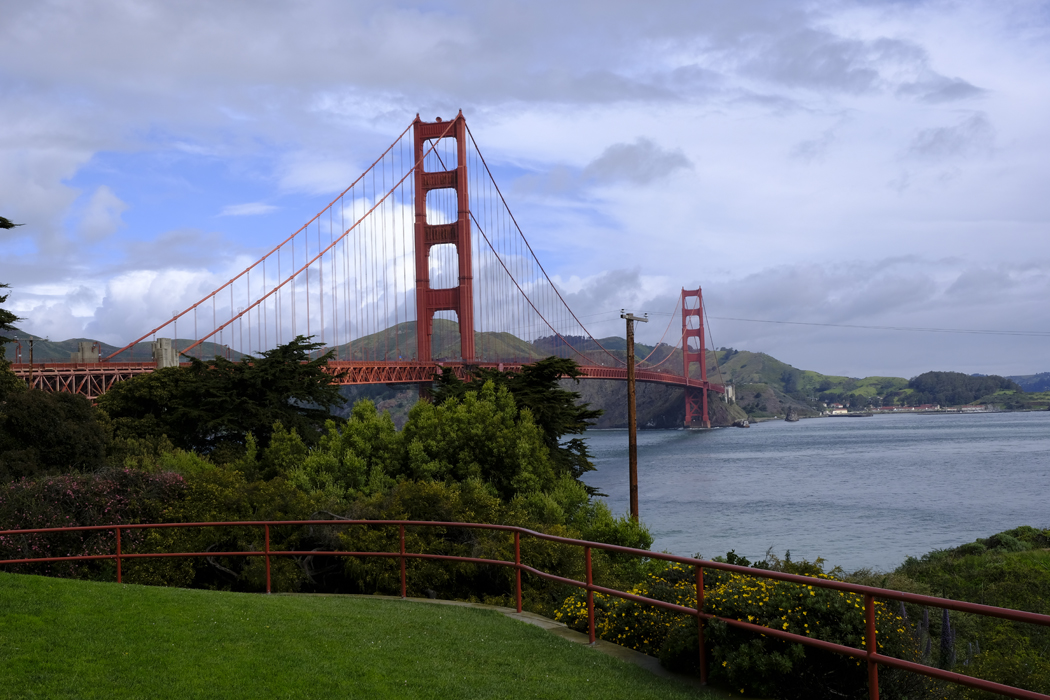 After the visit to Sunsweet, we started the long drive south to Santa Cruz, arriving at our hotel quite late. The hotel in Santa Cruz where we stayed last time was rated "very good," but the rooms were small and the breakfast was lousy. The one we stayed in this time was much better:
West Cliff Inn
174 W Cliff Dr., Santa Cruz, CA 95060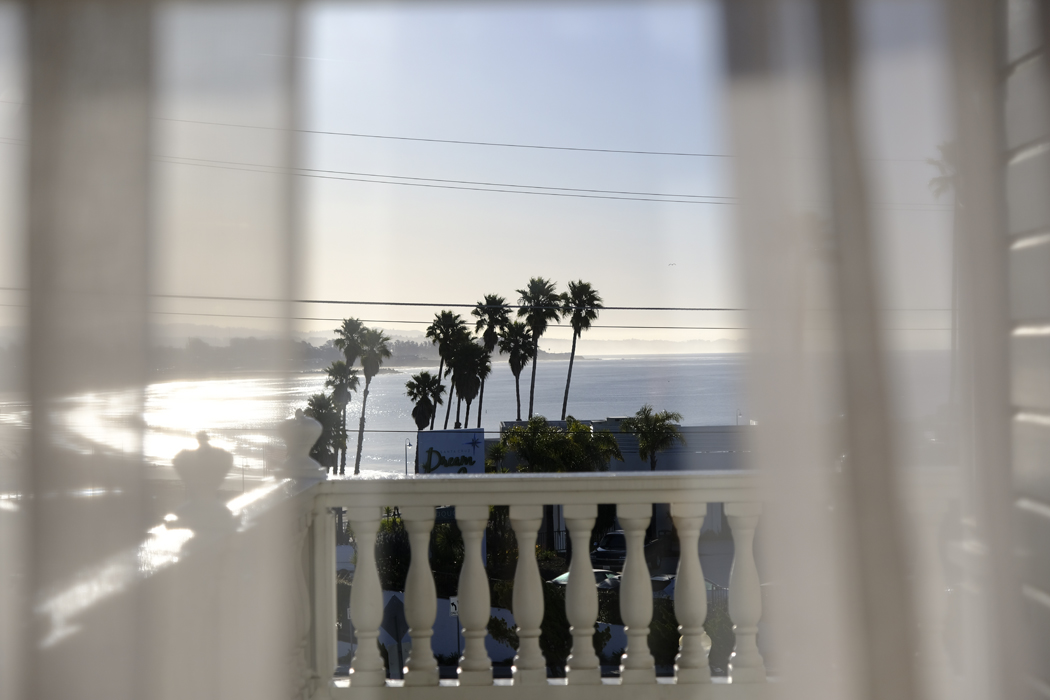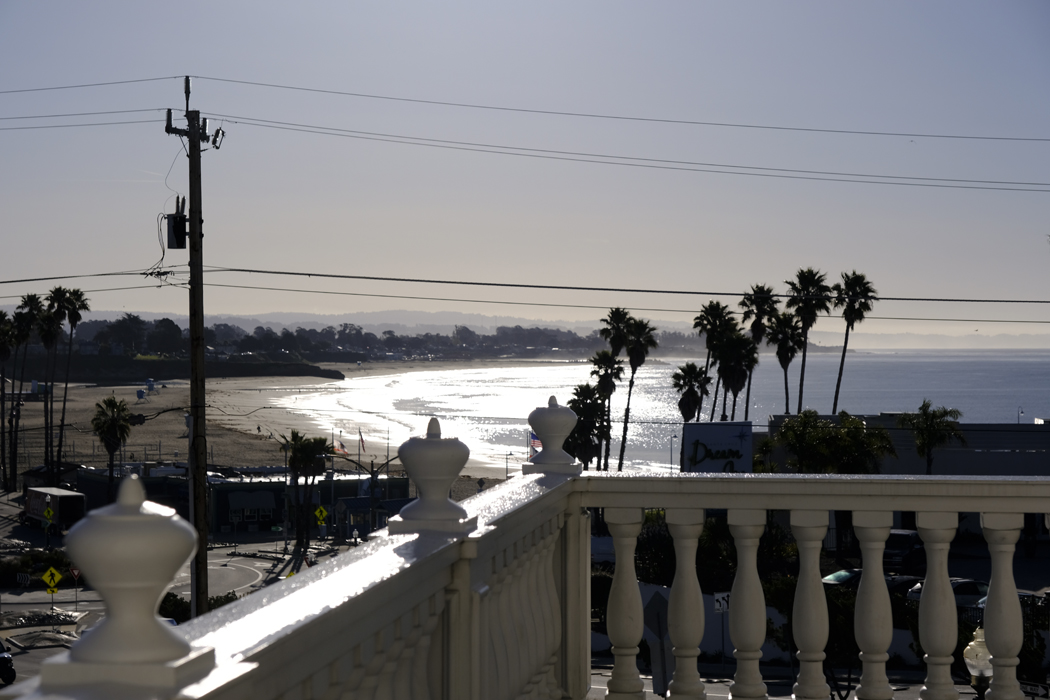 The West Cliff Inn isn't far from the Beach Boardwalk and the breakfast there is awesome! Also, the rooms are spacious and lovely – in the photos above, you can see the view from ours. We also got to know a super nice couple while we were there! :-)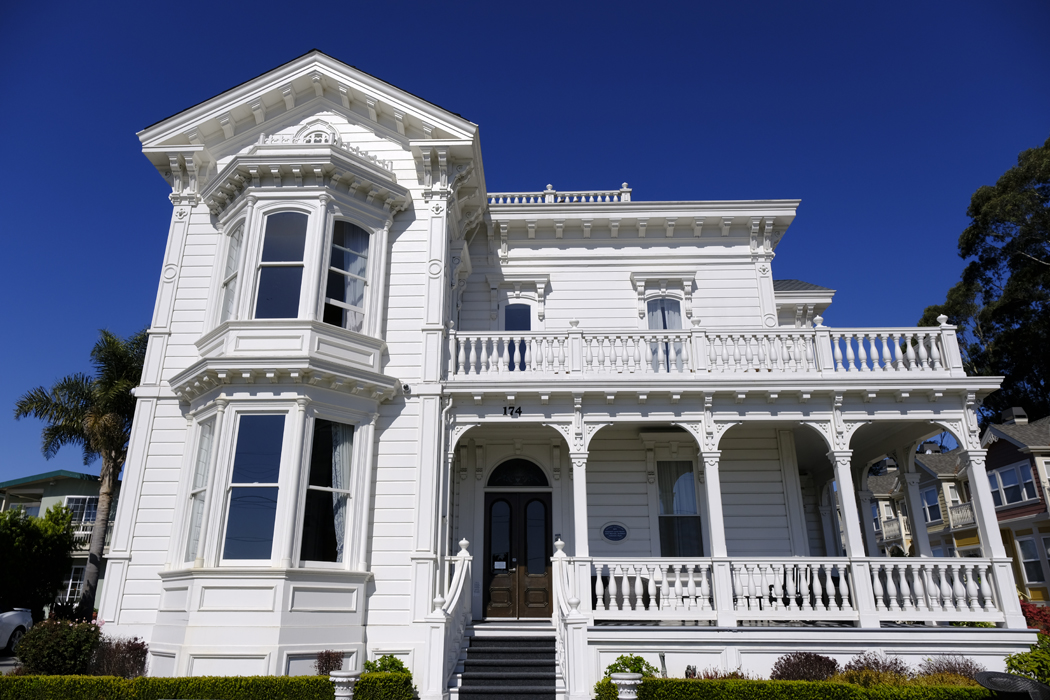 The next day we went to the (closed) Beach Boardwalk – we've been to Santa Cruz three times so far, but always on a Monday, so it's always been rather quiet! After a short visit to the city center, we drove on down toward Pismo Beach along the most beautiful stretch of Highway 1: Big Sur.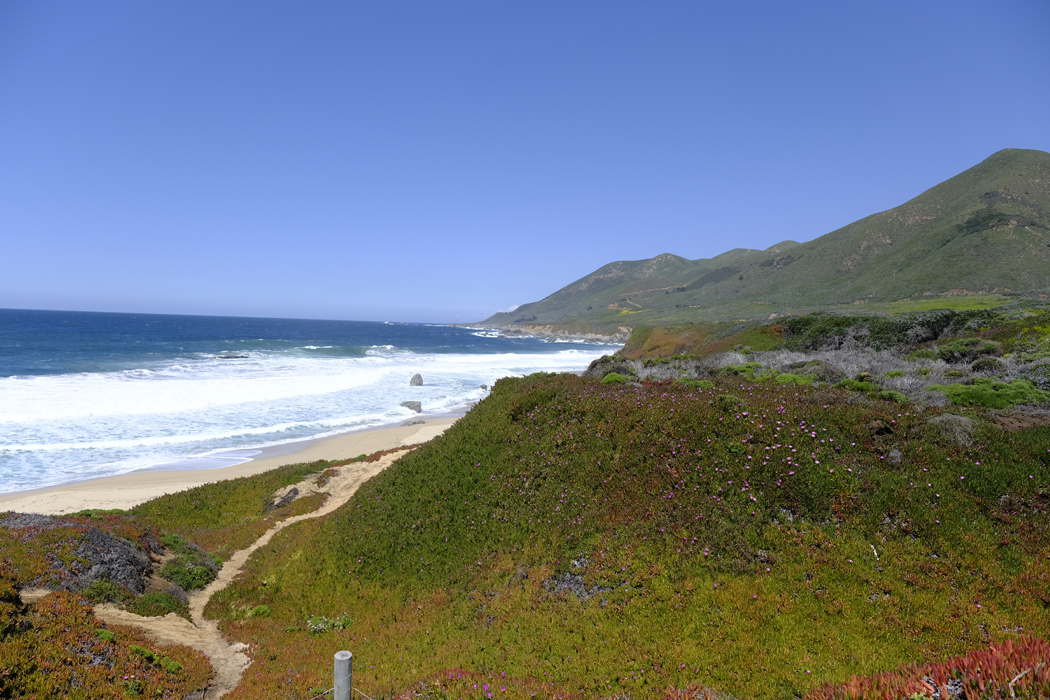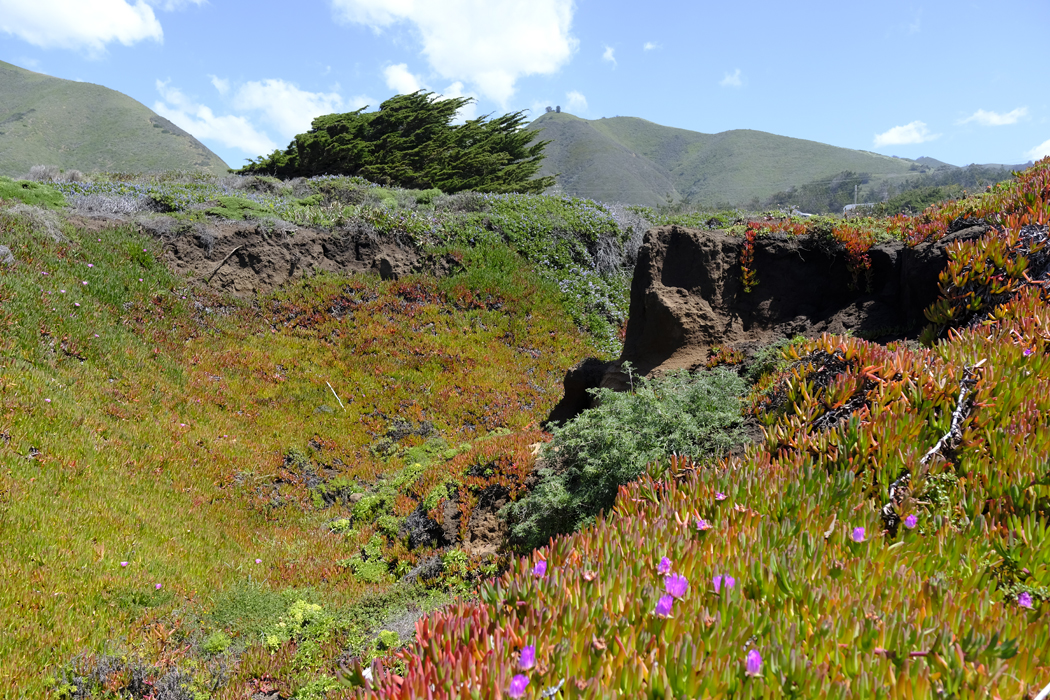 If you're currently planning a trip along Big Sur, be sure to check out info about the route in advance – for example, a landslide may mean that the road is closed off for some time. Coming from the north, we had to make a pretty significant detour – after driving down to Julia Pfeiffer Burns State Park, we had to turn back around and then drive down Route 101, an inland road, to reconnect with Highway 1 in the south. The detour took around three hours and we didn't arrive in Pismo Beach until pretty late in the evening. But the landscape more than compensated for this :-) Big Sur is just heavenly!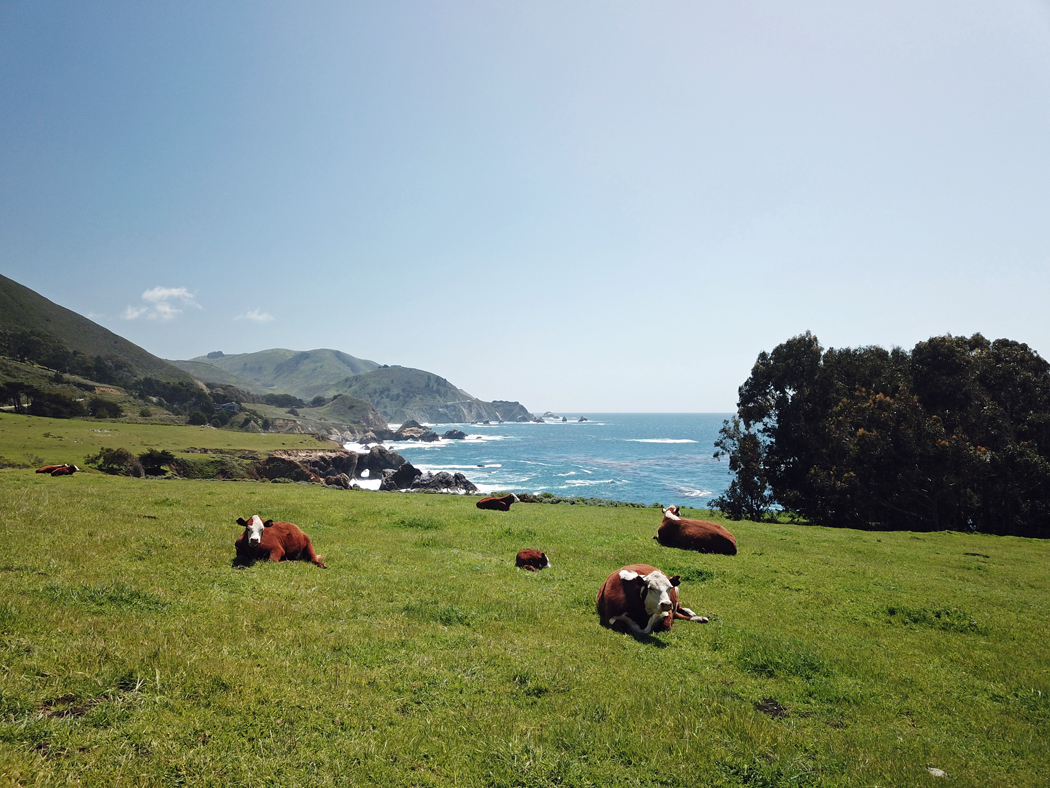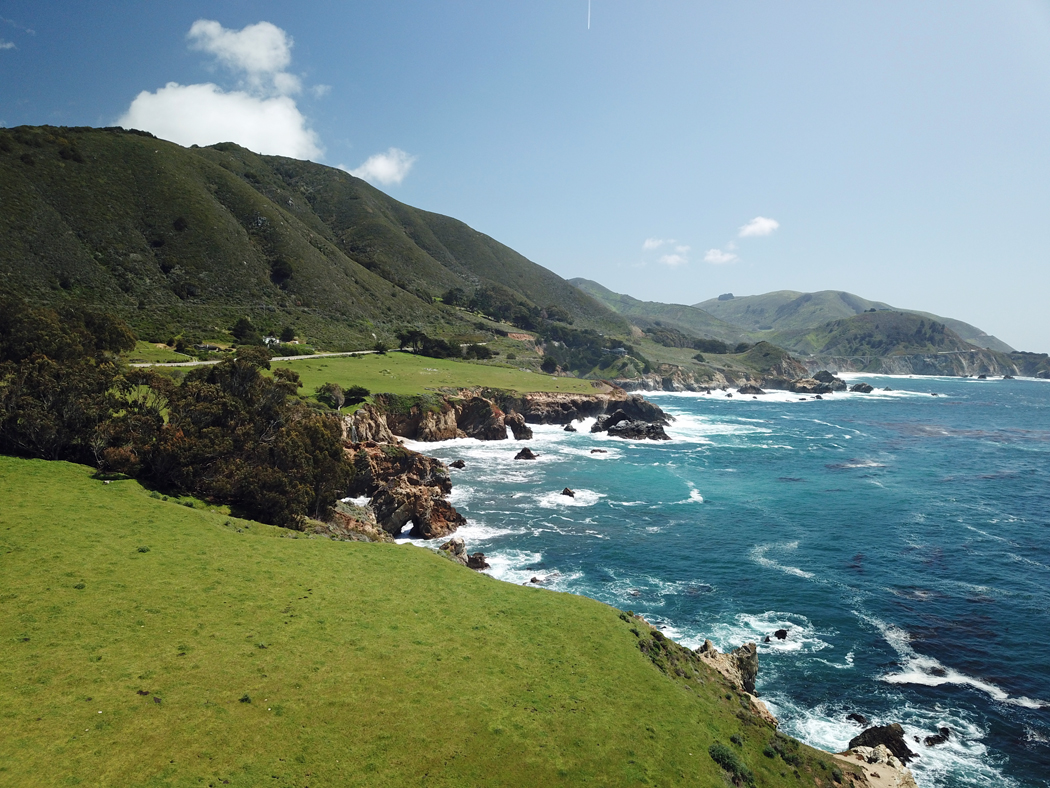 We spent three nights in Pismo beach – the city is really nothing special, just your average small California town, but we totally loved it!
https://www.instagram.com/p/Bhszhv6gcFB/?taken-by=projekt_gesund_leben
The best food in town is at Ventana Grill – and then there's world's best cinnamon rolls at the Old West Cinnamon Rolls Bakery and Espresso!
From there we headed south to Los Angeles – with a short detour to Solvang, a Danish village in the middle of California (Denise from Foodlovin gave us the tip back in 2015 when we met her in Pismo Beach).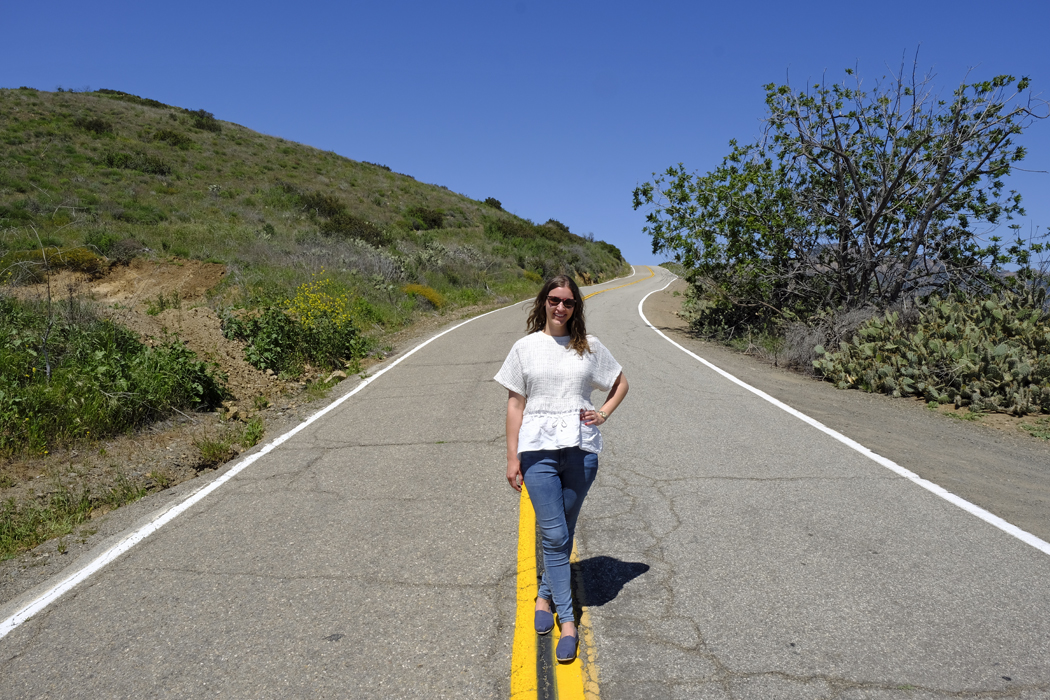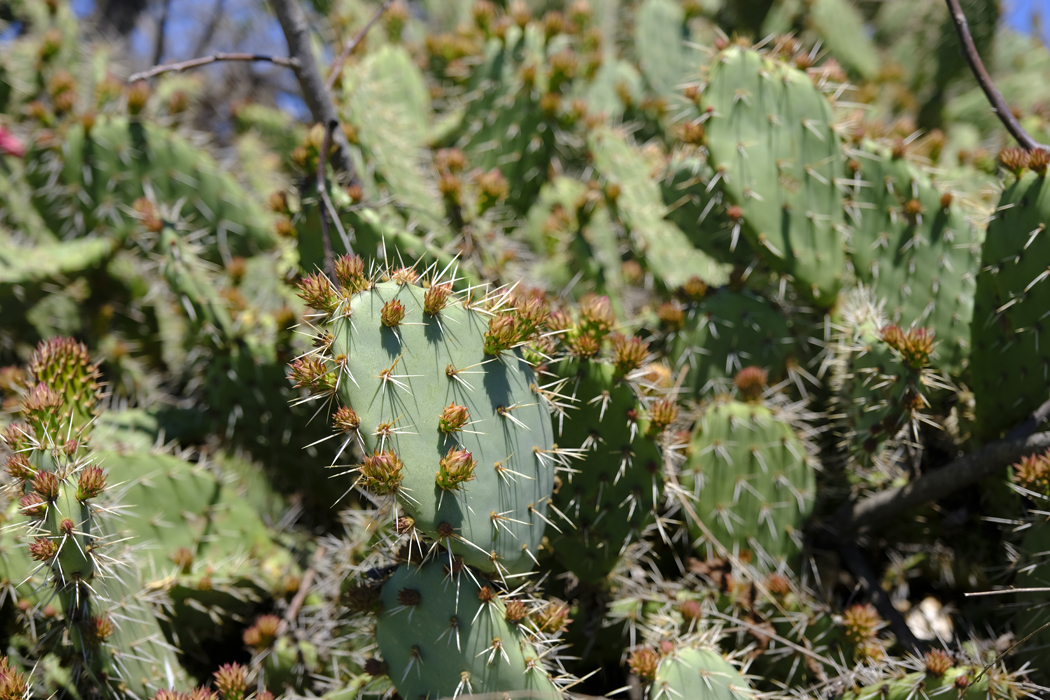 Since we were on the road for a while on this day as well, we stopped in Malibu for a pretty late lunch at Malibu Farm. All the food is organic and regional and the location is incredibly beautiful, right on the Malibu Pier: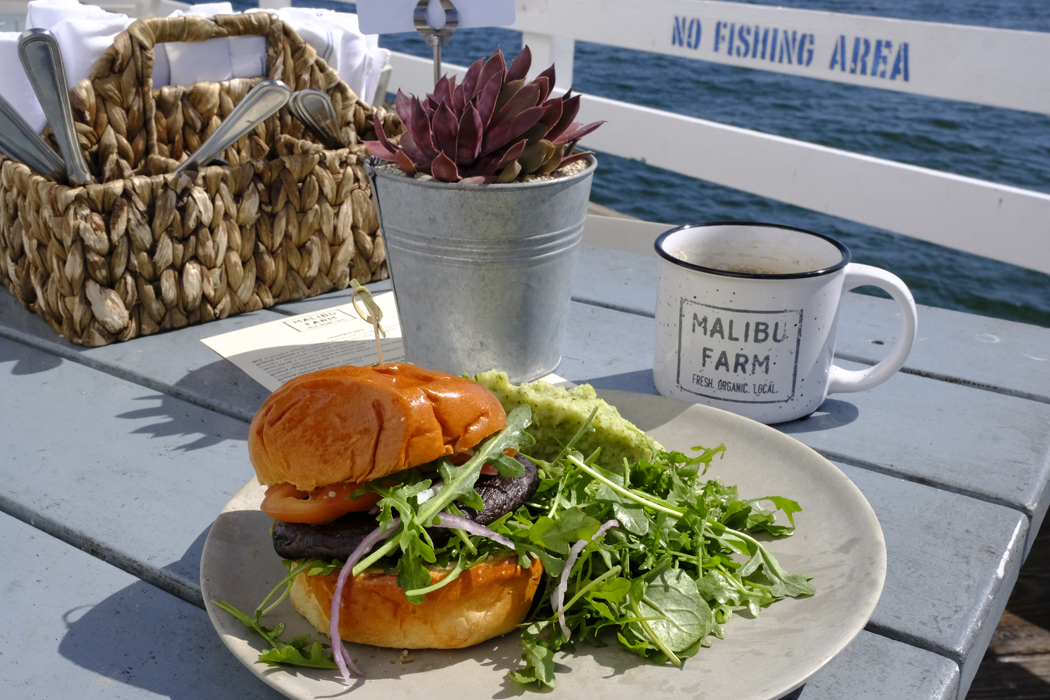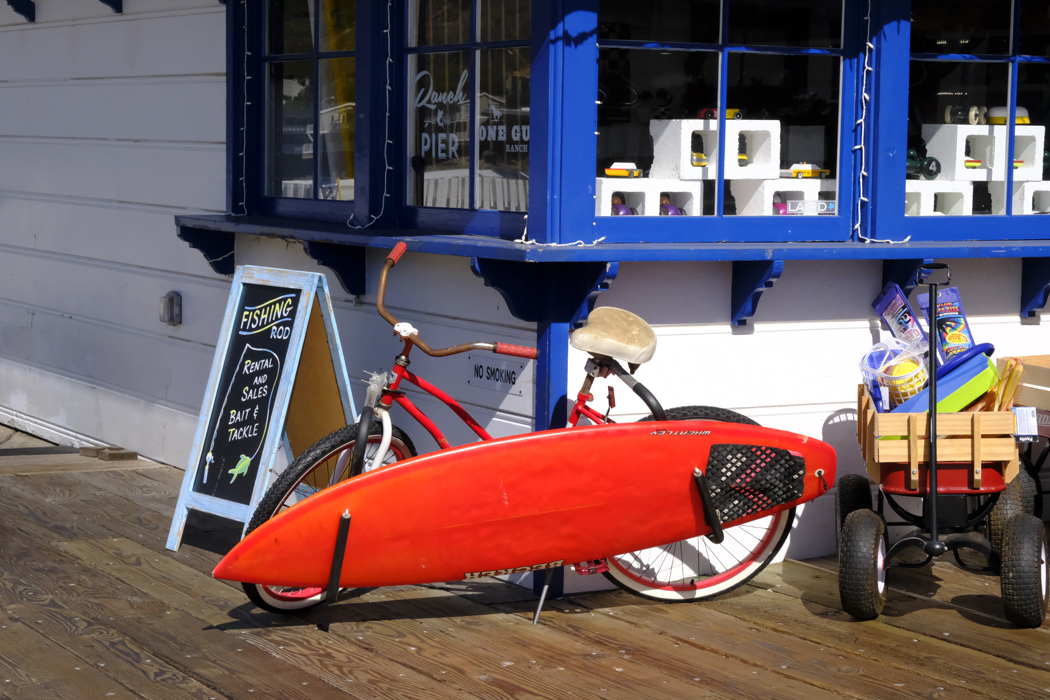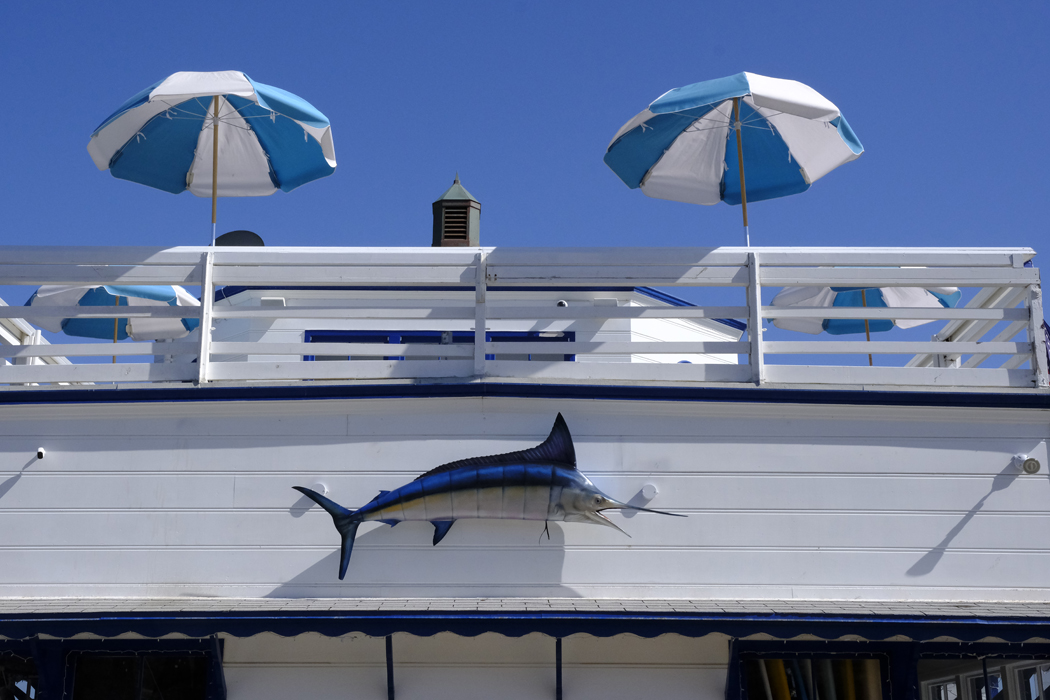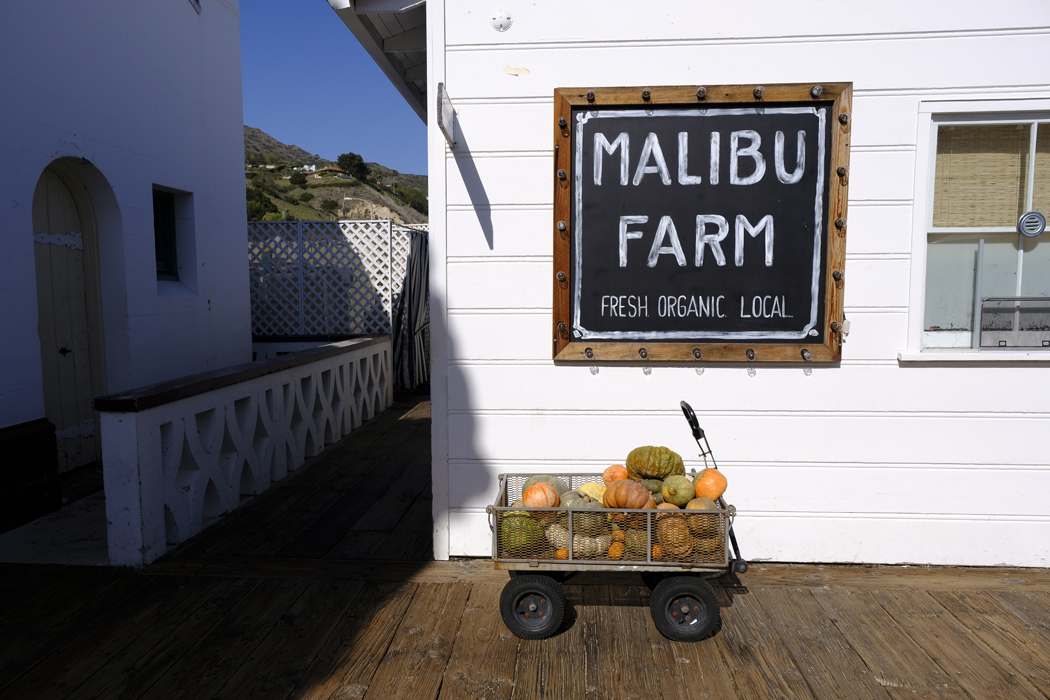 LA is known for its healthy restaurants and cafés, so we made a point of checking out a bunch of them. We made sure to have another breakfast at Urth Caffe …
… and coffee at Alfred's. Alfred's is considered the founder – and above all, the owner – of the brand #butfirstcoffee.
https://www.instagram.com/p/Bh2GdsVgQRF/?taken-by=projekt_gesund_leben
I also had to go to The Butcher's Daughter, since we didn't make it there when we visited New York earlier this year. The Venice Beach location is incredibly beautiful and the food is amazing!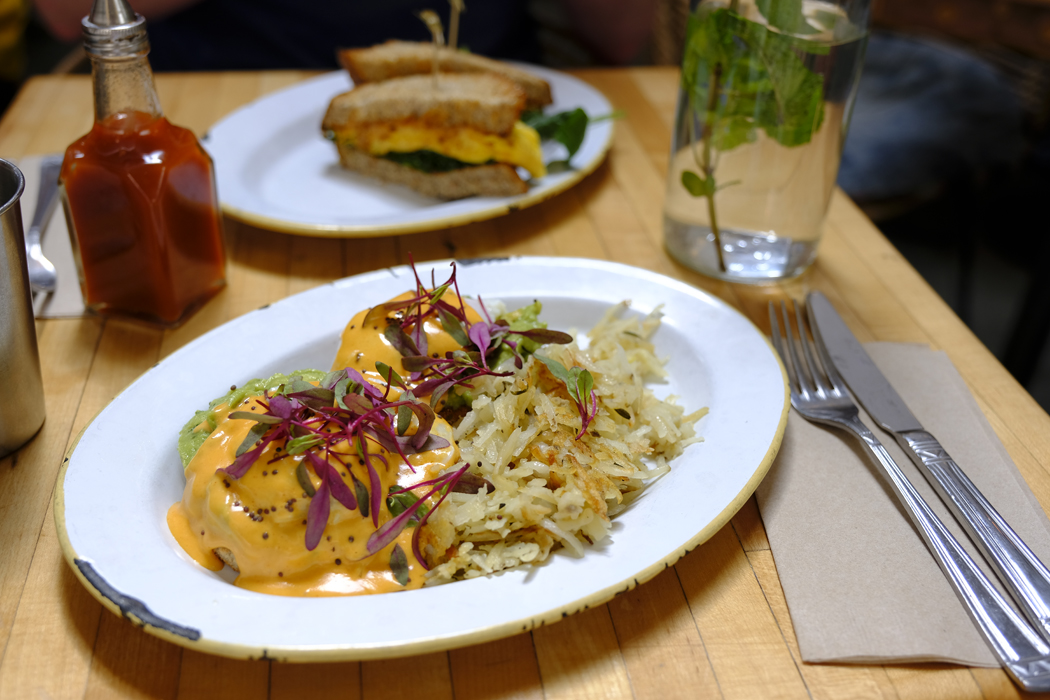 We also went to Runyon Canyon, an absolute must! It's just a short hike until you get to a spot with a wonderful view over LA: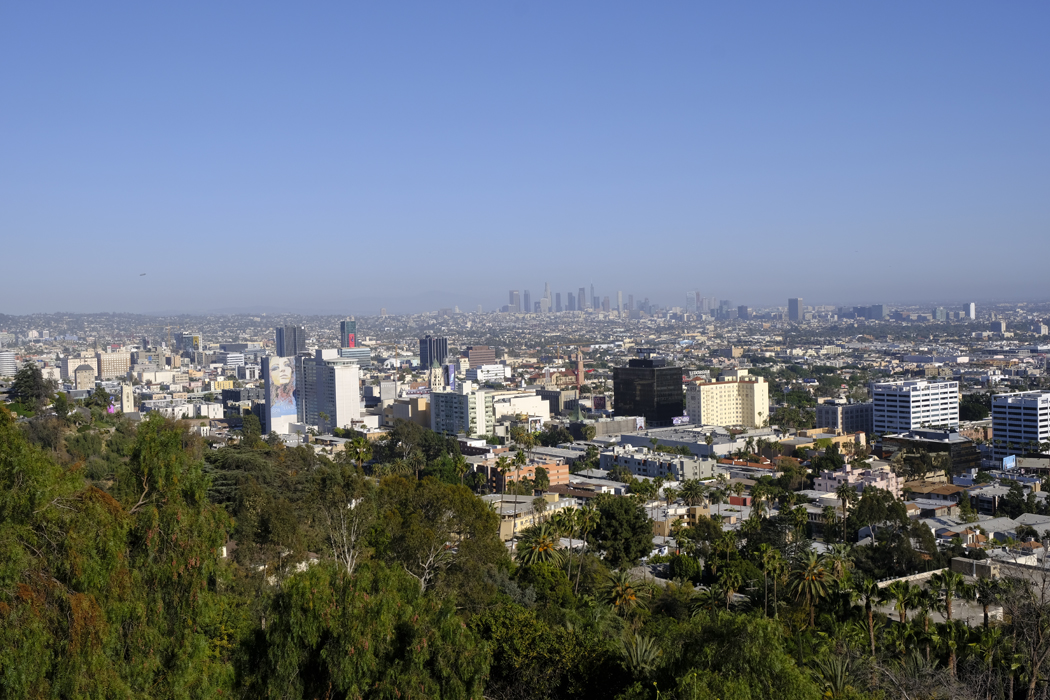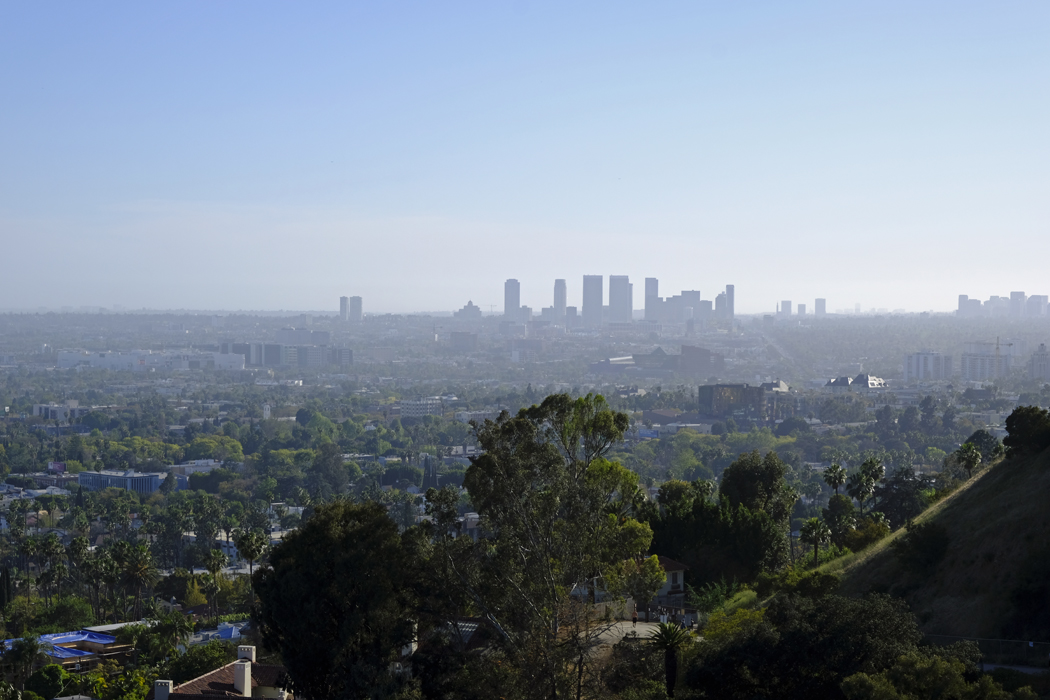 We stayed at Mama Shelter's in Los Angeles, not far from Hollywood Boulevard, in the heart of West Hollywood – it's got the best rooftop bar in the area!
Mama Shelter's
6500 Selma Ave, Los Angeles, CA 90028
More information about our Canada / U.S. road trip in the upcoming posts! :-) (And here's my post about Part 1.)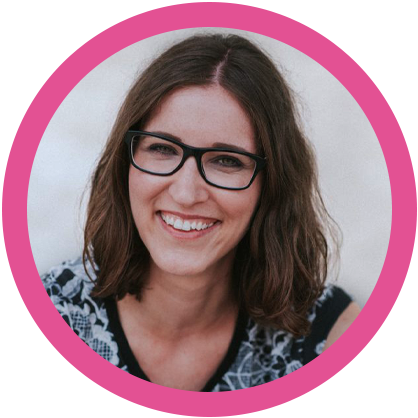 Ich bin Hannah Frey, Gesundheitswissenschaftlerin, Bloggerin und Kochbuch- und Ernährungsratgeber-Autorin. Ich helfe dir dabei, dich auch im stressigen Alltag mit wenig Aufwand gesund zu ernähren. Ich möchte dich zu einem gesunden Leben motivieren und inspirieren. Deshalb findest du hier jede Menge schnell zubereitete, einfache und alltagstaugliche Rezepte aus natürlichen Zutaten und ohne raffinierten Zucker – aber mit 100 % Geschmack!
https://www.projekt-gesund-leben.de/wp-content/uploads/2018/05/Kalifornien_025_Highway-No-1.jpg
788
1050
Hannah Frey
https://www.projekt-gesund-leben.de/wp-content/uploads/2019/08/The-Healthy-Living-ProjectUnterschrift-Logo.png
Hannah Frey
2018-05-08 21:55:18
2019-07-02 10:46:50
Live Well, Travel Well: California Road Trip (San Francisco to Los Angeles)