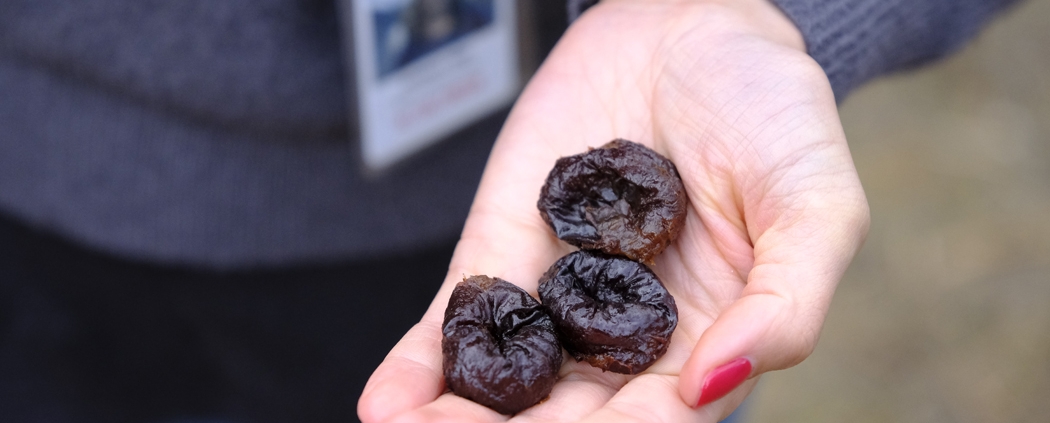 PROMOTION Dried plums make a great alternative sweetener, especially when baking – and what's notable is they have a low glycemic index (29) and thus help stabilize blood sugar. California dried plums sponsor my Sugar-Free Baking Workshops, and I've given several blogger workshops for Amaz!n Prunes.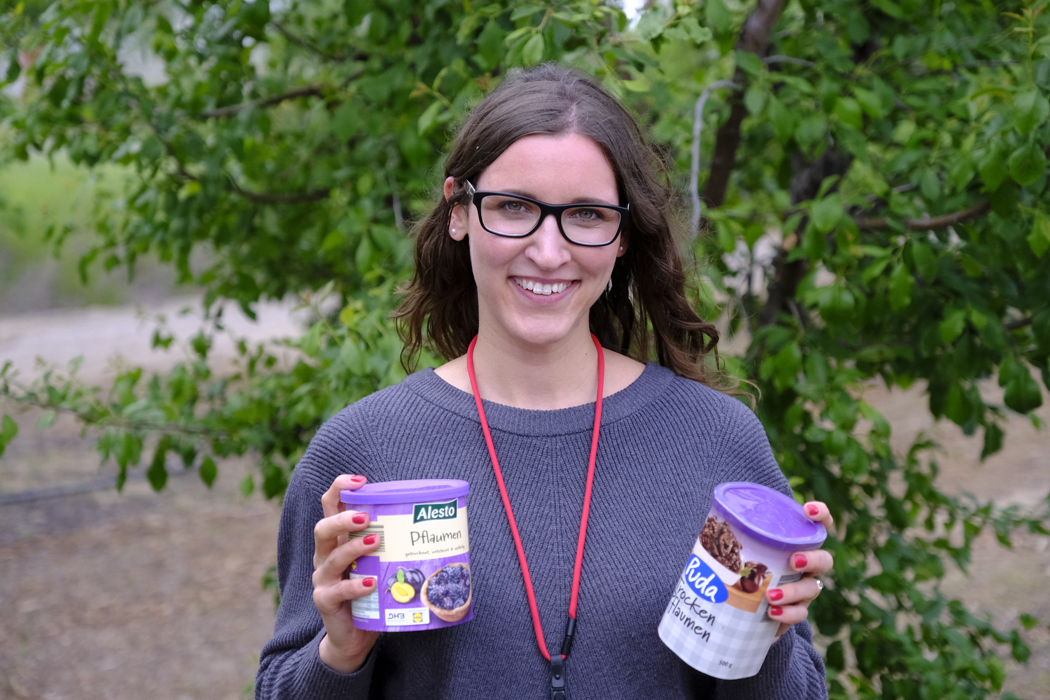 On our trip to Canada and the USA a few weeks ago, my husband and I visited Sunsweet Growers Inc., the California Plum Growers' Sales Cooperative in Yuba City, California. Yuba City is around 3.5 northeast of San Francisco by car. We made our way there from Half Moon Bay, drove through San Francisco and over the Golden Gate Bridge, made a short stop in Sausalito and then continued through Napa Valley to Yuba City, passing countless almond, walnut, and plum orchards along the way. That alone was a great experience!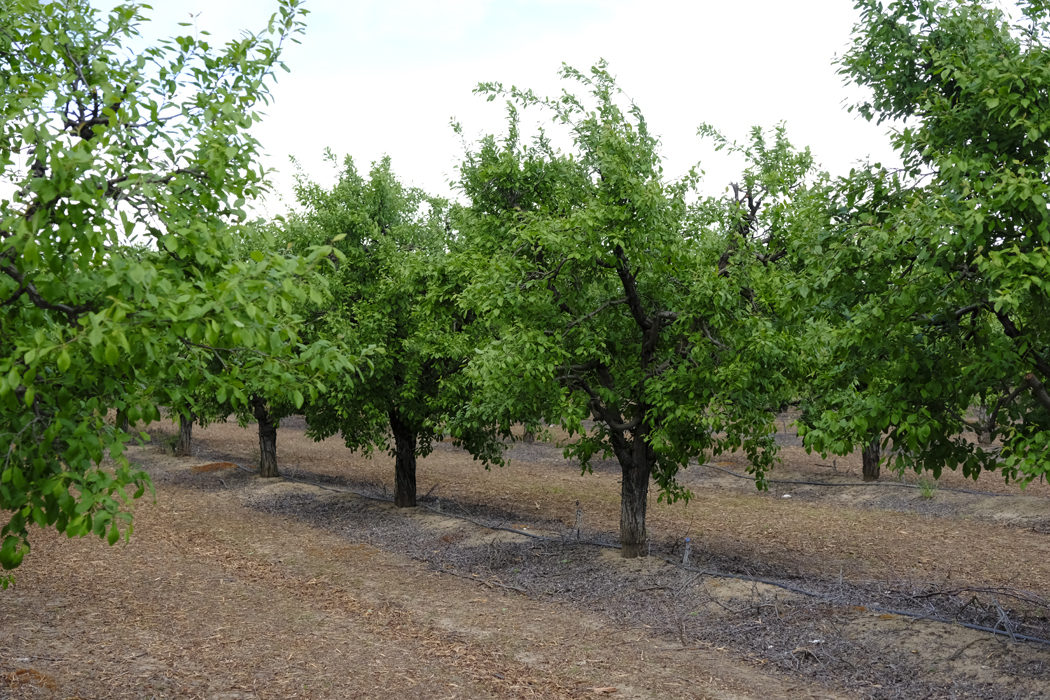 As soon as we arrived at the Sunsweet headquarters, I was greeted by the wonderful aroma of dried plums!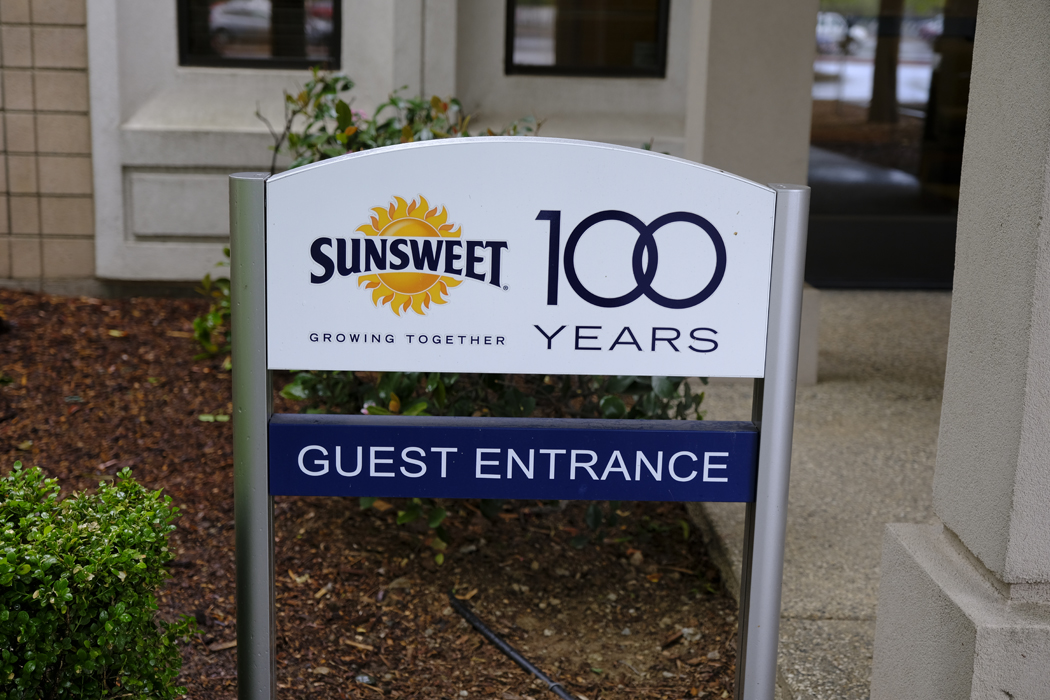 We were greeted by Stephanie, Marketing Director North America, who gave us an insight into Sunsweet's work and gave us a lot of great info about dried plums: one serving of prunes per day (5–6 prunes or 50 grams) can improve bone health, for example, because prunes are rich in vitamin K and manganese. And of course we got to sample all the delicious Sunsweet products, like Sunsweet's pure Prune Powder, which we don't yet have here in Germany!
Stephanie then explained all the production processes to us and took us on a tour of the machines so we could see how the plums are dried and pitted.
After drying, the plums are given a "rejuvenating" steam bath, which makes them tender and juicy, before they're pitted and packed. Sunsweet's pitting process is unique and controlled by smart technology: a machine lifts each dried plum, pushes out the stone, and reseals the skin to preserve the inner juiciness and keep the prunes from hardening and drying out. This is why California prunes are plumper, fuller, juicier, and more tender than other prunes I've tried.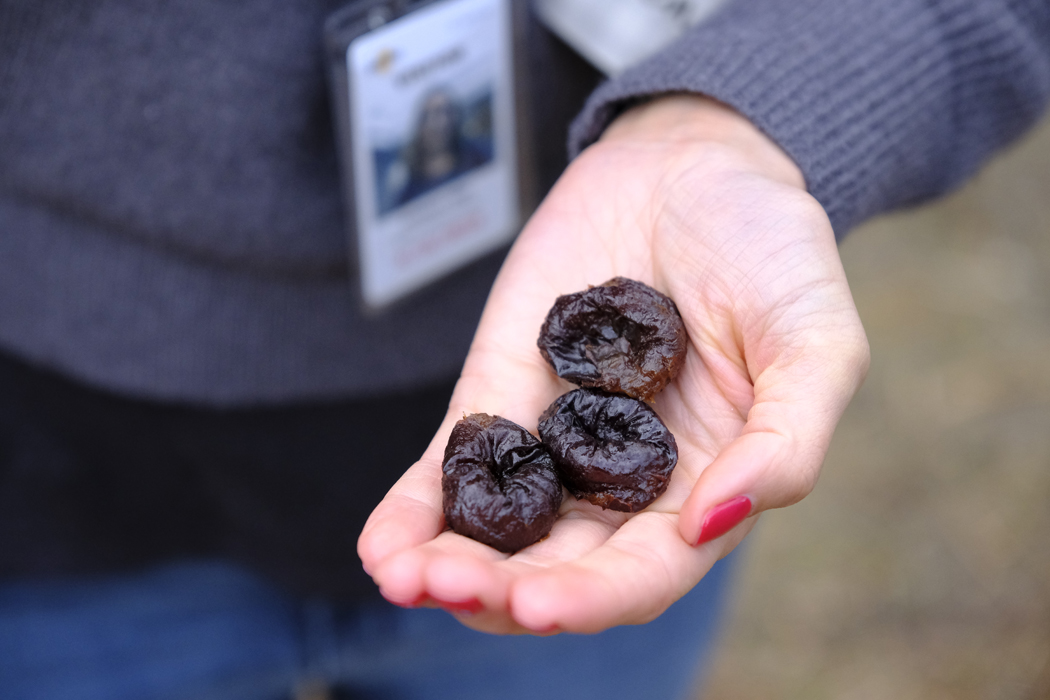 When we were on site, we got to see the Alesto prunes (Lidl's house brand) being packed up for the German market.
Not only do I love using prunes at home, but I also use them in my professional workshops. Seeing how they were made was an incredible experience – when else do you get that kind of insight?!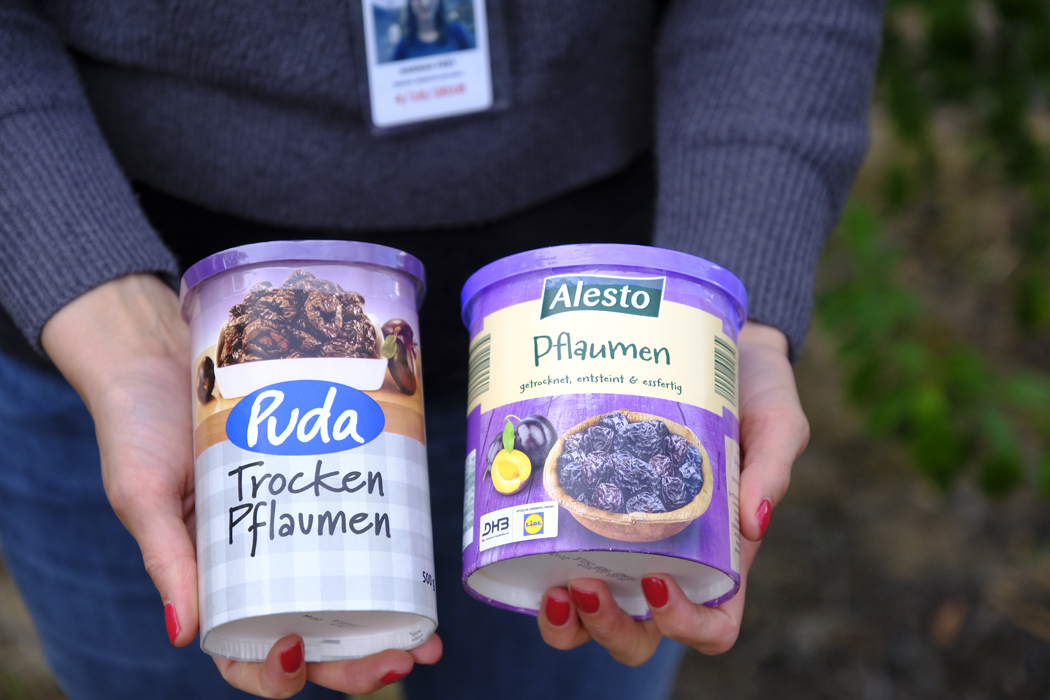 Stephanie then took us on a tour of the plum fields, where we were warmly welcomed by the owners. They shared a few interesting facts with us, like how after a new plum tree has been planted, it need another four to six years to bear fruit – but then it continues to give plums for another 30 years!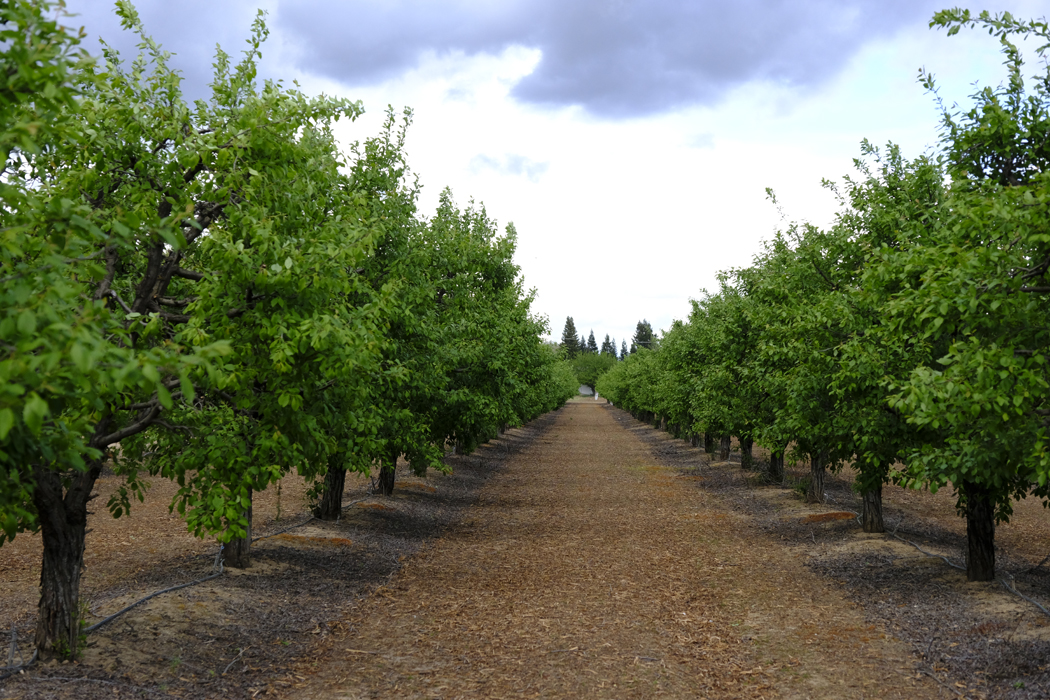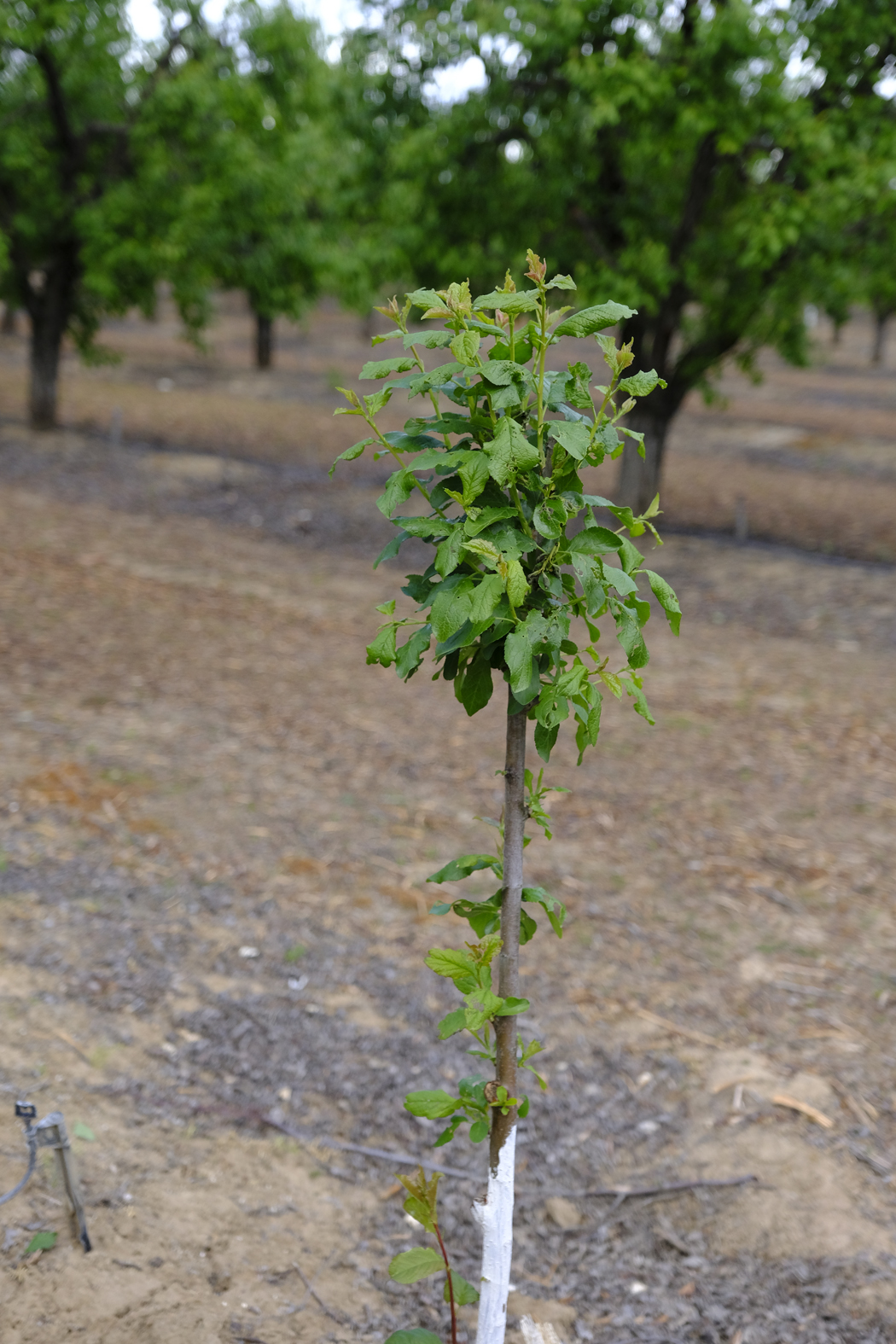 For around a week in spring – sometimes even less – the plum's white blossoms start to bloom, permeating the orchard with a wonderful fragrance.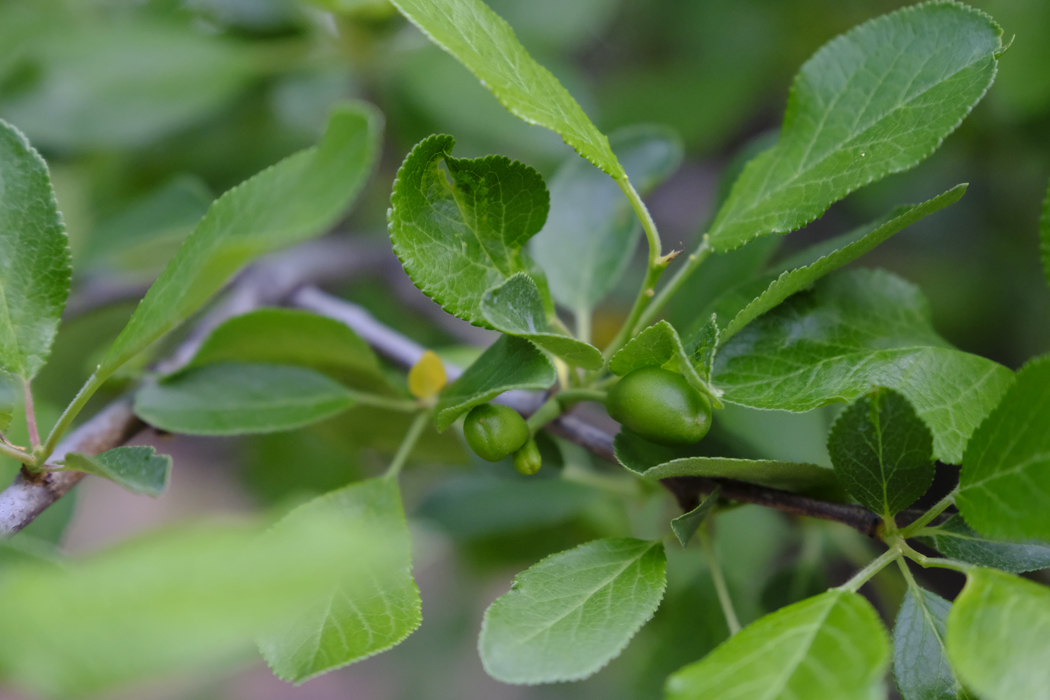 After the flowers have fallen to the ground, the plantation changes color, to a deep chartreuse. Buds burst open and the new fruits start to form. Check out the view from above: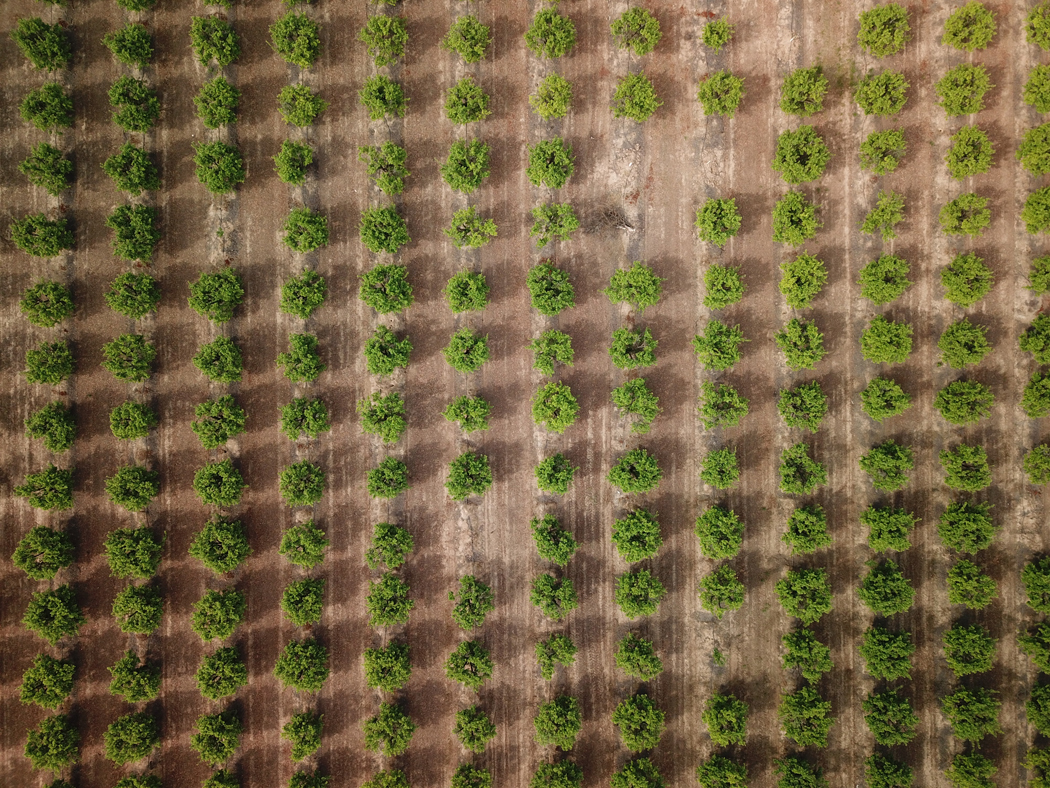 All in all, we had a wonderful visit to Yuba City – a big thanks again to Sunsweet and Amaz!n Prunes!
This post was created in collaboration with Amaz!n Prunes – Californian prunes.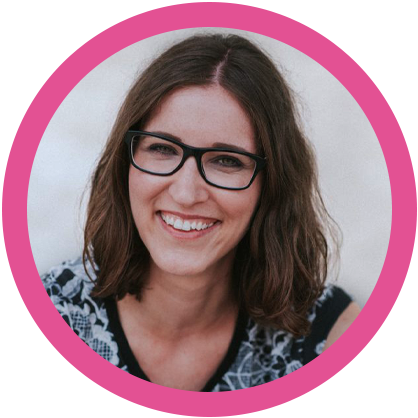 Ich bin Hannah Frey, Gesundheitswissenschaftlerin, Bloggerin und Kochbuch- und Ernährungsratgeber-Autorin. Ich helfe dir dabei, dich auch im stressigen Alltag mit wenig Aufwand gesund zu ernähren. Ich möchte dich zu einem gesunden Leben motivieren und inspirieren. Deshalb findest du hier jede Menge schnell zubereitete, einfache und alltagstaugliche Rezepte aus natürlichen Zutaten und ohne raffinierten Zucker – aber mit 100 % Geschmack!
https://www.projekt-gesund-leben.de/wp-content/uploads/2019/04/Kalifornische-Trockenpflaumen02.jpg
700
1050
Hannah Frey
https://www.projekt-gesund-leben.de/wp-content/uploads/2019/08/The-Healthy-Living-ProjectUnterschrift-Logo.png
Hannah Frey
2018-05-19 13:24:57
2019-07-31 15:51:43
California Road Trip: Visit to Sunsweet (California Prunes)