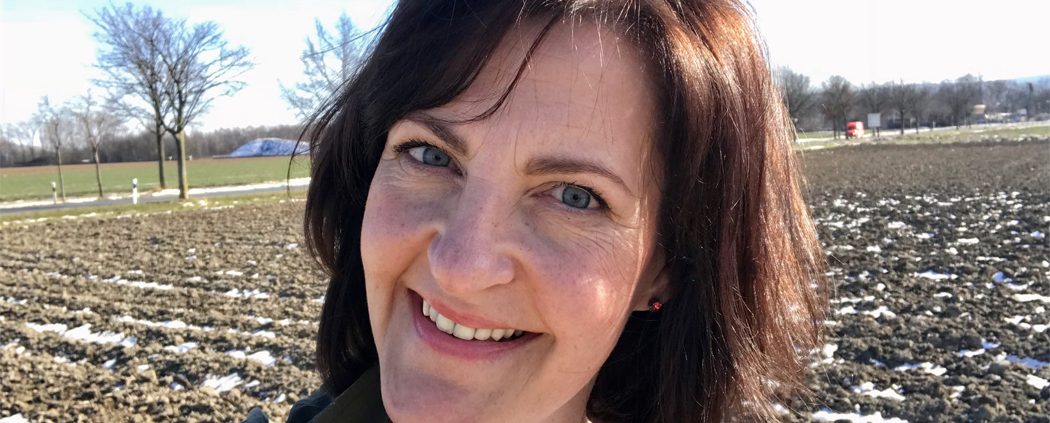 Hello my dears! Continuing with our series interviewing past participants of the Sugar-Free Challenge (Bianca being the most recent), we're excited to share our recent conversation with Katinka as she discusses her experiences with her own personal Project: Sugar-Free.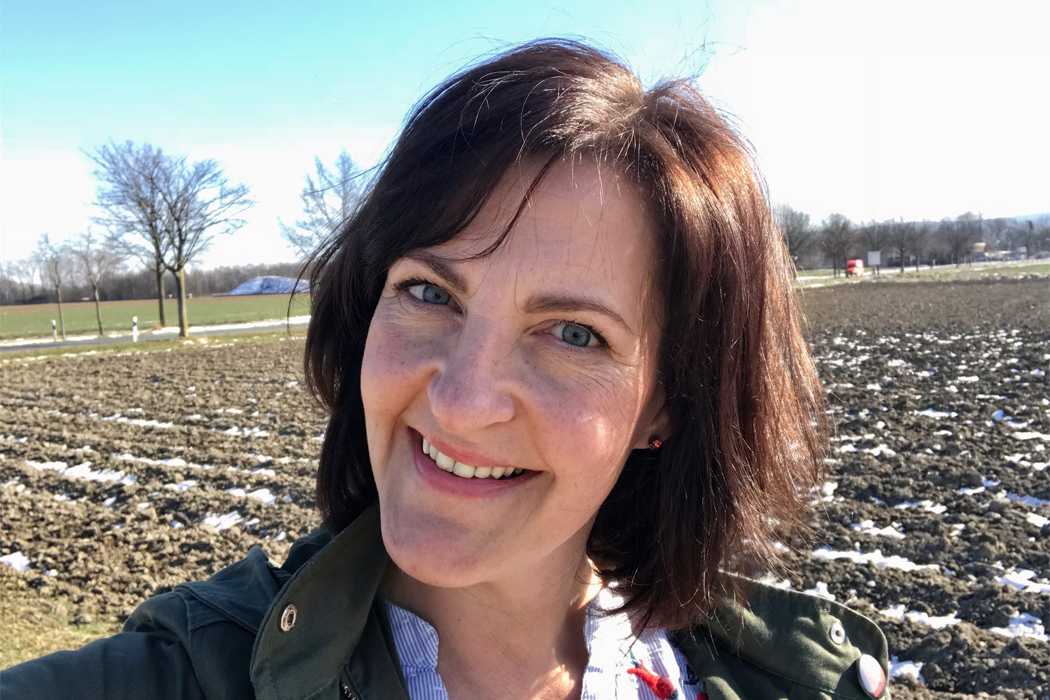 Katinka is 46-year-old working mother of three. Apart from her day-to-day family life and her public service job, she spends a lot of time with friends, enjoys going to concerts, and is active as a volunteer. Since spontaneously starting in on her personal Project: Sugar-Free in September of last year, she's become even calmer and happier, both in her life and in her relationship to food. She's also mastered the art of balance, indulging in cakes and other treats on special occasionals and making conscious exceptions without falling back into old patterns.
How would you define your own personal "Project: Sugar-Free?"

My (mostly) sugar-free life has offered me nothing but benefits and freedom. I never feel deprived, because if I want something with sugar, I just eat it. That happens only rarely, though. I'm no longer dependent on sugar or seeking it out and keeping a stash of sweets. Now I'm always trying new foods and widening my repertoire.
What was your diet like beforehand, and what convinced you to reduce the amount of sugar you consume?

I'd say my diet was quiet good, actually. Lots of vegetables, some meat and fish, the usual mix, but also the traditional "meat and potatoes." I'd already let go of empty carbs, gradually, over the past few years. At some point I figured out that developing a healthy diet is a process, and eventually, I just became fed up with my constant cravings for sweets. I'd been snacking and eating cakes every day since childhood – which of course showed up on the scale! And then of course after having each of my kids, I had to work to let go of the extra kilos – which mostly came from eating too much sugar. Or at least I know that now! I also want to be a good role model for my children. Being healthy is so important! Without health, it's hard to really enjoy life. And nutrition is such a big part of that.
What was the hardest thing about starting a sugar-reduced diet?

The thoughts that came up at the very beginning. Will I be able to do it? Will it be difficult? Do I love sweets too much? Turns out my fears were all unfounded. You just have to be organized – or learn how to be organized. Every week – when I created my meal plan and put together my shopping list – presented a new challenge. The planning was essential for me though: it saved me a lot of time and stress. I highly recommend it!
What changes have you noticed since giving up sugar?

I've lost 6 kilos since September, I (still) feel more balanced than I did before, sleep better, and my skin is clear and radiant (which is a big deal at my age! :-).

Let's be real: do you ever make exceptions?

Of course! I'm not strict with myself and when there's a party, I eat and drink whatever I want. If 80–90% of your diet is healthy, there's always room for something less healthy.

Do you ever get ravenous hunger pangs? If so, how do you deal with them?

I really don't get them so often – usually just on certain "days of the month." When that happens, I make myself some Greek yogurt with hot raspberries and some granola on top. Sweet, crunchy, and makes me happy!

What are your three top tips for making it through the Sugar-Free Challenge?

Get informed, plan it out, and then do it – in exactly that order! Don't think about it too much, just go for it. Plan your weeks in advance – "I don't have time" is just not an excuse. Get your priorities in order!

Lastly: what's your favorite sugar-free recipe?
There are so many, but I'll limit myself to two. The first is the Lentil Salad with Eggplant from Zuckerfrei – it's elegant and makes a lovely dish for entertaining.
And the second is my Banana Bread:

270 g whole-grain spelt flour
2 tbsp cream of tartar
1 tbsp cinnamon
1 pinch of salt
70 g chopped nuts (to taste)
100 g puréed dates
50–100 ml milk or non-dairy alternative
3 mashed ripe bananas
40 g melted coconut oil
Combine dry ingredients, then add wet ingredients. Pour into a baking dish (26 cm) and bake in a preheated oven at 180˚C (top and bottom heat) for 45 minutes.
Thanks for talking to us, Katinka!
Everyone, check out Katinka on Instagram at @katinka_itzenblitz.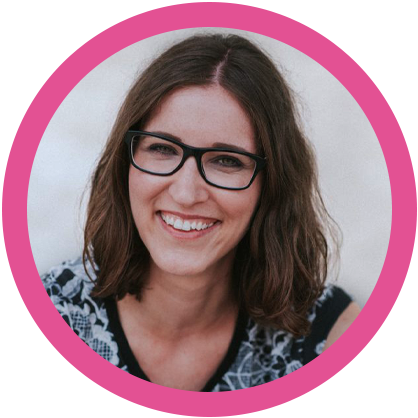 Ich bin Hannah Frey, Gesundheitswissenschaftlerin, Bloggerin und Kochbuch- und Ernährungsratgeber-Autorin. Ich helfe dir dabei, dich auch im stressigen Alltag mit wenig Aufwand gesund zu ernähren. Ich möchte dich zu einem gesunden Leben motivieren und inspirieren. Deshalb findest du hier jede Menge schnell zubereitete, einfache und alltagstaugliche Rezepte aus natürlichen Zutaten und ohne raffinierten Zucker – aber mit 100 % Geschmack!
https://www.projekt-gesund-leben.de/wp-content/uploads/2019/03/Katinka.jpg
700
1050
Hannah Frey
https://www.projekt-gesund-leben.de/wp-content/uploads/2019/08/The-Healthy-Living-ProjectUnterschrift-Logo.png
Hannah Frey
2018-03-20 20:31:00
2019-07-02 10:47:00
MY "PROJECT: SUGAR-FREE": INTERVIEW WITH KATINKA