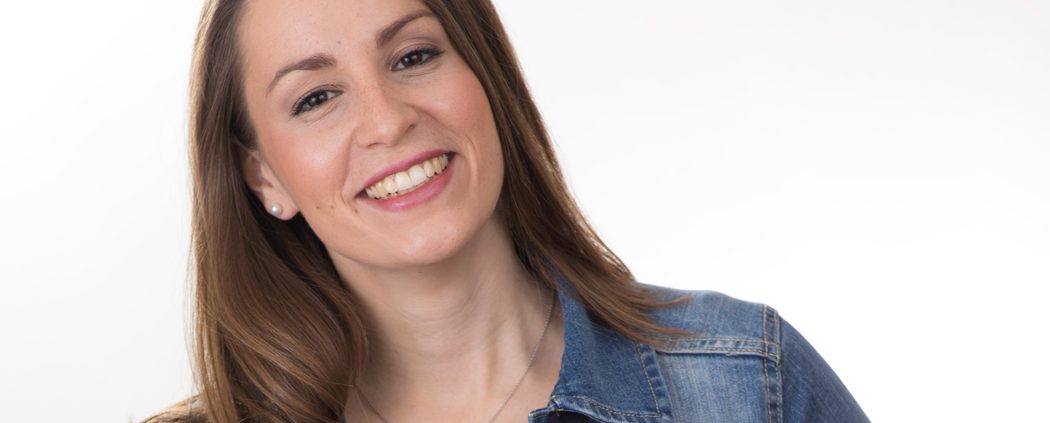 Next up in our Sugar-Free Challenge interview series is Bianca (27), who completed the 40-Day Challenge back in September 2017. Prior to start the Challenge, Bianca was regularly plagued by headaches – but during those transformative 40 days, she didn't have a single one! Here, she reveals the obstacles she faced and whether she found it difficult to go without sweets.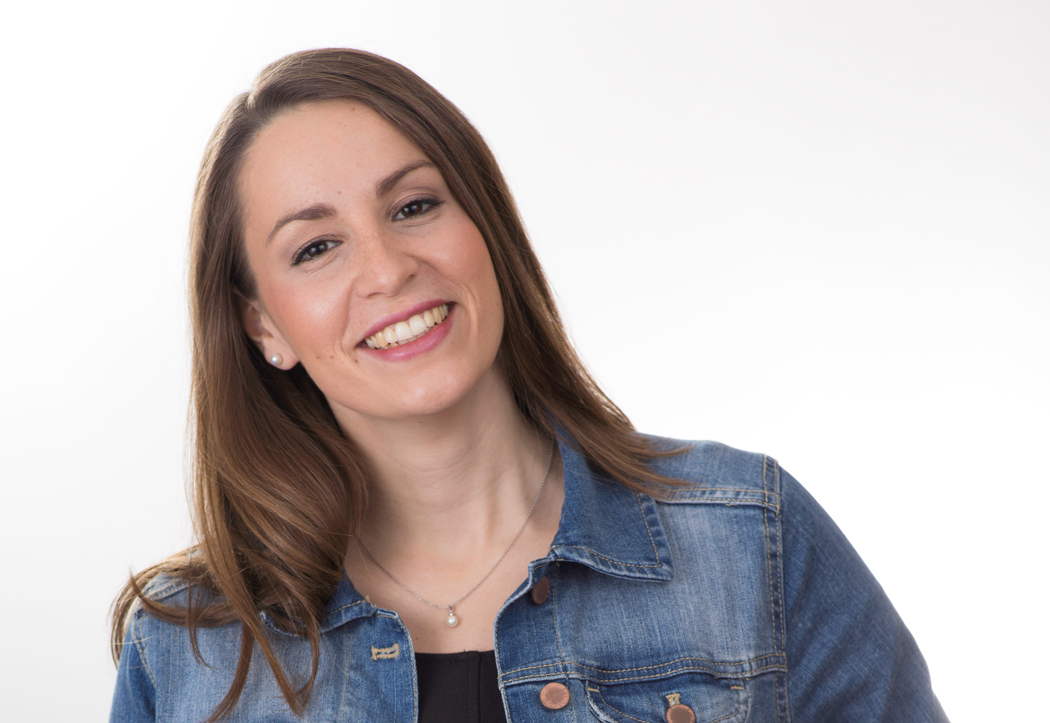 Bianca, how would you define your own personal "Project: Sugar-Free?"

For me, "sugar-free" means no white sugar. During the Challenge, I went completely without white sugar, and if I ever needed any sort of sweetener, I just used alternatives like coconut blossom sugar, maple syrup, puréed dried fruit, or honey. I wasn't as strict about fructose. During Phase 1, I ate as much fruit as I wanted, even sometimes over the daily recommended intake.

What was your diet like beforehand, and what convinced you to reduce the amount of sugar you consume?

I was a total candy addict! There were days when I only ate candy bars at work because I simply didn't have time to pick up a proper lunch or bring something along. I was living by the rule that I could any sweet at any time, and that needed to come to an end. I wasn't concerned about weight loss, but I do often struggle with headaches, and I was curious to see if a sugar-free diet would help.
What was the hardest thing about starting a sugar-reduced diet?

Amazingly, it wasn't giving up candy! I was really surprised that it was so easy to go without chocolate bars and so on. It was much more difficult to eat out in "public" – for example, at business and work lunches. It was kind of awkward having to refuse things and explain that I was trying out a sugar-free diet. But with a few small exceptions, it was always possible to make things work. At the beginning of the Challenge, the biggest obstacle was figuring out how all of this was going to work, what I could eat, and so on. After 1–2 weeks, I got the hang of it. Thanks to a home-baked bread suitable for Phase 1, I was able to survive without conventional wheat bread.
What changes have you noticed since giving up sugar?

I didn't have a headache for 40 days! Not even once – it was really amazing! Apart from that, I actually felt much more awake. But the biggest change I noticed was how much I enjoyed getting involved with what I was eating: planning, cooking, trying out new things, and shopping. Before I took part in the Challenge, I never really cooked much or even spent time in the kitchen, and that really changed once I got started.
Let's be real: do you ever make exceptions?

I made exceptions at Christmas – that definitely set me back a bit! But it also served as a motivator to get back into things with a sugar-reduced diet. During the Challenge, I only made one or two small exceptions, out of necessity. I was surprised by how strict I was with myself.
Do you ever get ravenous hunger pangs? If so, how do you deal with them?

Not really – when I got hungry, I just have nuts and fruit.

What are your three top tips for making it through the Sugar-Free Challenge?

Have a goal in mind and believe in yourself.

Explain to your friends and family that you're doing something to benefit your health. But never try to convert others – it will just stress everyone out.

A good plan is half the battle: crossing days off on the Challenge calendar and writing shopping lists and To Do lists helped me out a lot during those 40 days.
Lastly: what's your favorite sugar-free recipe?

Salmon filet with fresh vegetables, baked in a casserole with some olive oil and feta cheese and lentils. Yum!

Thanks for talking to us, Bianca! :-)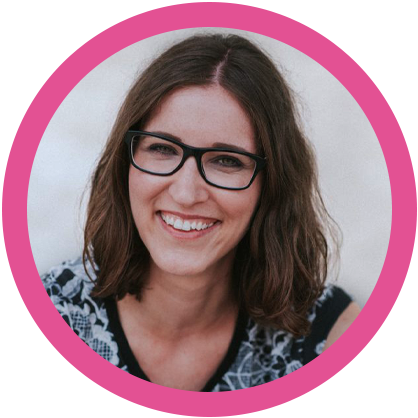 Ich bin Hannah Frey, Gesundheitswissenschaftlerin, Bloggerin und Kochbuch- und Ernährungsratgeber-Autorin. Ich helfe dir dabei, dich auch im stressigen Alltag mit wenig Aufwand gesund zu ernähren. Ich möchte dich zu einem gesunden Leben motivieren und inspirieren. Deshalb findest du hier jede Menge schnell zubereitete, einfache und alltagstaugliche Rezepte aus natürlichen Zutaten und ohne raffinierten Zucker – aber mit 100 % Geschmack!
https://www.projekt-gesund-leben.de/wp-content/uploads/2020/01/Bianca.jpg
723
1050
Hannah Frey
https://www.projekt-gesund-leben.de/wp-content/uploads/2019/08/The-Healthy-Living-ProjectUnterschrift-Logo.png
Hannah Frey
2018-02-20 18:36:12
2019-10-08 15:00:36
My "Project: Sugar-Free": Interview with Bianca