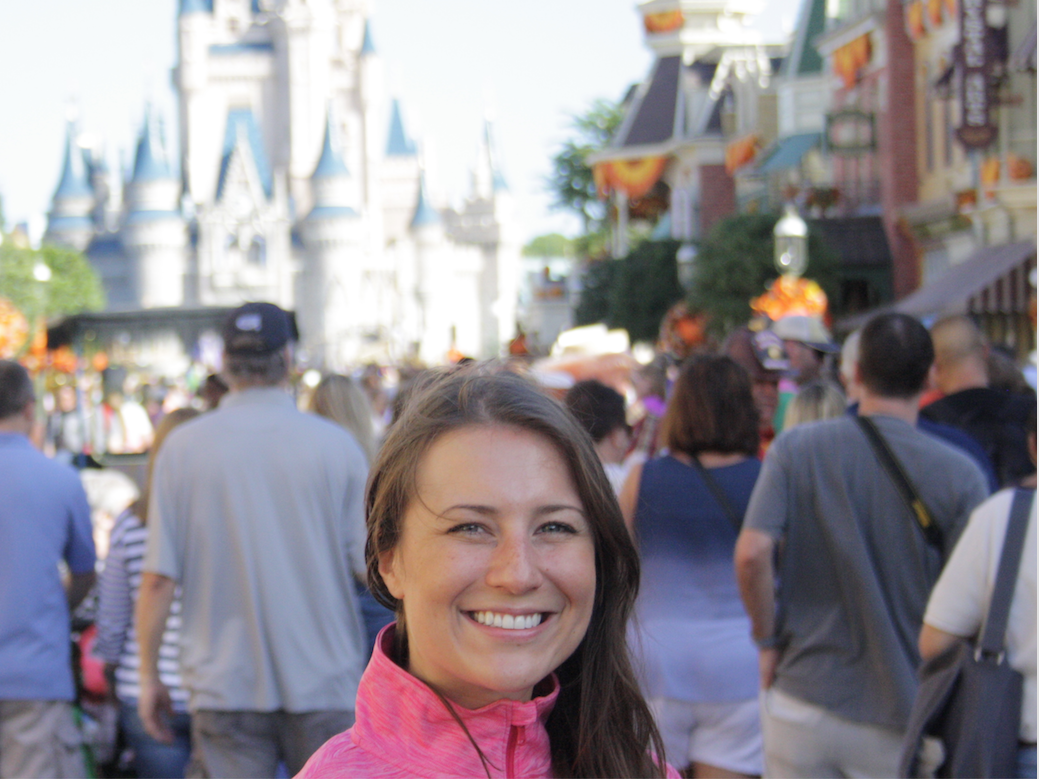 Twenty-eight-year-old Carina (Instagram handle @copacarina), who's been sugar-free for three months, is excited to share her experiences with us today as part of the Project: Sugar-Free interview series (which also includes chats with Linda, Benjamin, and Rebekka).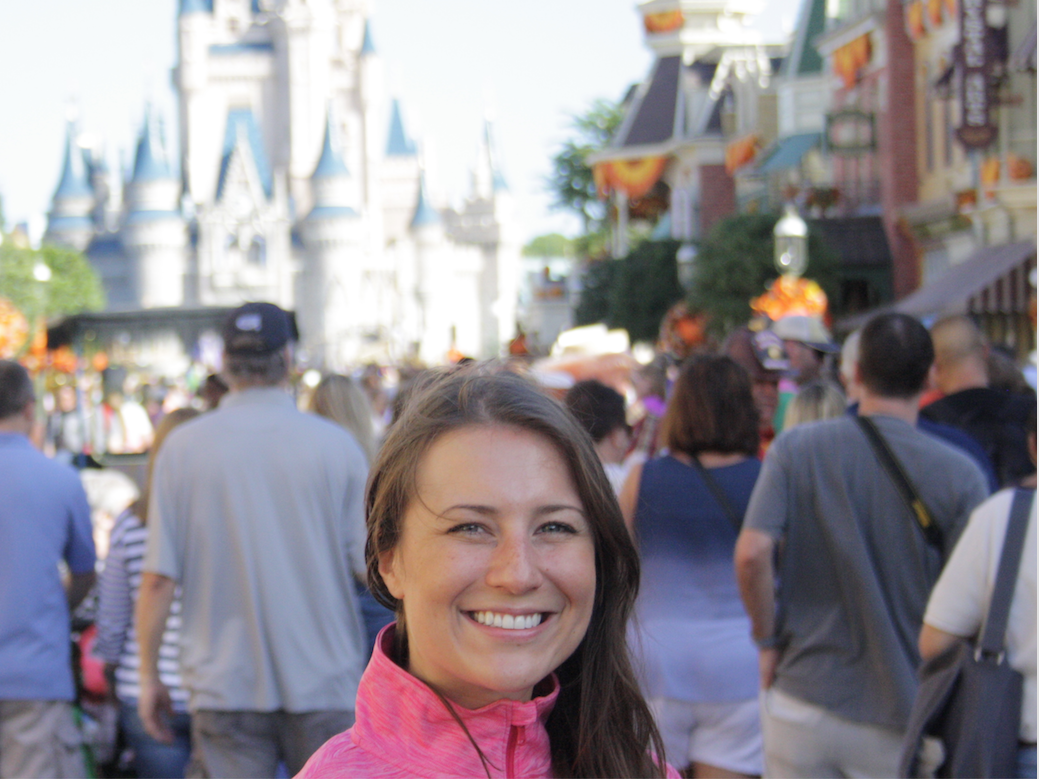 Carina began eating a sugar-reduced diet around three years ago, after undergoing surgery for inflammatory bowel disease (IBD). Though she was only 24 at the time, Carina had developed several adhesions in her bowel, and due to many small inflammations, her system was heavily congested.
After she was discharged from the hospital, Carina – who was otherwise healthy, exercised a lot, and had no complaints whatsoever – didn't understand why she had to deal with a condition like IBD when she was still only in her mid-20s. She was told that it wasn't entirely unusual for young people to suffer from IBD, and not given many other answers.
It was only through a specialist who discovered a connection between her digestives ills and her diet that Carina found a new starting point. She was advised to avoid simple carbohydrates, white sugar, and processed foods.
Carina already loved cooking fresh foods at home, so that wasn't an issue; the problem was her work situation. Carina is a full-time flight attendant and can spend up to 60% of the month above the clouds or in hotels, and is sometimes abroad for five days in a stretch. From time to time, she also travels to locations with poor infrastructure, countries where you can't bring in any sort of fresh food or where there aren't any supermarkets that meet Western standards (try buying yogurt in Equatorial Guinea, for example).
And so Carina simply accepted this as the status quo, cooking at home according to what the specialist had advised, then eating whatever she was given on the plane or could track down while abroad. She felt that these few times a month counted as "exceptions," and that they wouldn't ultimately harm her – after all, she considered it pretty much impossible to eat sugar-free on the job. 
Despite the exceptions, the sugar-reduced diet had already started having a positive effect on her bowel, from the doctor's point of view. Yet Carina often still felt bloated and had severe abdominal pain during the service-free periods on board, when the crew would gather to eat their meals. After consuming a pasta dinner, for example, or indulging in a leftover dessert from business class, Carina had to take Buscopan to fight the cramps.
Until 2014, Carina simply accepted the situation. But then, through Facebook and Instagram and other social networks, she became aware of all kinds of new possibilities – like replacing grains with quinoa and buckwheat, and getting to know new, naturally sweetened foods. She was able to buy dates at the Middle Eastern markets, as well as hemp seeds, coconut flour, and superfoods from Whole Foods, her favorite supermarket, in the USA. In South Africa, Carina picked up ground psyllium husks. 
For many years, Carina collected these foods from abroad, since they weren't yet available in her local supermarket in Germany. During this time, she also mastered the art of cooking quinoa on board (in the galleys there are no stovetops, only ovens, so she boils her quinoa with water in an aluminum bowl). Carina also cooks a lot in advance, and when she's touring Europe for five days at a time and spending every night in a different city – or even traveling through countries like Angola – her suitcase is always packed with superfoods to keep her nourished throughout the trip. She also brings along a travel blender so she can make her own smoothies, too.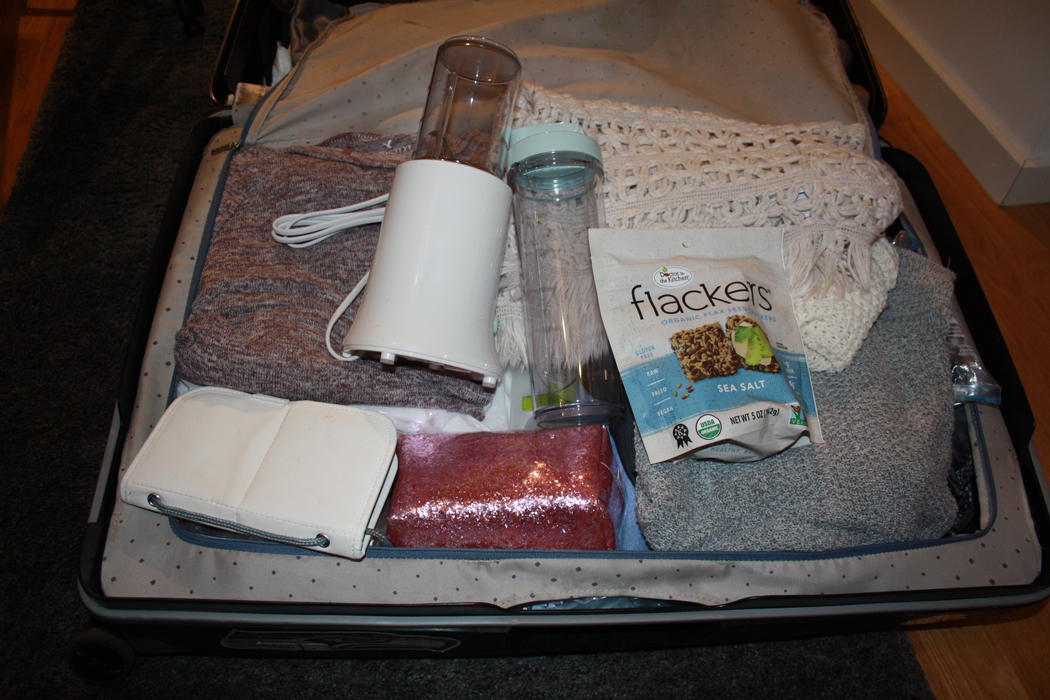 Carina thought that, as a flight attendant, it would never be possible to eat well while working. However, she ultimately realized that it's just a matter of organizing and, above all, willingness. No more leftover tiramisu from business class, and the cravings are gone!
Here, I was able to chat with Carina bit more in-depth about her experiences going sugar-free. Enjoy!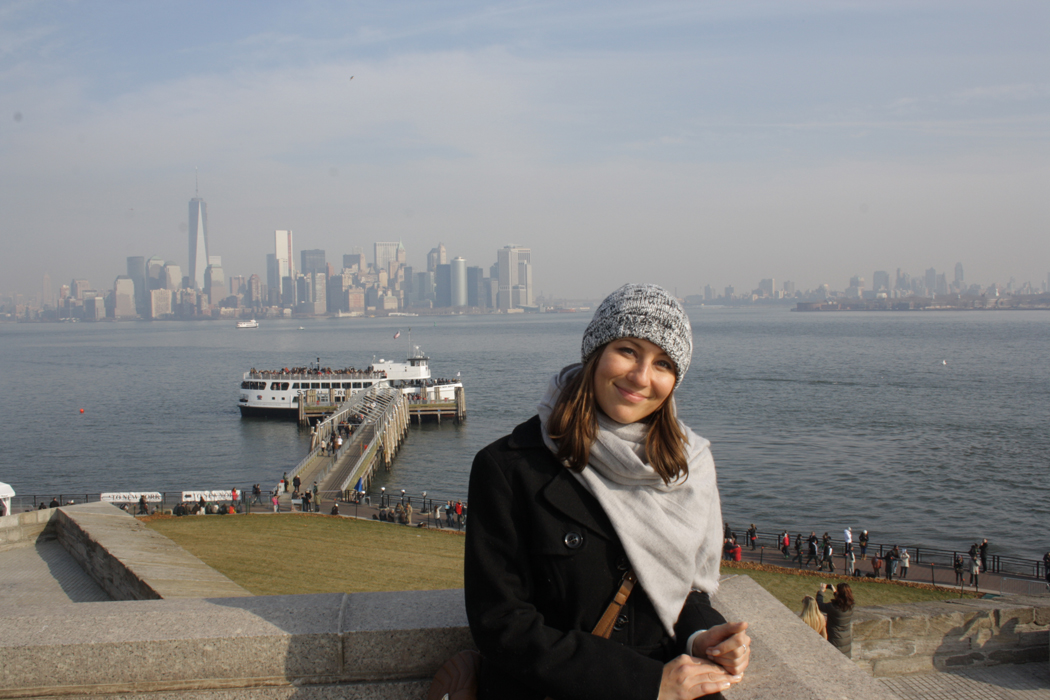 Carina, how would you define your own personal "Project: Sugar-Free?"
For me, Project: Sugar-Free is the key to better health and well-being. You only live once – and to me that means two things. It's not healthy to forbid everything, and you should be allowed to enjoy what you like free of guilt – but you should also take good care of your body! Since I started eating sugar-free, I've been bursting with energy.  
What was your diet like beforehand, and what convinced you to reduce the amount of sugar you consume?
Although I've always enjoyed fresh cooking and eaten a balanced diet, my eating habits changed when I switched jobs seven years ago and became a flight attendant. At home, I continued to eat like normal, but when I was traveling for work, every meal – from the typical American breakfast to the classic burger with fries – became an "exception," and every work day was a "cheat day." A lot of people eat this way while on vacation: you feel like you want to treat yourself, really enjoy yourself, but I was doing it all the time! It honestly wouldn't have been a big deal if these "cheat days" hadn't taken over half of my month.
And then in 2012, when I had my emergency operation, I knew that something had to change: food intolerances had triggered all sorts of inflammation in my digestive system, and my bowel was so congested that I had nearly developed a complete obstruction. My doctor at the time recommended a further course of action: complete abstention from sugar, gluten, and processed foods. Unfortunately, I really didn't want to go 100% into this plan, and instead chose to take anti-cramping tablets after every potentially problematic meal. Only when the symptoms started up again four years later did I make the decision to go completely sugar-free – for the good of my health.
What was the hardest thing about starting a sugar-reduced diet?
For me, the challenge wasn't about whether I wanted to do it – it was more about the organization and effort involved in making it all work. Convenience or ready-to-eat foods are simply much easier to obtain and consume, especially when you're on the go and don't have much time. When you're working on board, it's also much easier to just eat the catered airplane meals. But all you really need is good planning, and there are tons of healthy meals that are easy to prepare and bring along. I used to get strange looks from colleagues when unpacking my avocados and pre-cooked quinoa on the way to Johannesburg, for example. But these days, I'm really experienced when it comes to self-catering at a cruising altitude!
 What changes have you noticed since giving up sugar?
Since completely giving up sugar three months ago, I've noticed how fit and vital I feel. I sleep much better at night, don't suffer from jetlag, and don't need coffee to start the day. I feel well-rested and light – but more importantly, I no longer have those familiar and dreaded digestive pains that have accompanied me on so many of my travels.
Let's be real: do you ever make exceptions?
Exceptions are absolutely allowed: my mother makes the best apple pie in the world, and we always have it on special occasions. I'd never give that up! And when my favorite neighbor brings over a piece of delicious homemade cheesecake, I'll enjoy it without guilt. I'm past the point of falling into old eating patterns – there are just too many delicious alternatives.
Do you ever get ravenous hunger pangs? If so, how do you deal with them?
I'll usually drink a glass of water with lemon. But if I really have a craving, a spoonful of homemade cashew butter does the trick – it's the best! :-)
What are your three top tips for making it through the Sugar-Free Challenge?
It's not about starving! If you check out the social networks, you'll find so many great sugar-free recipes to keep you satisfied and happy. Giving up sugar doesn't mean living off of nuts and grains. I now know how to make healthier versions of almost all of my favorite recipes, and there are tons of ideas and other inspirations on the internet to help you out.

View the Challenge as a chance to reset your body – not as a radical diet to make you drop pounds. Look forward to an improved sense of taste and all of the other positive changes. Your body will repay you with good health!

Seek out like-minded people and motivate each other – community helps so much!
Lastly: what's your favorite sugar-free recipe?
I love the Quinoa Tarte Flambée (Flammkuchen) from Zuckerfrei – it's much better than the conventional version!
Carina, many thanks for sharing your thoughts and experiences from your own personal Project: Sugar-Free – I'm certain your path will inspire and motivate many readers!
Follow Carina on Instagram at @copacarina! :-)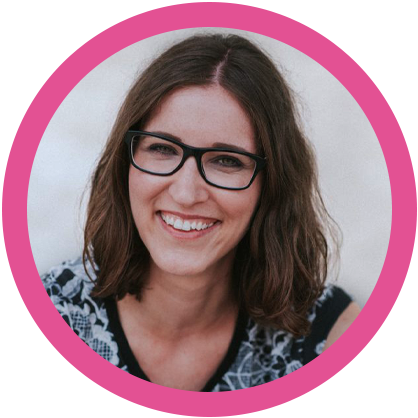 Ich bin Hannah Frey, Gesundheitswissenschaftlerin, Bloggerin und Kochbuch- und Ernährungsratgeber-Autorin. Ich helfe dir dabei, dich auch im stressigen Alltag mit wenig Aufwand gesund zu ernähren. Ich möchte dich zu einem gesunden Leben motivieren und inspirieren. Deshalb findest du hier jede Menge schnell zubereitete, einfache und alltagstaugliche Rezepte aus natürlichen Zutaten und ohne raffinierten Zucker – aber mit 100 % Geschmack!
https://www.projekt-gesund-leben.de/wp-content/uploads/2017/04/Carina01.png
779
1039
Hannah Frey
https://www.projekt-gesund-leben.de/wp-content/uploads/2019/08/The-Healthy-Living-ProjectUnterschrift-Logo.png
Hannah Frey
2017-04-14 09:04:35
2019-07-02 10:47:59
My "Project: Sugar-Free": Interview with Carina