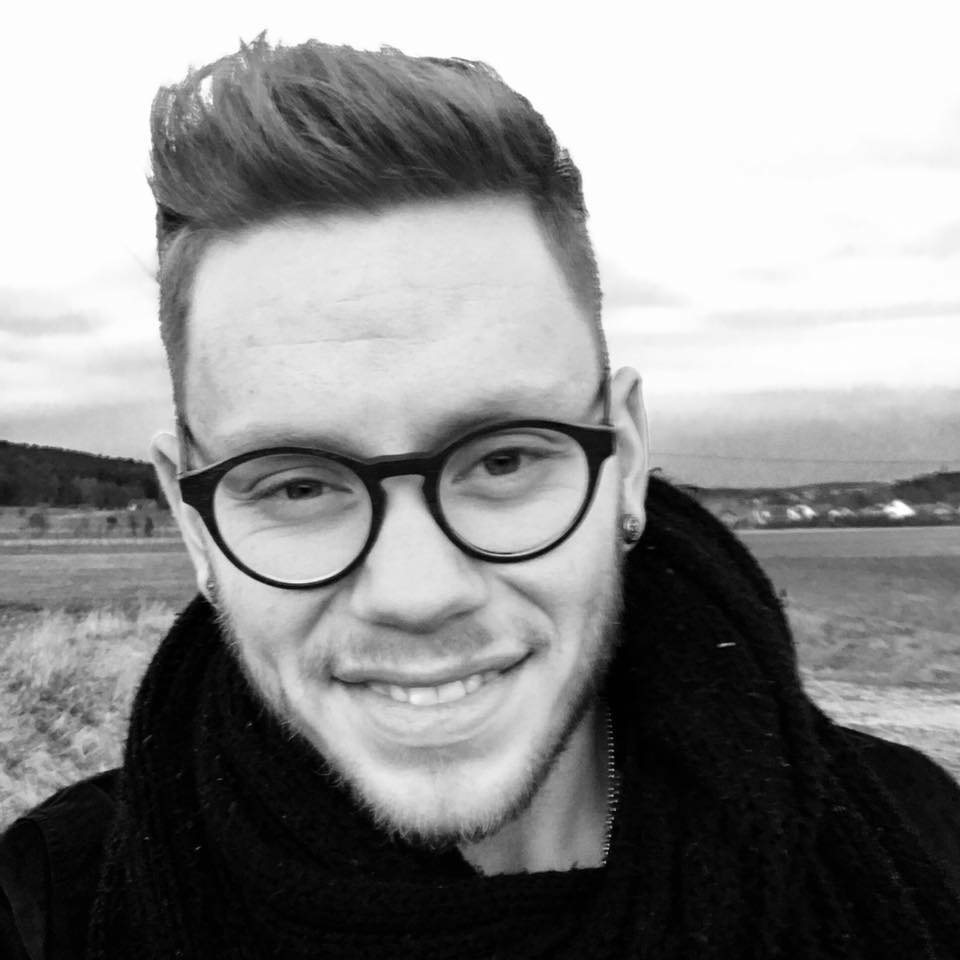 As part of the Project: Sugar-Free interview series (check out my interview with Linda last week), we have the pleasure of speaking with Benjamin today about his experiences.
Benjamin Wagner (24) lives in Bamberg and began the 40-Day Sugar-Free Challenge on March 2, 2017. He's been aiming to live a sugar-reduced life for some time now; here, he tells us why he decided to give up sugar completely.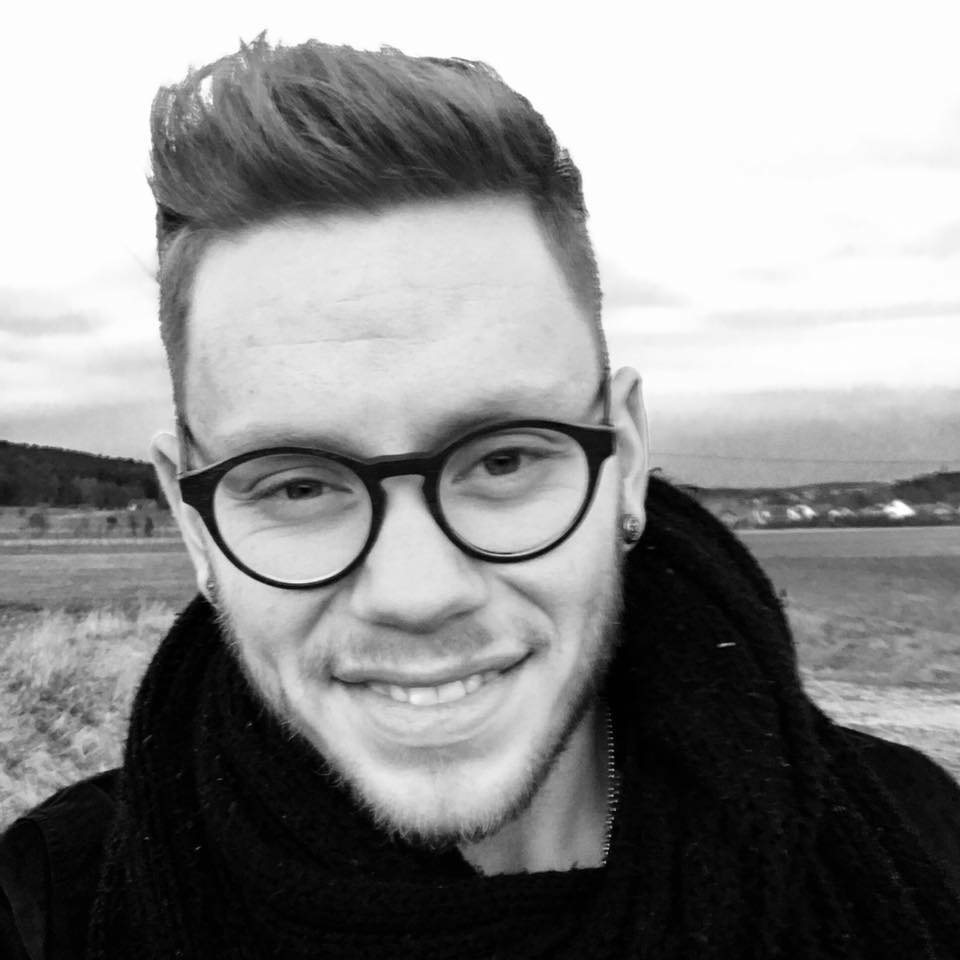 How would you define your own personal "Project: Sugar-Free?"
My personal Project: Sugar-Free was both a challenge and an experiment right from the start. I wanted to find out what would happen to my body, well-being, and moods when I removed this really habit-forming substance from my diet. So I grabbed a box and cleaned out my kitchen to create a sugar-free environment. This made things much less difficult for me! My goal was to establish healthy habits so that I wouldn't just go back to eating the old way once the Challenge was over.
What was your diet like beforehand, and what convinced you to reduce the amount of sugar you consume?
I ate well for the most part, but not completely sugar-free! That's why the 40-Day Challenge made sense for me: I wanted to establish new habits for the long run.
What was the hardest thing about starting a sugar-reduced diet?
Surprisingly, the biggest challenge is not the candy aisle in the supermarket or other temptations like that, but rather the people around you. When you mention that you eat sugar-free, you always get asked "Why are you doing that?" You have to be prepared to stick to your values and goals. For me, the positives outweigh the negatives. And the best way to get people on board is to show them that it works!
What changes have you noticed since giving up sugar?
What I find most amazing is that I feel super fit and am always in a great mood. The afternoon slumps are as good as gone. My stomach is flatter, and for two reasons: the first is that I've lost weight, and the second is that I no longer feel so bloated. After the first few days, the desire for sweets went away – and now, fruit tastes so much sweeter to me than they did before the Challenge. My shopping habits have also changed, because I've learned more about hidden sugars and have made an effort to avoid foods that contain them.
Let's be real: do you ever make exceptions?
During the Challenge, I try not to make exceptions. If I want to make exceptions after that, I do, since I think it's nice to treat myself to a piece of cake every now and then. I'd like to make my diet even more sugar-free, but I don't want to give up everything. For me, it's about being firm, but not too strict.
Do you ever get ravenous hunger pangs? If so, how do you deal with them?
I have to say that I haven't really experienced that since I began the Challenge. When I feel like having something sweet, I either grab a piece of fruit or eat some nuts. 
What are your top tips for making it through the Sugar-Free Challenge?
My first tip is to clear out the kitchen: either throw away non-compliant items, or give them away. Replace all of it with healthier items, and keep healthy snacks available. And lastly, be mindful of your body: do you need something sweet, or do you just need a moment of rest and relaxation?
Lastly: what's your favorite sugar-free recipe?
My absolute favorite recipe is Vegetable Curry with Chicken Breast from page 114 of Zuckerfrei!
Thanks for chatting with us, Benjamin!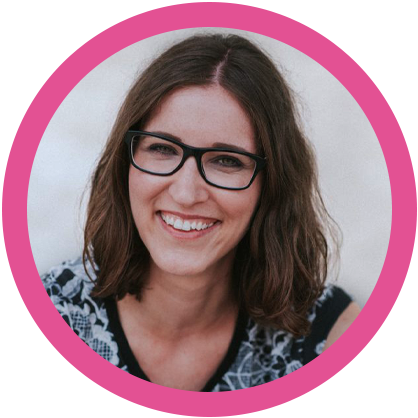 Ich bin Hannah Frey, Gesundheitswissenschaftlerin, Bloggerin und Kochbuch- und Ernährungsratgeber-Autorin. Ich helfe dir dabei, dich auch im stressigen Alltag mit wenig Aufwand gesund zu ernähren. Ich möchte dich zu einem gesunden Leben motivieren und inspirieren. Deshalb findest du hier jede Menge schnell zubereitete, einfache und alltagstaugliche Rezepte aus natürlichen Zutaten und ohne raffinierten Zucker – aber mit 100 % Geschmack!
https://www.projekt-gesund-leben.de/wp-content/uploads/2017/03/Benjamin-Wagner.jpg
960
960
Hannah Frey
https://www.projekt-gesund-leben.de/wp-content/uploads/2019/08/The-Healthy-Living-ProjectUnterschrift-Logo.png
Hannah Frey
2017-03-28 17:42:37
2019-07-02 10:45:31
My "Project: Sugar-Free": Interview with Benjamin