PROMOTION Avocados are everywhere! On Instagram you'll find avocado roses (find them at #avocadorose, #avocadoflower, and #avocadolove), avocado on (sweet potato) toast (often with a poached egg), and then all over newspapers, magazines, and blogs. When I announced on Instagram last week that I'd be doing a special series on avocados, the response was super enthusiastic – I'm so glad you're all avocado fans like me! :-)
Guten Morgen! ☀️ Dieses Avocado-Dessert gab es gestern bei uns! Das Rezept veröffentliche ich nächste Woche auf dem Blog, da gibt es dann nämlich gleich ein ganzes Avocado-Special!
And so this week, I'm posting my Avocado Special Series in cooperation with Pro Hass, the Peruvian Avocado Commission! Peru's summer avocado season lasts from mid-June to the end of August. And avocado is perfect for the warmer months!
In this series, I'll share three recipes I've developed – including a breakfast, a main, and a dessert – and provide you with all kinds of interesting facts about avocados. Enjoy!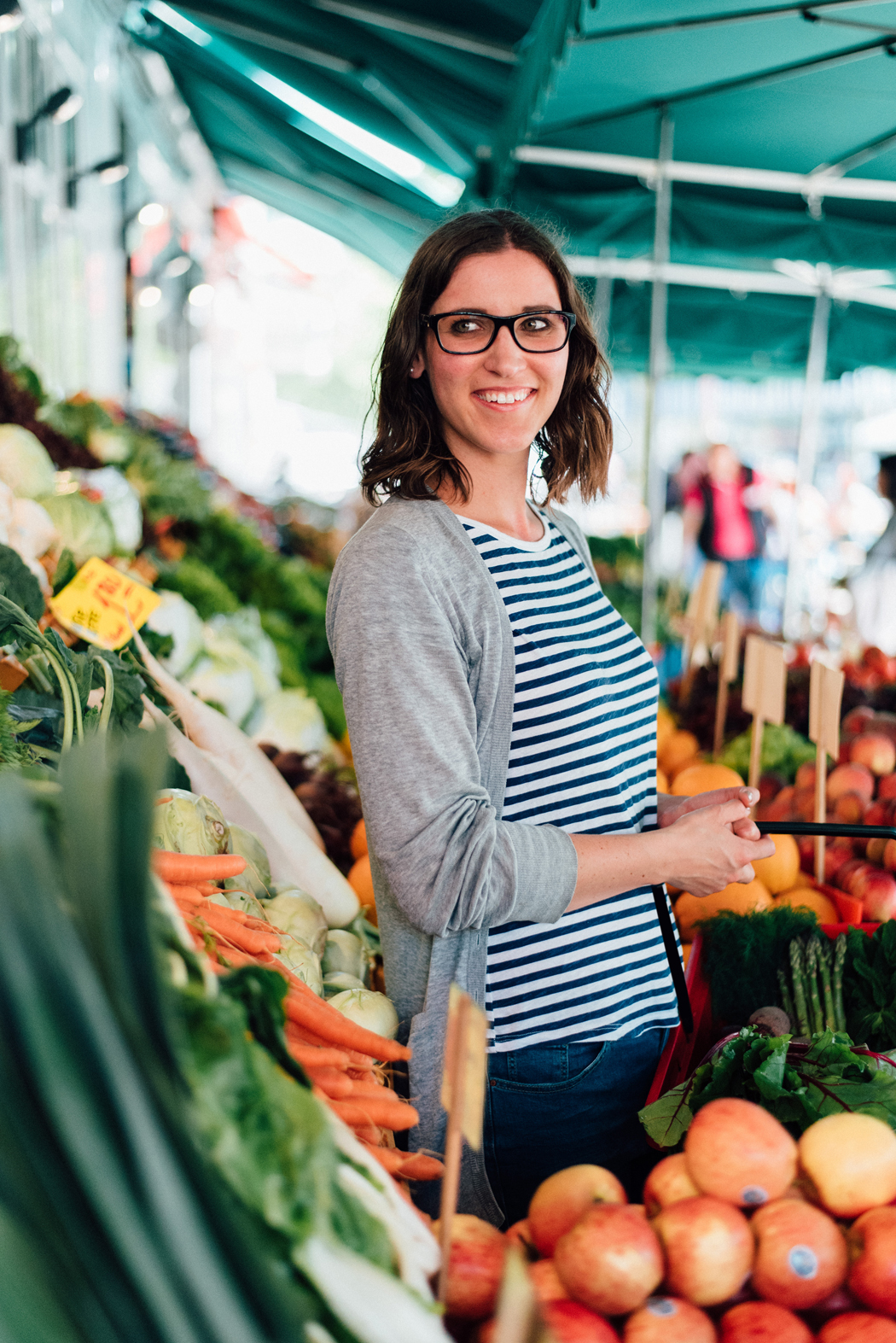 © Franzi Schädel
The Hass Avocado: Star of Peruvian Cuisine

Hass avocados play a major role in Peruvian cooking – but not only there. Avocados have long been beloved in the U.S., and now they're gaining popularity in Europe, with the Hass avocado being one of the most popular varieties on the market in Central Europe. The Hass owes its name to the Californian amateur horticulturist Rudolph Hass, who found it in his garden by chance in the 1920s. Thus the Hass wasn't the result of targeted breeding – rather, it's a random mutation. Today, Hass avocados are cultivated in Peru, California, Mexico, Chile, Spain, and Israel. 
Avocados grow on trees and, botanically speaking, they're fruits, not vegetables. Also, the pit isn't actually a pit – it's a seed!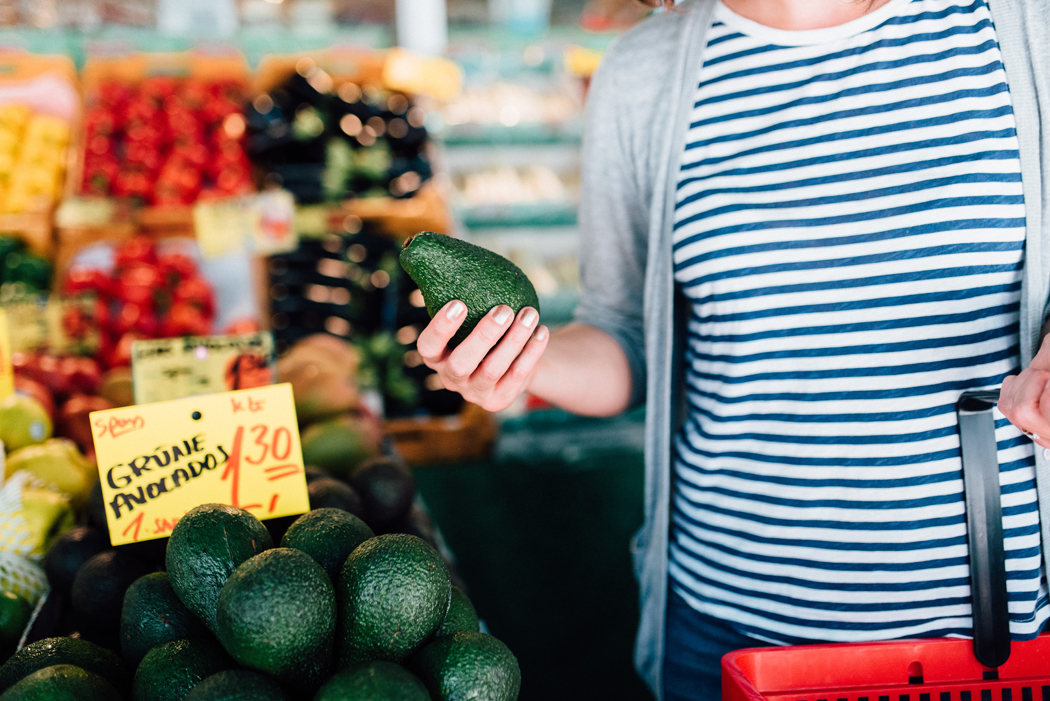 © Franzi Schädel
Superfood Avocado

The Aztecs, who were well acquainted with avocados – the fruit, in fact, most likely originated in the region where they lived – called avocados "ahuacatl," which means "butter of the forest." In some parts of the world (primarily in Asia), the avocado is still called "butter fruit" due to its creamy flesh and the fact that it's often used as a butter substitute.
Avocados are not only nourishing and delicious, but they're also versatile. Whether eaten plain with salt and pepper, cut up or mashed in salads, sliced and layered over bread, as guacamole, or in desserts … there are so many ways to enjoy avocados.
But it's not only their delicate, slightly nutty flavor that makes them so popular, but also their nutrient density: the avocado has definitely earned its superfood status! While avocados were once considered "calorie bombs" due to their high fat content, we now know that most of the fat in a ripe avocado is made up of healthy unsaturated fatty acids, which lower cholesterol levels and ensure beautiful skin and hair.
The fruits also contain vitamins A, C, D, E, K, and B vitamins like folic acid, which prevents cardiovascular disease. In addition, avocados provide minerals such as potassium, calcium, iron, magnesium, and copper as well as a third of our daily fiber requirement.
Avocado Toast: A Twist on a Classic

And now for the recipes: let's start with breakfast! Avocado Toast is not only a hearty way to begin your day, but also works beautifully as a main – in that case I might make two (or even three, if I'm really hungry) toasts instead of just one. It makes for a light summer meal – and, since it's super quick to prepare, is also ideal when you're strapped for time.
The week before last I presented you a similar, but very different recipe with "toast": Sweet Potato Toast with Avocado – which is also a great way to integrate the Hass Avocado into your breakfast, lunch, or dinner.
Sweet Potato Toast with Avocado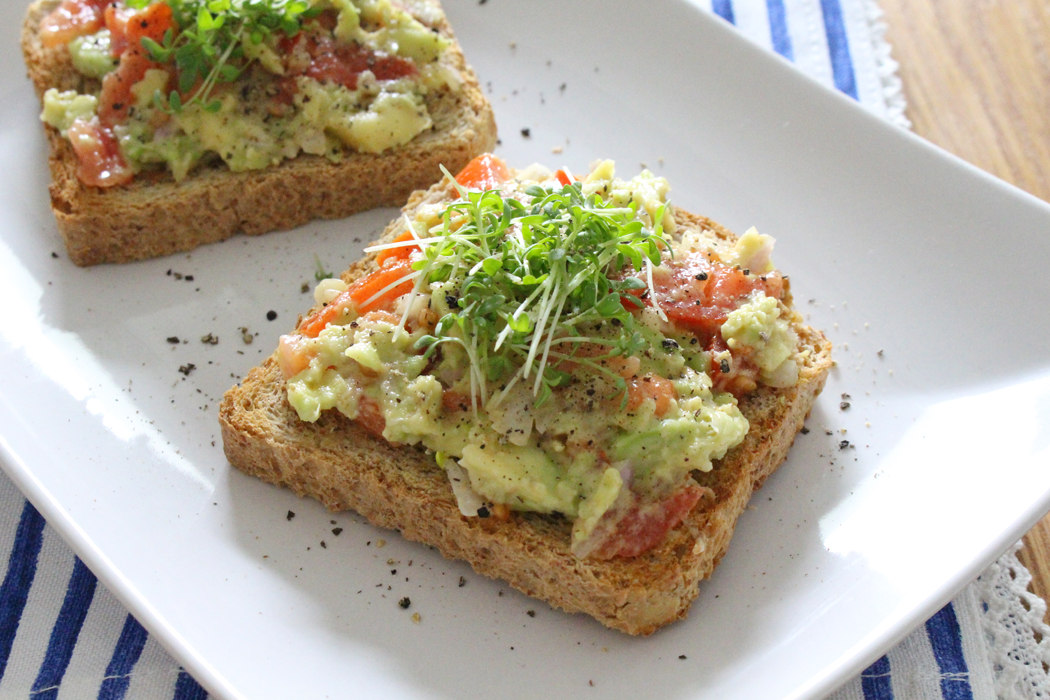 Avocado Toast (Guacamole)
ZUTATEN:
2

Avocados

Hass

1

lime

1

tomato

1

shallot

salt*

chili powder*

4

slices

whole-grain toast

watercress

pepper*
ANLEITUNG:
Make the guacamole: slice the avocados lengthwise all around, then hold both sides and twist in opposite direction to pull apart. Remove the pit with a spoon or knife, score flesh into cubes, remove and then mash with a fork.

Cut the lime in half and juice. Wash tomato, pat dry, and dice.

Peel shallot (or onion) and finely chop.

Combine everything and season with salt, pepper, and chili powder.

Toast the bread and spread with guacamole. Garnish with watercress.
x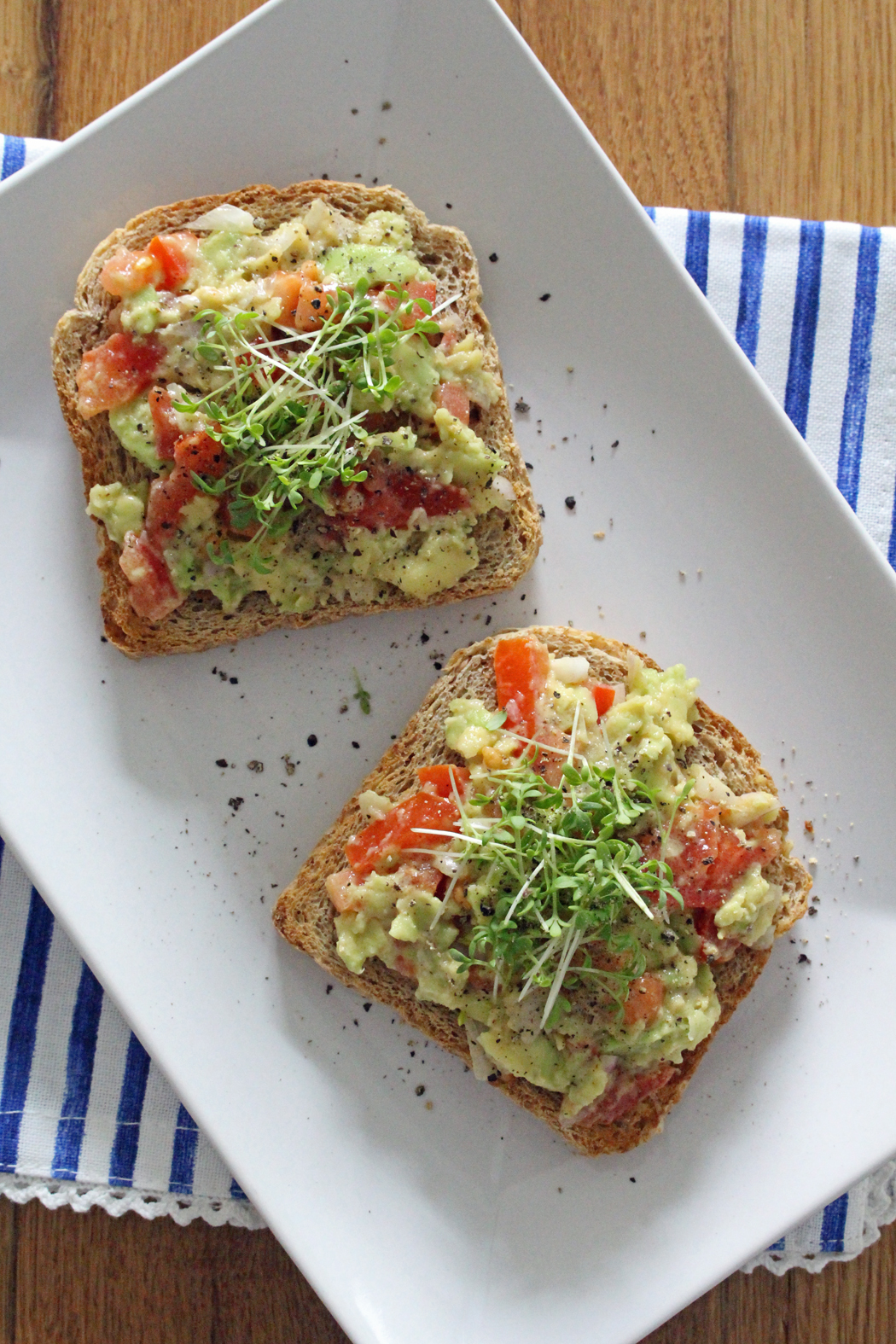 This post was created in cooperation with Peruvian Avocado Commission.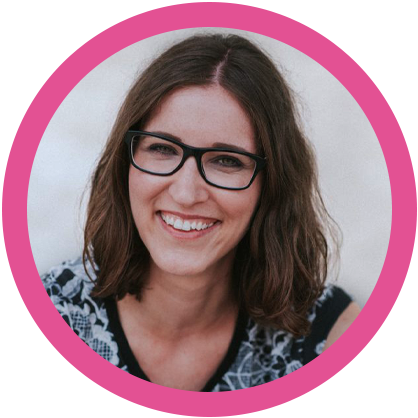 Ich bin Hannah Frey, Gesundheitswissenschaftlerin, Bloggerin und Kochbuch- und Ernährungsratgeber-Autorin. Ich helfe dir dabei, dich auch im stressigen Alltag mit wenig Aufwand gesund zu ernähren. Ich möchte dich zu einem gesunden Leben motivieren und inspirieren. Deshalb findest du hier jede Menge schnell zubereitete, einfache und alltagstaugliche Rezepte aus natürlichen Zutaten und ohne raffinierten Zucker – aber mit 100 % Geschmack!
https://www.projekt-gesund-leben.de/wp-content/uploads/2016/07/Hannah-0015.jpg
1573
1050
Hannah Frey
https://www.projekt-gesund-leben.de/wp-content/uploads/2019/08/The-Healthy-Living-ProjectUnterschrift-Logo.png
Hannah Frey
2016-07-04 16:31:24
2019-07-02 10:46:01
Avocado Special Part 1: Avocado the Superfood + Recipe