Fermentation is one of the oldest methods of preserving vegetables. Fermented veggies retain all nutrients (since they're never heated) and also support a healthy gut biome due to the presence of lactic acid bacteria.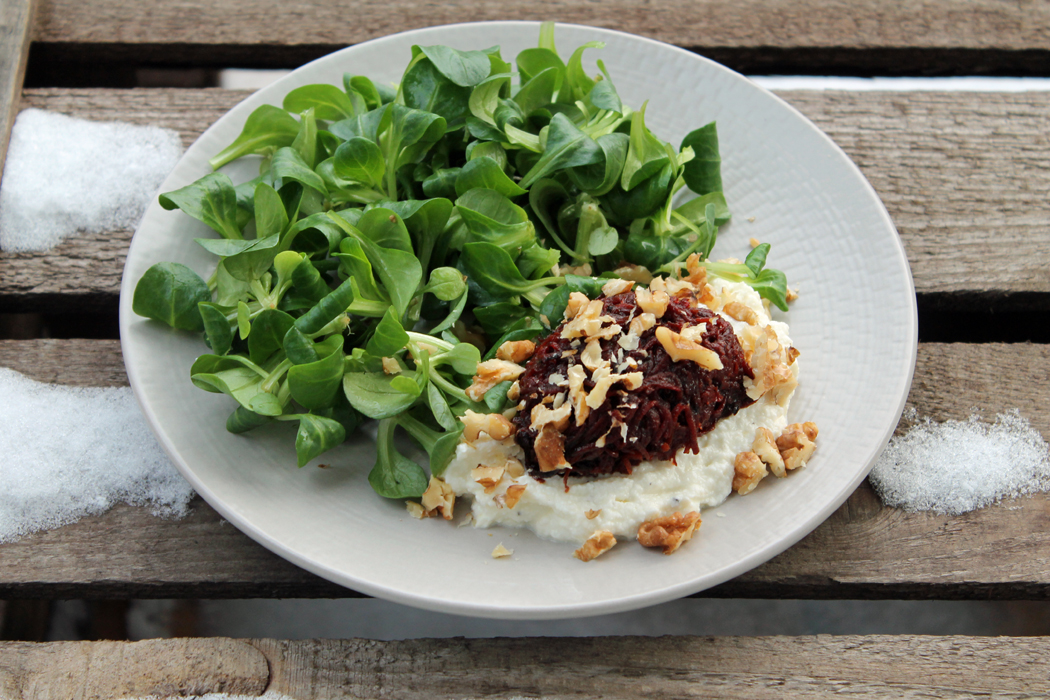 The best-known fermented vegetables are probably sauerkraut (white cabbage preserved by lactic acid fermentation) and kimchi (from Korean cuisine – napa cabbage, ginger, garlic, chili, and other ingredients are fermented depending on the recipe).
Fermented green cabbage with caraway
In principle, any vegetable can be fermented, but it's best to use fresh, organic seasonal vegetables (print out the PDF of my seasonal produce guide here). I always ferment a large volume of veggies in autumn and the beginning of winter, to keep these foods fresh when most veggies are out of season.
You will need:

veggies (cabbage, beetroot, pumpkin, carrots, tomatoes, bell pepper …)

knife and chopping board, grater, vegetable slicer (mandolin), or food processor

large bowl

salt

water

pestle

container for fermentation (e.g. Mason jar)

weight to keep the vegetables submerged in the brine

time and patience :-)
Prepare the vegetables and ferment:

Thoroughly wash veggies and peel if necessary. Cut into pieces or strips, grate, or slice with a mandoline. Hard veggies like cabbage, beetroot (especially when combined with fresh horseradish!), pumpkin, carrots, or bell pepper are best. "Softer" veggies like tomatoes become pretty mushy when fermented – but they're still really tasty!

Press vegetables to releases juices (using a pestle, for example); do not discard. Add enough water so that the vegetables are just covered. Add salt if desired.*
*Note here that salt is not necessary when fermenting, since vegetables will also ferment in plain water. Salt changes the flavor, of course, but also encourages the growth of "good" bacteria. I use 1–2 tablespoons of salt per kilogram of vegetables – but this is only a rough guide. Experiment a bit! Just know that the less salt you add, the faster the vegetables ferment.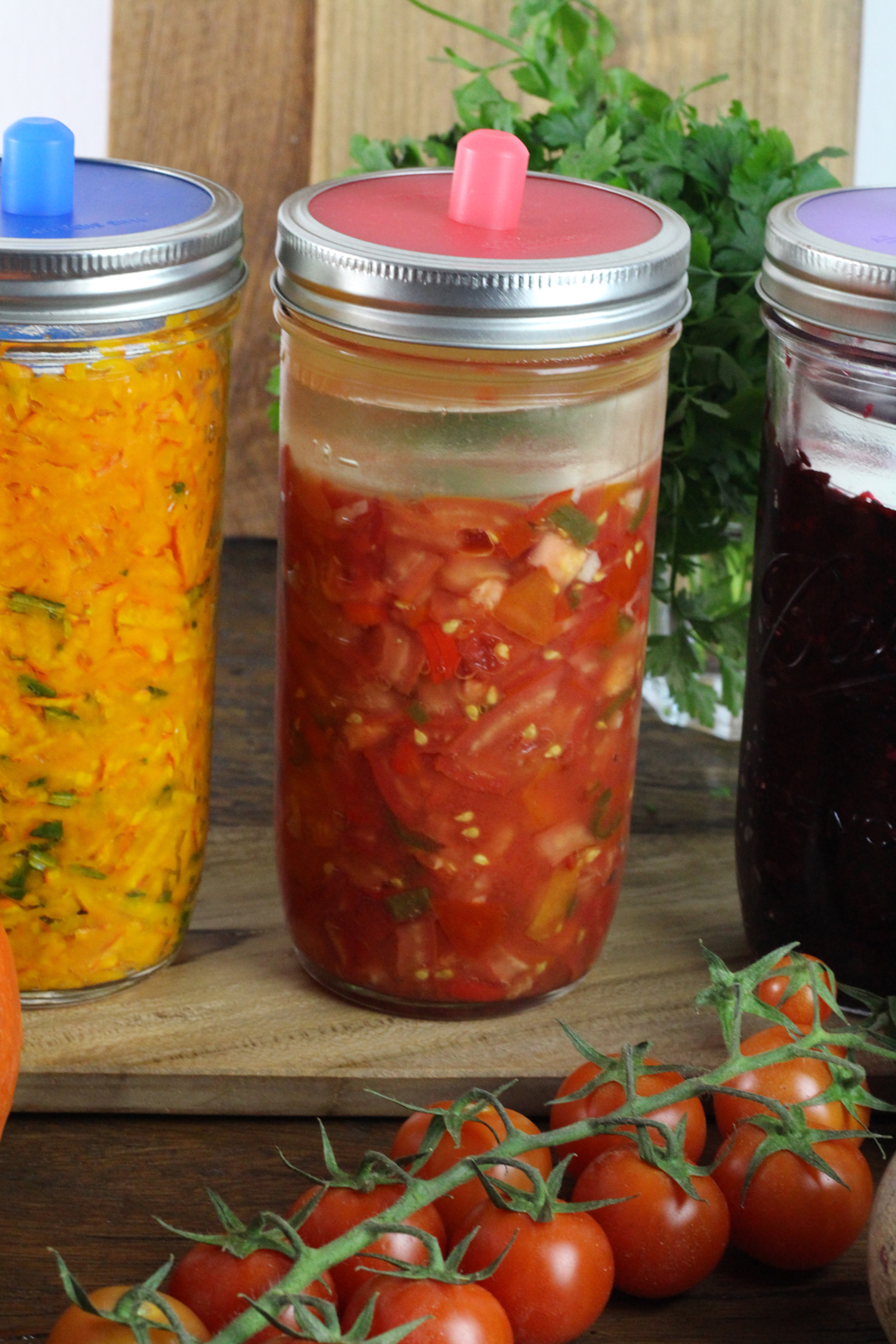 Fermented tomatoes

Pour the brine into a fermentation vessel

Since the vegetables and brine will be fermenting for several weeks, special attention should be paid to the material of the vessel. Vessels made of glass or ceramic are best for fermenting. A weight is also needed to keep the vegetables submerged in the brine. I use my Mason Jar fermentation set, but there are also special fermentation pots that come with weighted discs. Use the weight to make sure there's a centimeter of space between the lid and the vegetables. The container is then left out at room temperature, away from direct sunlight, with the lid closed.
Fermented pumpkin with rosemary

Duration and flavor

As mentioned above, the vegetables begin to ferment immediately, and there's no specific time when they're "ready" – it's all about your individual preferences. I recommend tasting the veggies after around seven days. When they've reached the desired acidity, you can either serve them then or place them in the fridge to retard the fermentation process and preserve the flavor as much as possible.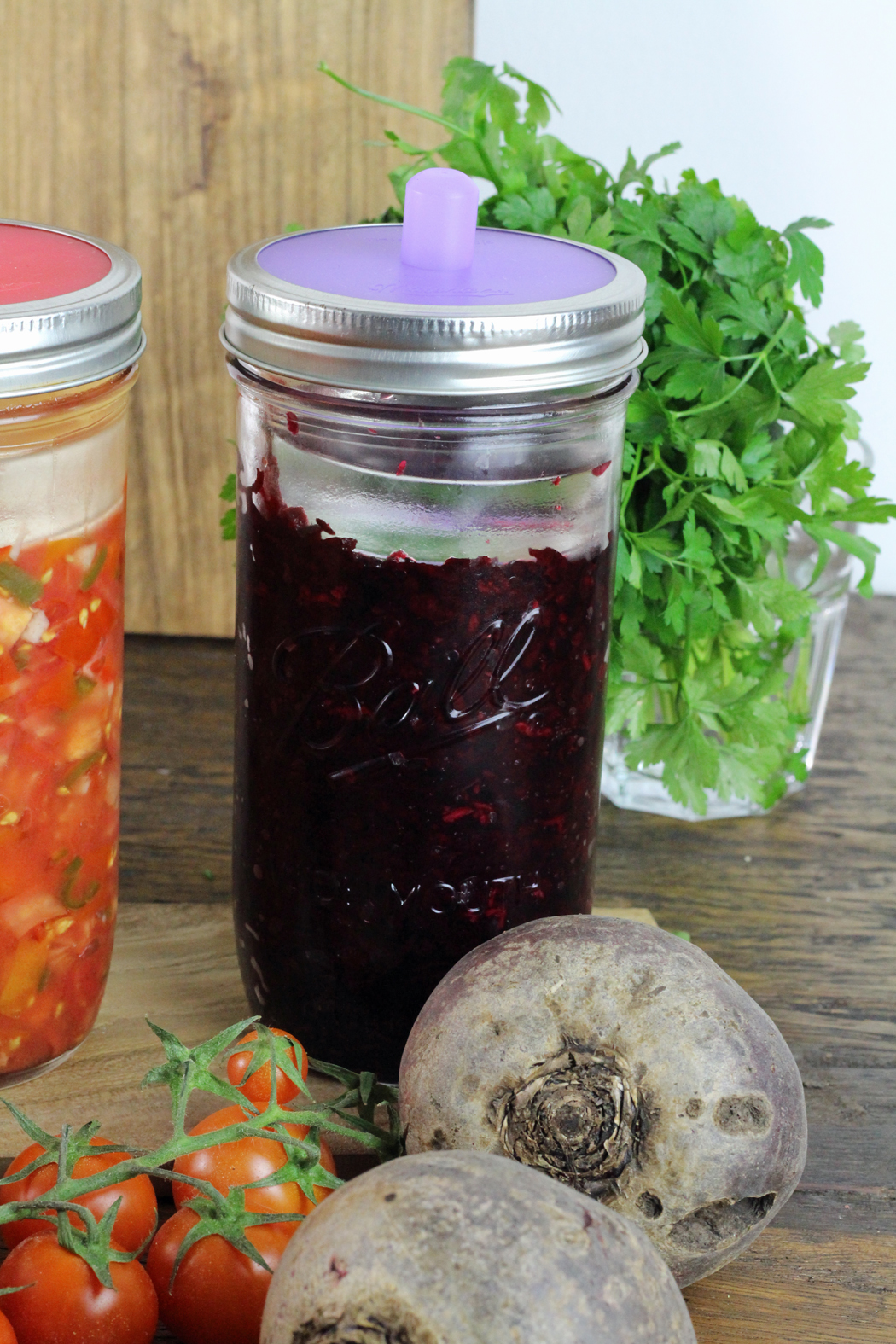 Fermented beetroot with horseradish (also freshly fermented)
More tips

There are many ways to season fermented vegetables:
Add onions, garlic, or fresh herbs (chopped) to the brine

Add spices such as caraway, mustard seeds, or peppercorns

Experiment with the amount of salt and the kind of salt you use: for example, I love Hawaiian black salt* (which I've never seen anywhere in Hawaii, by the way ;-)
Again, you just have to be brave and experiment on your own!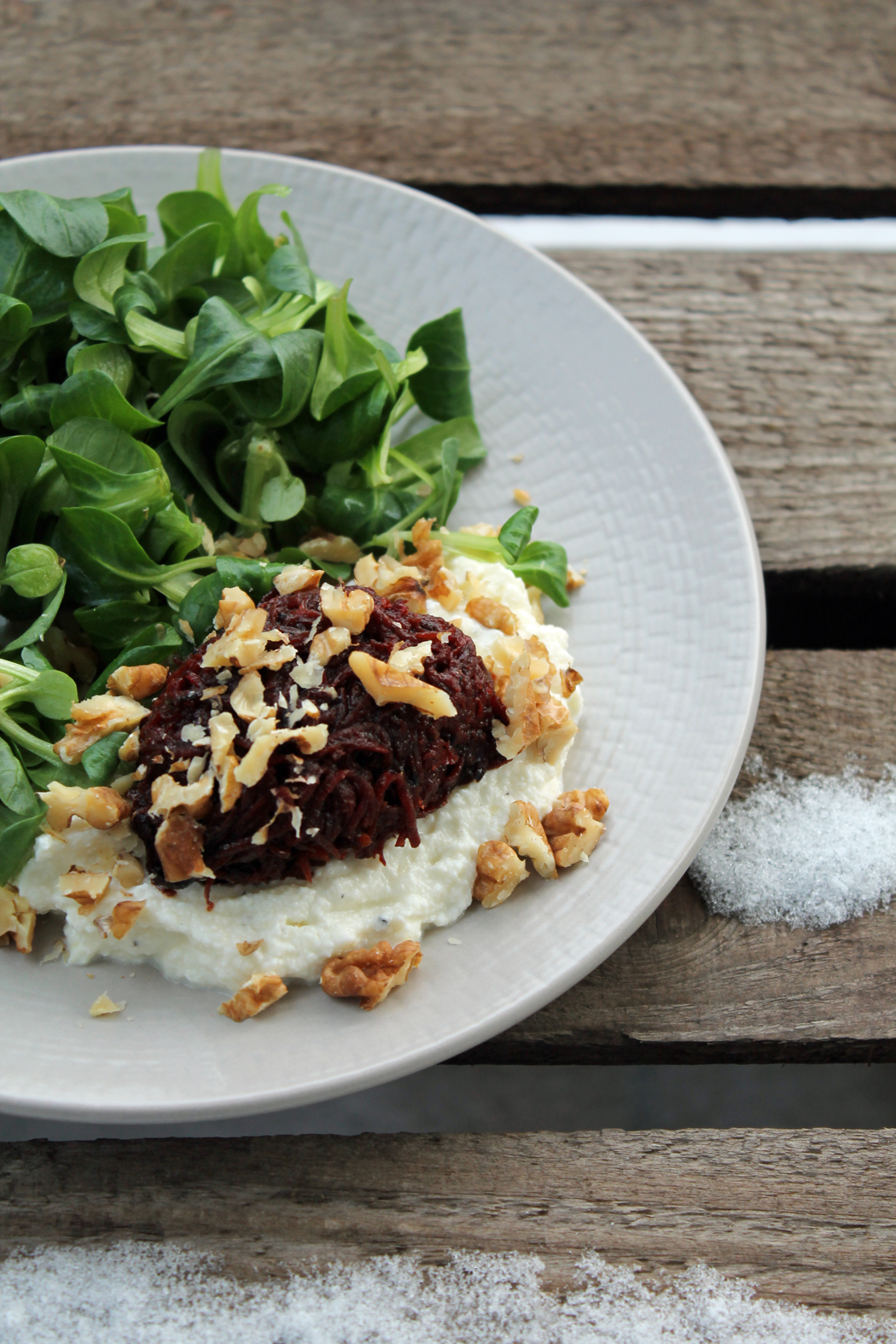 The fermented vegetables can be enjoyed on their own or added to various dishes. In winter, for example, I love eating feldsalat (lamb's lettuce) with ricotta cheese and fermented beetroot:

ZUTATEN:
150

g

lamb's lettuce

100

g

ricotta cheese

2

tbsp

olive oil*

2

tbsp

lemon juice

100

g

fermented beetroot

4

tbsp

walnuts

salt*

pepper*
ANLEITUNG:
Wash, sort, and dry lamb's lettuce and arrange it on two plates.

Combine ricotta with olive oil and lemon juice and arrange on two plates (as pictured). Top with fermented beetroot.

Garnish beetroot with roughly chopped walnuts.

Season with salt and pepper.
Enjoy – and have fun experimenting!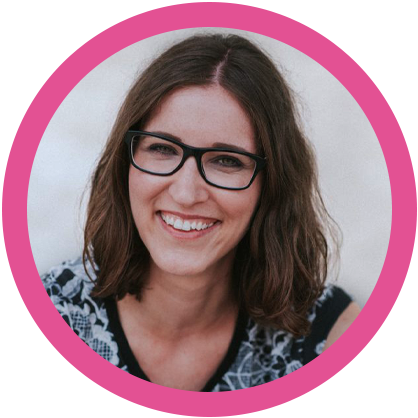 Ich bin Hannah Frey, Gesundheitswissenschaftlerin, Bloggerin und Kochbuch- und Ernährungsratgeber-Autorin. Ich helfe dir dabei, dich auch im stressigen Alltag mit wenig Aufwand gesund zu ernähren. Ich möchte dich zu einem gesunden Leben motivieren und inspirieren. Deshalb findest du hier jede Menge schnell zubereitete, einfache und alltagstaugliche Rezepte aus natürlichen Zutaten und ohne raffinierten Zucker – aber mit 100 % Geschmack!
https://www.projekt-gesund-leben.de/wp-content/uploads/2019/08/Gemüse-fermentieren.jpg
700
1050
Hannah Frey
https://www.projekt-gesund-leben.de/wp-content/uploads/2019/08/The-Healthy-Living-ProjectUnterschrift-Logo.png
Hannah Frey
2016-01-24 09:31:14
2019-07-02 10:46:19
DIY Fermented Vegetables – Directions + Recipe: Lamb's Lettuce with Ricotta, Fermented Beetroot, and Walnuts