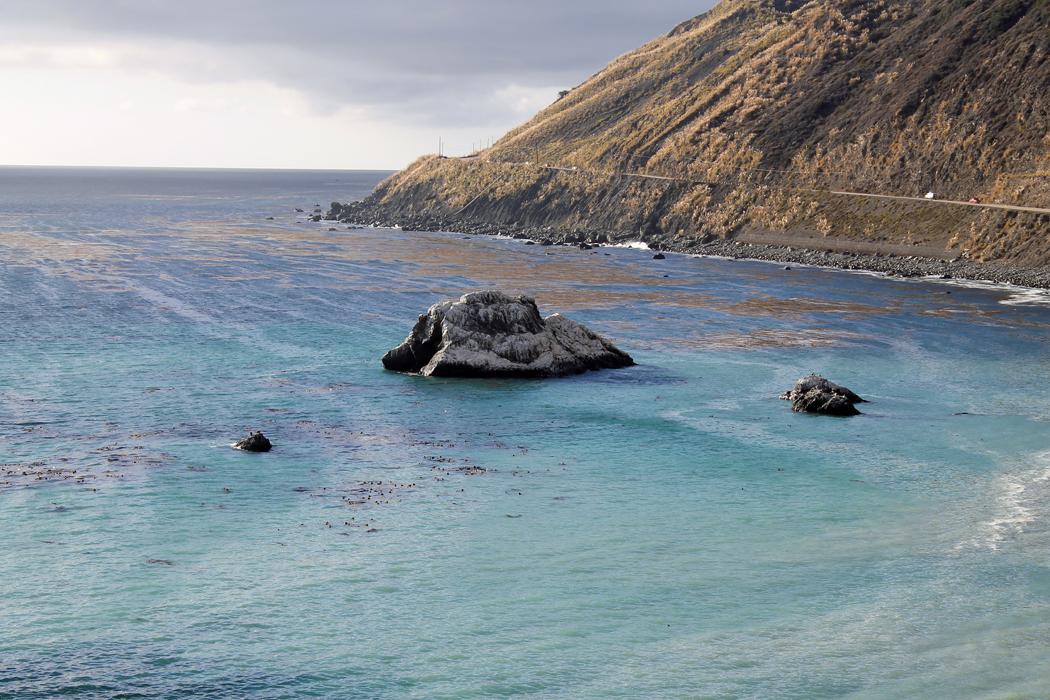 Hello my dears! As I announced in the newsletter the day before yesterday, I'll be sharing some blog posts about my honeymoon in the coming weeks. After our civil ceremony last year, we held a church wedding at the end of September followed by a big celebration. Then we took off for our three-week honeymoon. We got back to Germany a week ago and have been slowly readjusting to being back home. 
We spent a lot of time thinking about where we should go for our honeymoon. Three weeks in Maldives? Nice, but a little boring. A three-week road trip through the USA? Amazing, but also exhausting. So then we decided on a road trip plus a beach vacation (in theory, at least). It was a given that we'd be taking the classic Highway 1 drive up along the California coast. It was a bit trickier to figure out where to go for the beach part: the Caribbean or Hawaii. We ended up choosing Hawaii.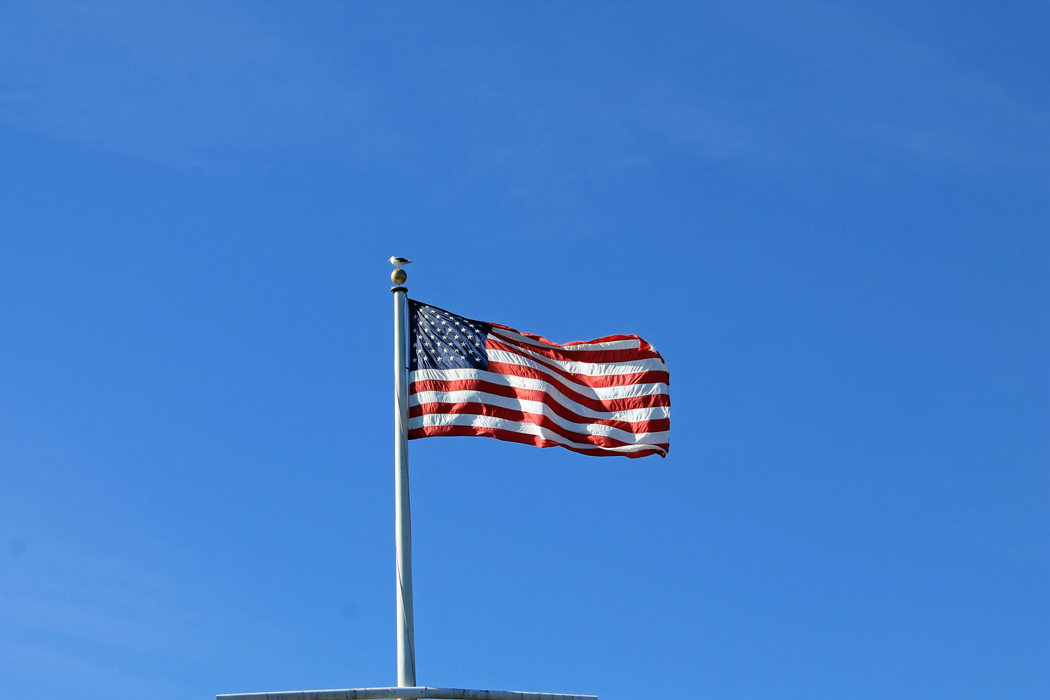 If you're currently plagued by extreme wanderlust, I can only advise you to stop reading this blog post now! ;-) What follows is a flood of pictures from our trip: I had tears in my eyes just selecting and editing the photos. Tears of joy, of course! This trip was without a doubt the best trip of my life so far! We had tons of incredible new experiences, saw some of the most beautiful places on earth (the photos unfortunately cannot capture just how gorgeous it really was), were exposed to so many new things, and got to know several truly kind people. I'm still processing all of these experiences from the past few weeks …
Today I'll just show you some photos from the trip and tell you a little bit about how it all went down. Maybe some of you are planning a similar journey. On Instagram, I found out that some of you have taken this exact route, or a similar route, in the past. In the coming weeks, I'll introduce you to some of the individual destinations in more detail. And, of course, you'll be finding out a lot more about the food in California and Hawaii. ;-)
Our travel itinerary: an overview
Day 1: San Francisco
Day 2: San Francisco
Day 3: San Francisco
Day 4: Livermore
Day 5: Mariposa (Yosemite National Park)
Day 6: Mariposa (Yosemite National Park)
Day 7: Mariposa (Yosemite National Park)
Day 8: Santa Cruz
Day 9: Pismo Beach
Day 10: Santa Barbara
Day 11: Los Angeles
Day 12: Los Angeles
Day 13: Honolulu, Hawaii
Day 13: Honolulu, Hawaii
Day 14: Honolulu, Hawaii
Day 15: Honolulu, Hawaii
Day 16: Honolulu, Hawaii
Day 17: Honolulu, Hawaii
Day 18: Seattle
Day 19: Seattle
Day 20: Seattle
San Francisco
From Hamburg we flew via Frankfurt to San Francisco, where we spent three days.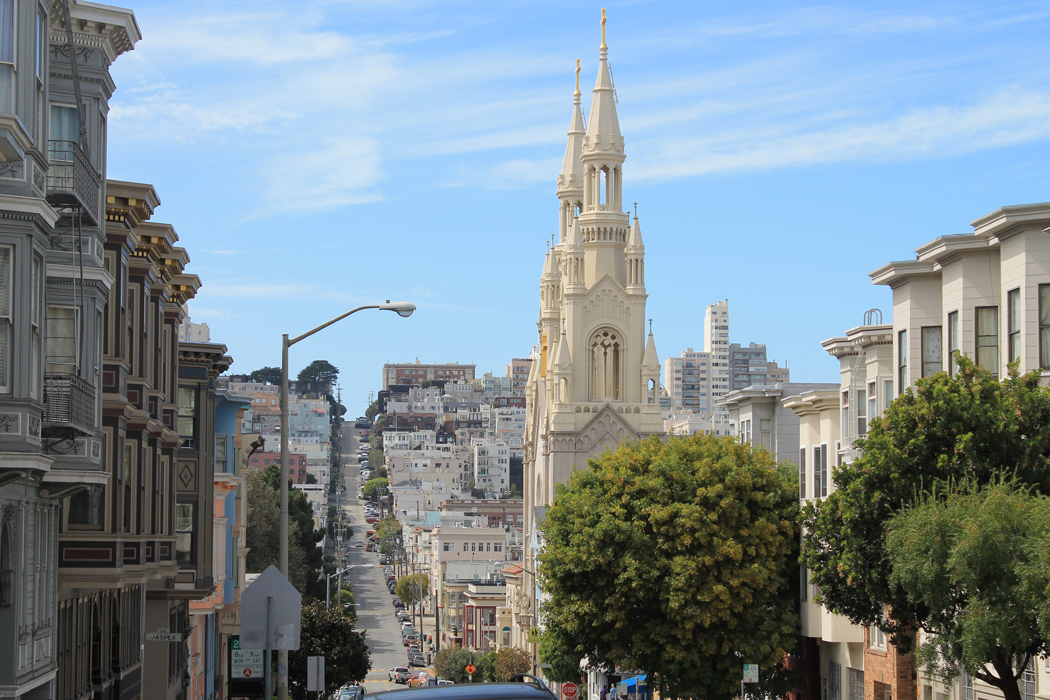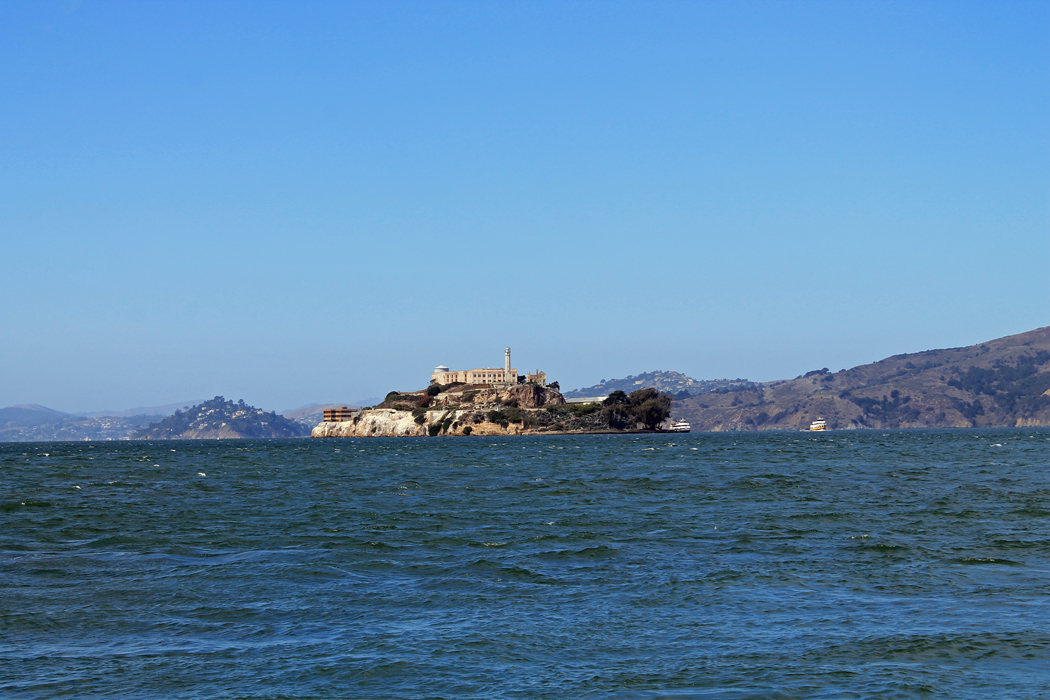 Alcatraz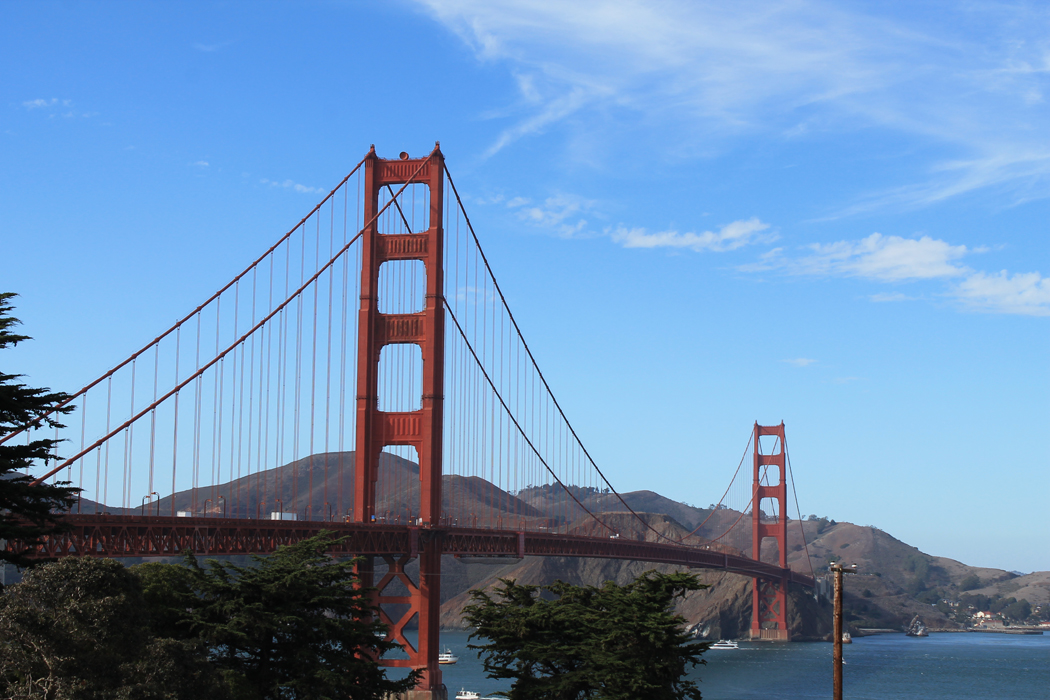 Golden Gate Bridge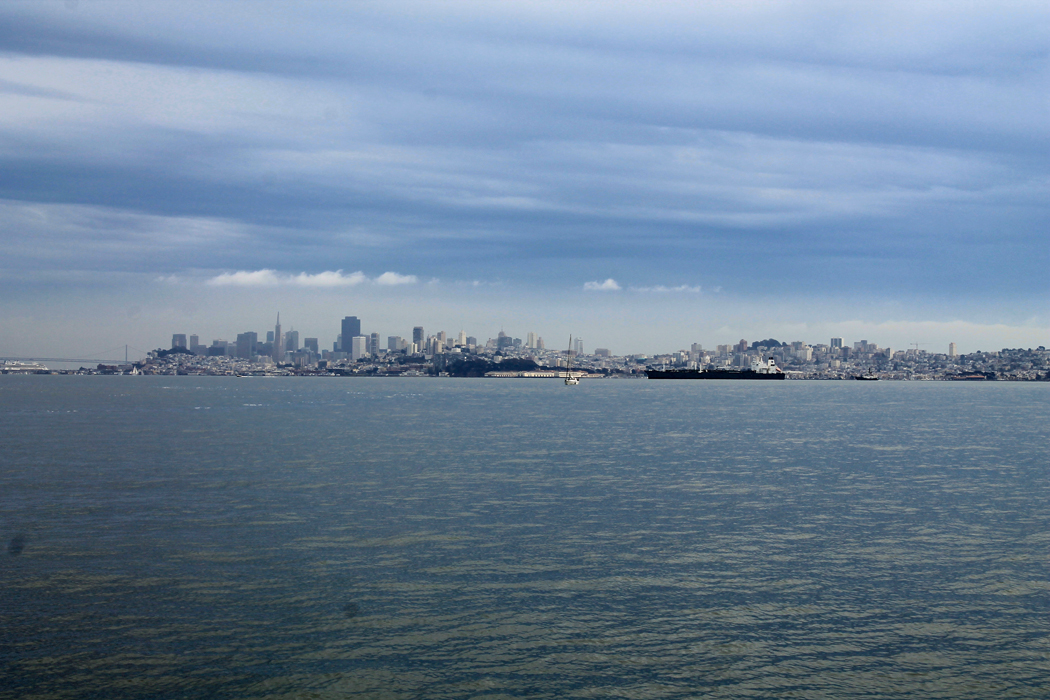 View of San Francisco from Sausalito
Livermore, Mariposa, and Yosemite National Park
Afterwards, we picked up our rental car and drove to Livermore, where we stayed for one night. From Livermore we drove on to Mariposa, which was the jumping-off point for our three-day trip to Yosemite National Park.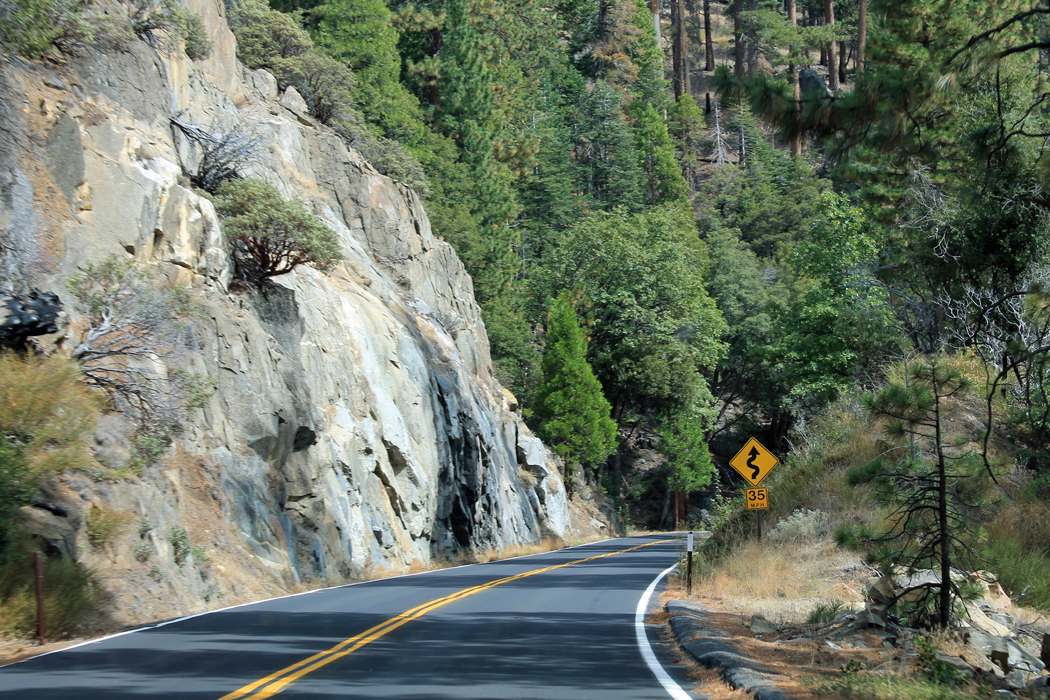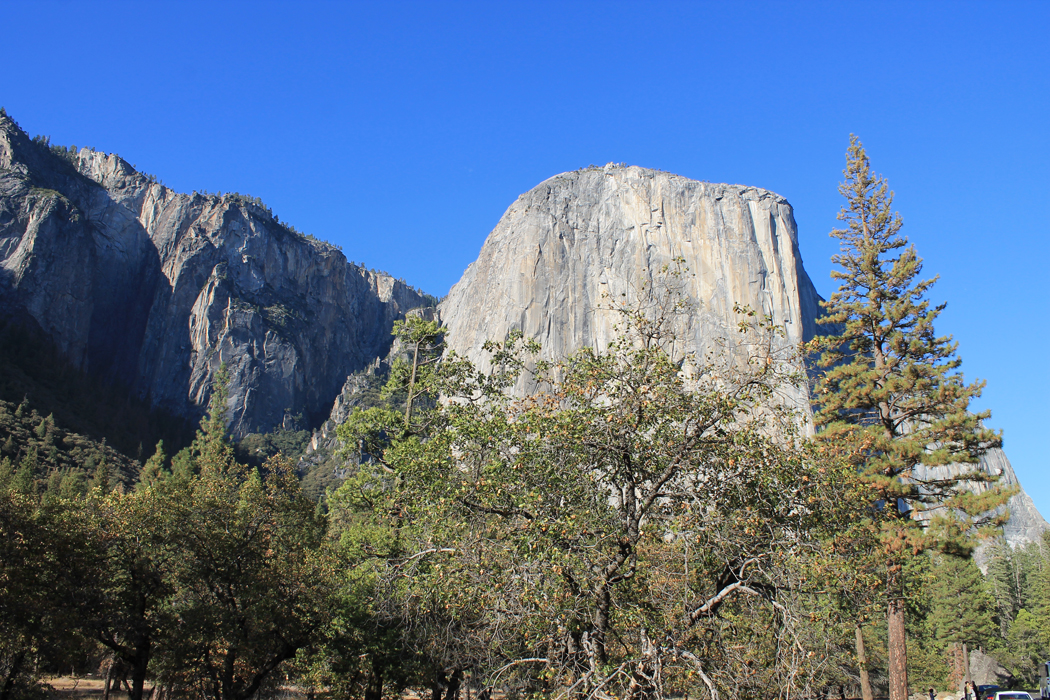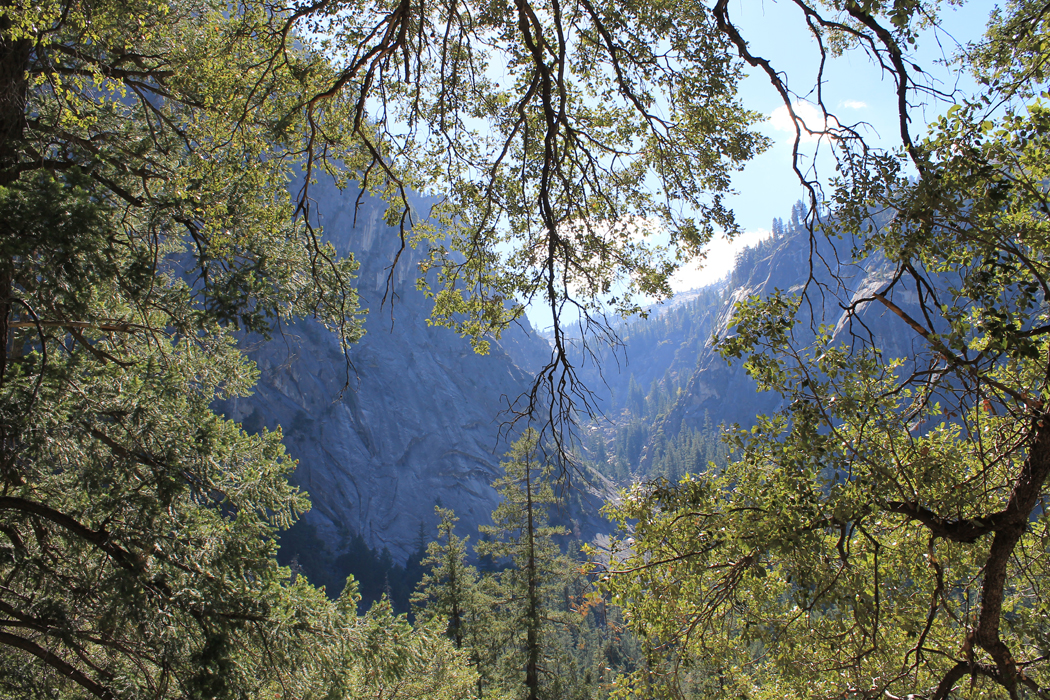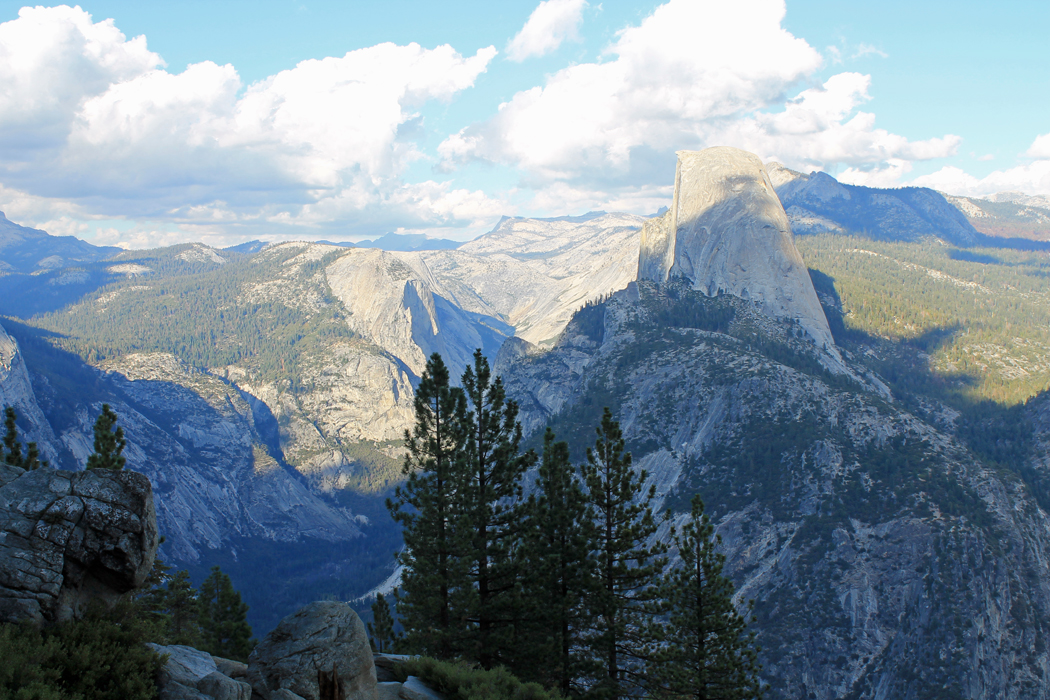 Yosemite National Park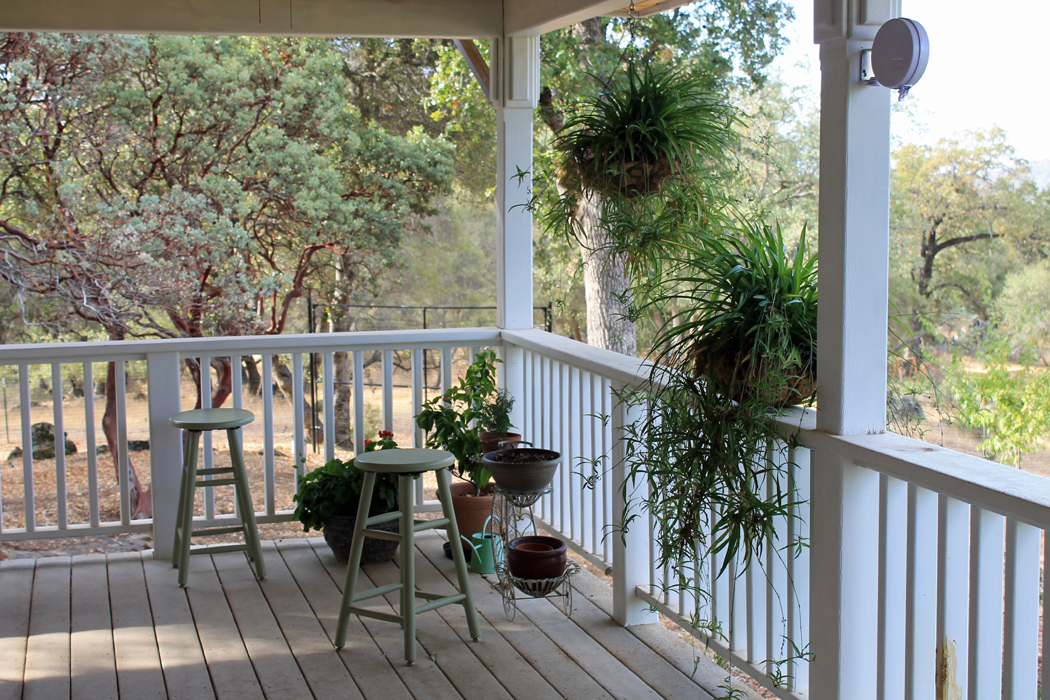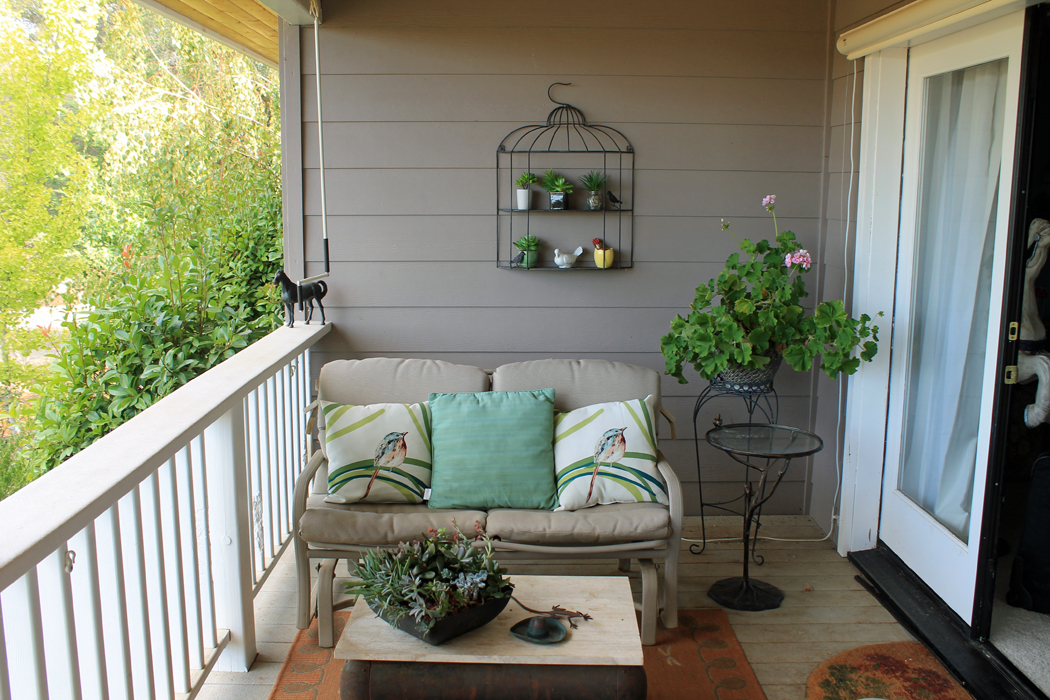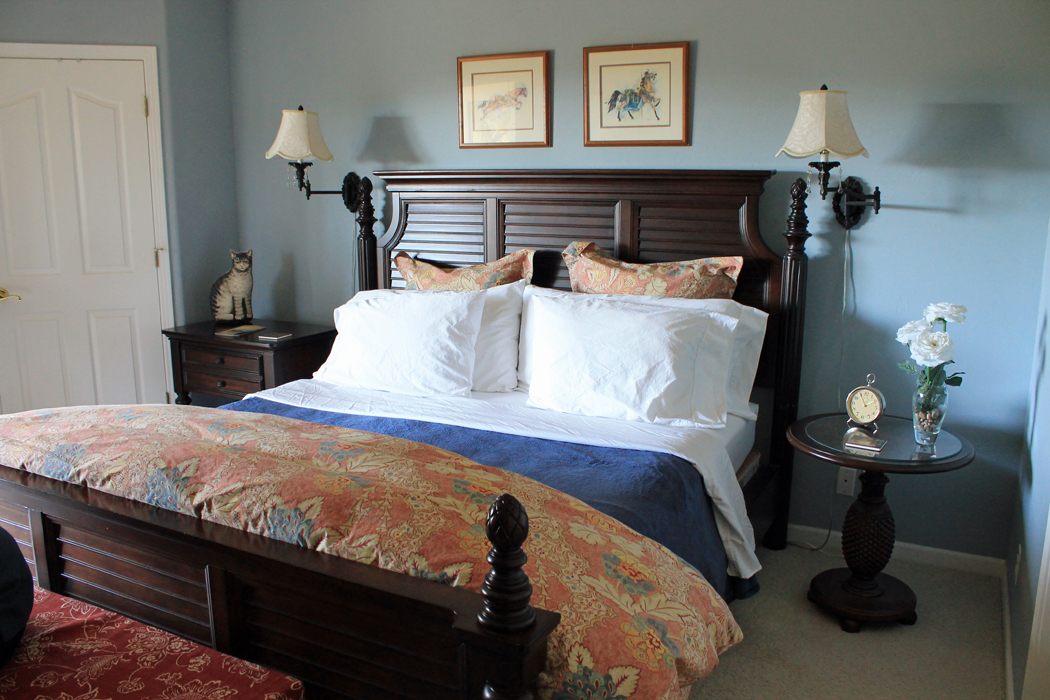 Our accommodations
Half Moon Bay and Santa Cruz
From Mariposa, we headed back to the coast and drove down Highway 1 via Half Moon Bay to Santa Cruz, where we spent the night.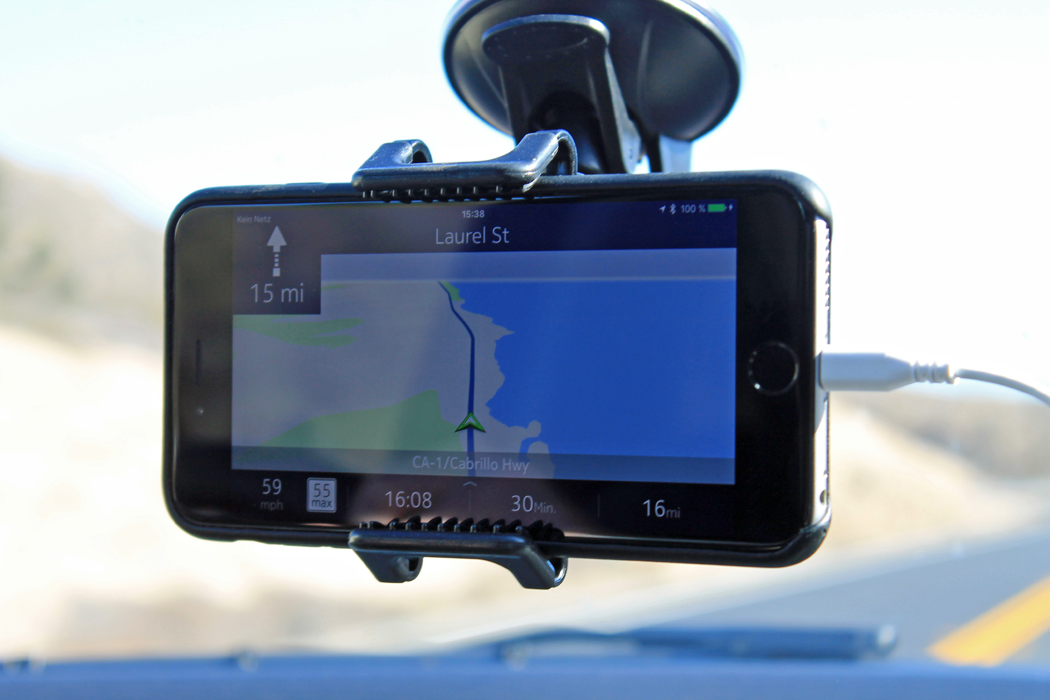 For several kilometers, the coastal route is parallel to the Pacific Ocean – which means you can always see the beautiful, breathtaking landscape from your car. I was lucky that my husband drove the whole time, because it allowed me to enjoy the surroundings a bit more than he did – which ultimately wasn't that bad for him, since he likes driving cars much more than I do! ;-) And of course, we always stopped at the most beautiful places to get and have a look.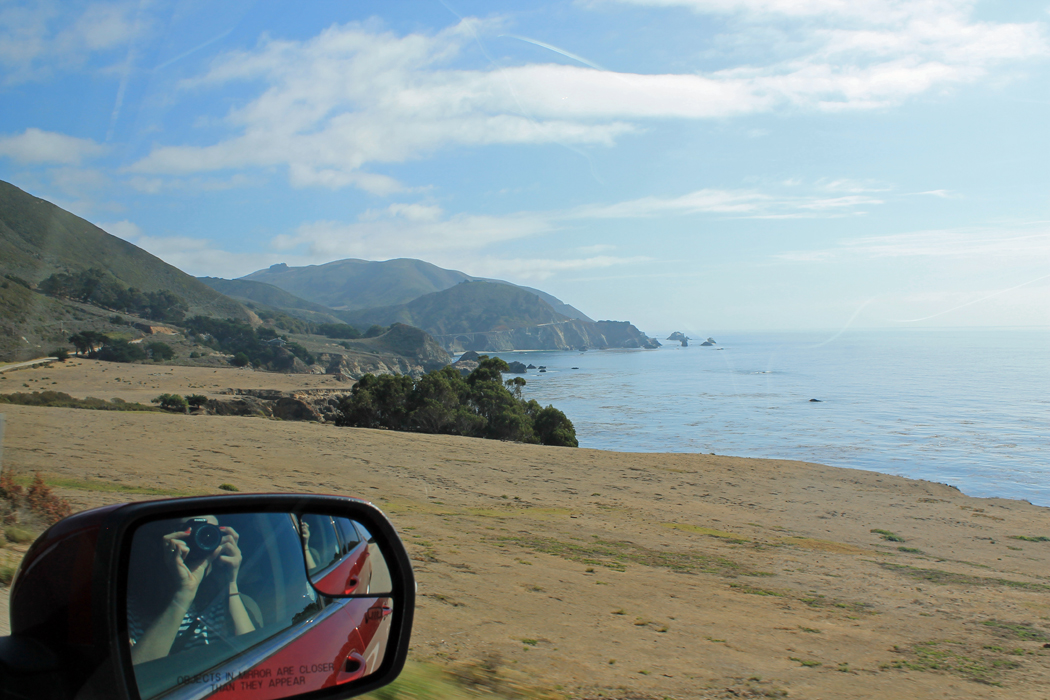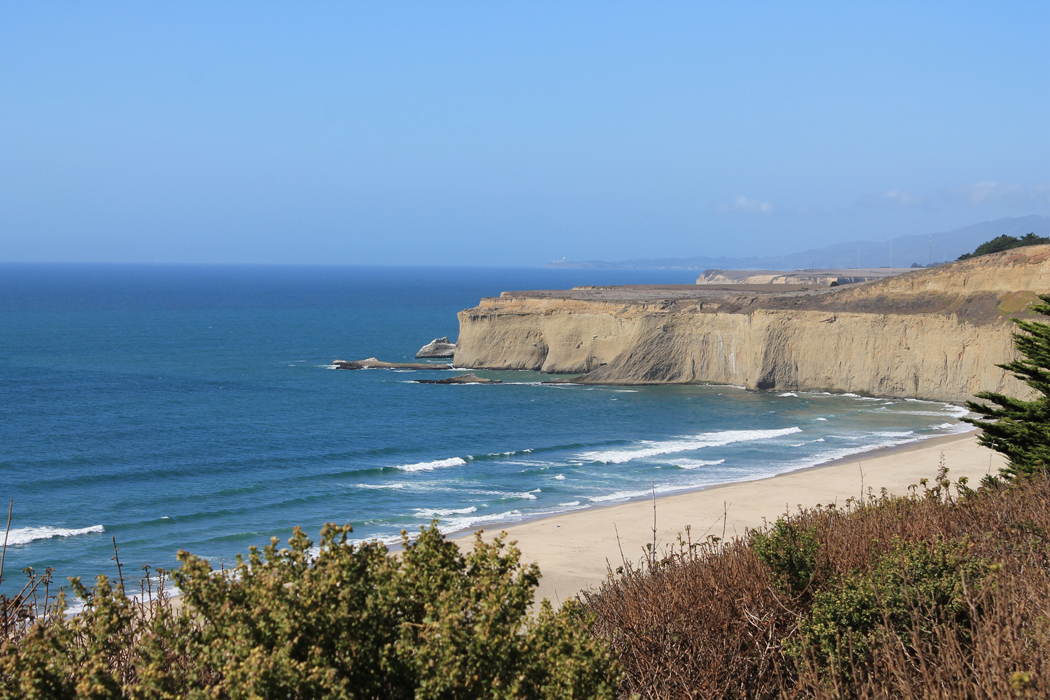 Gilroy and Pismo Beach
The next day, we drove onward from Santa Cruz to Pismo Beach. We made a short detour to Gilroy, a small town that's also known as the "garlic capital of the world." And rightly so – it smelled like garlic everywhere. In Carmel-by-the-Sea, we got to see dolphins in the wild (unlike anything I've experienced!) and in Big Sur, elephant seals (also incredible!).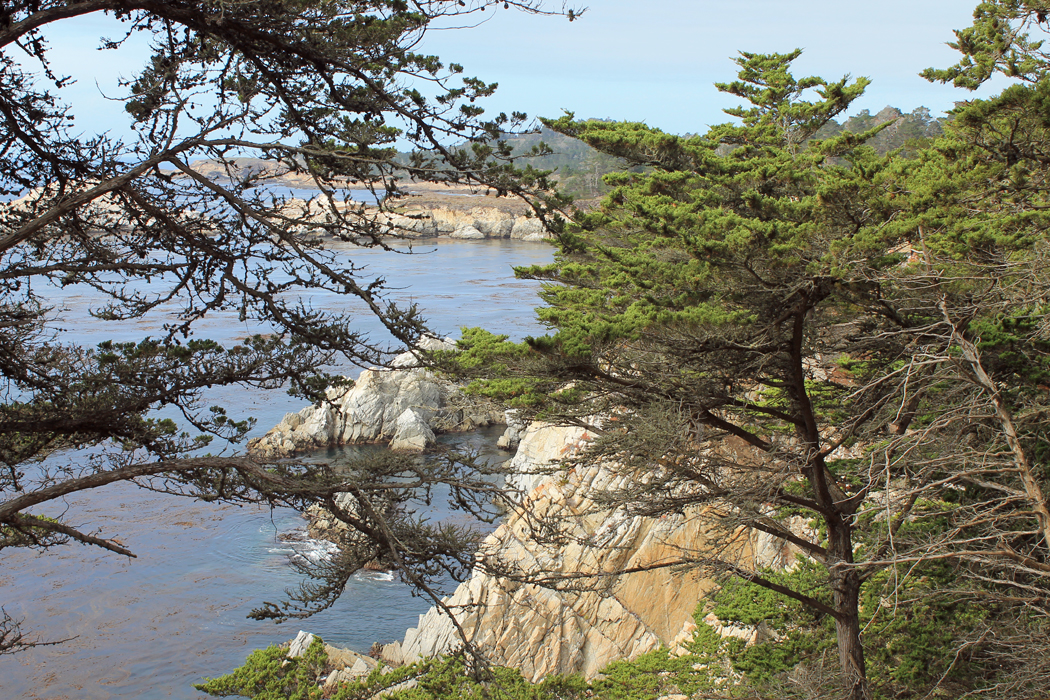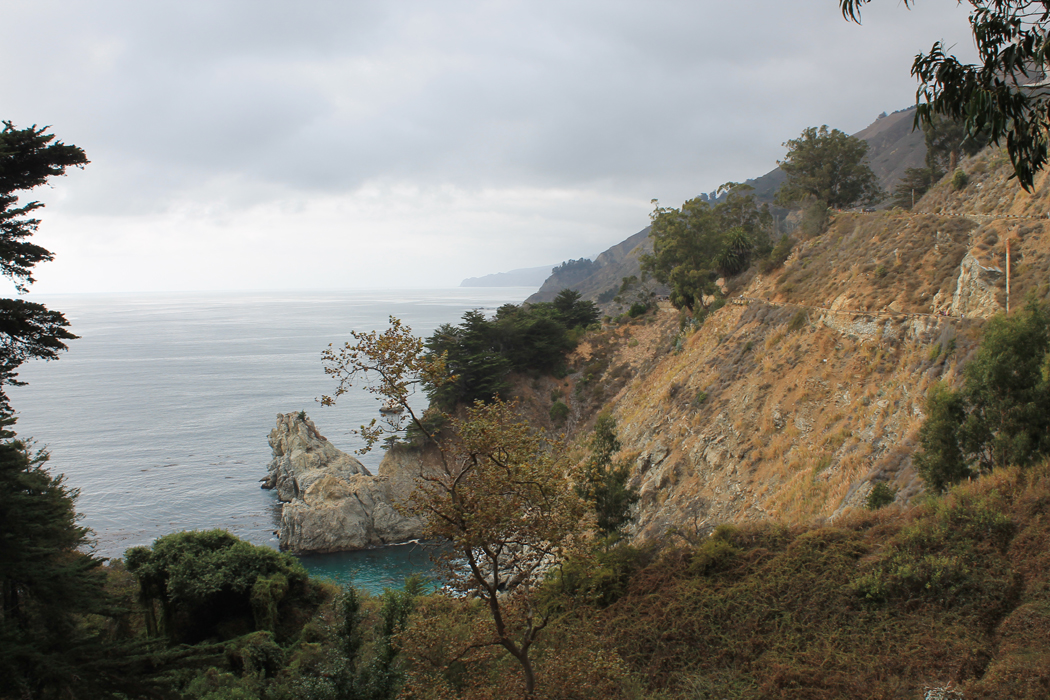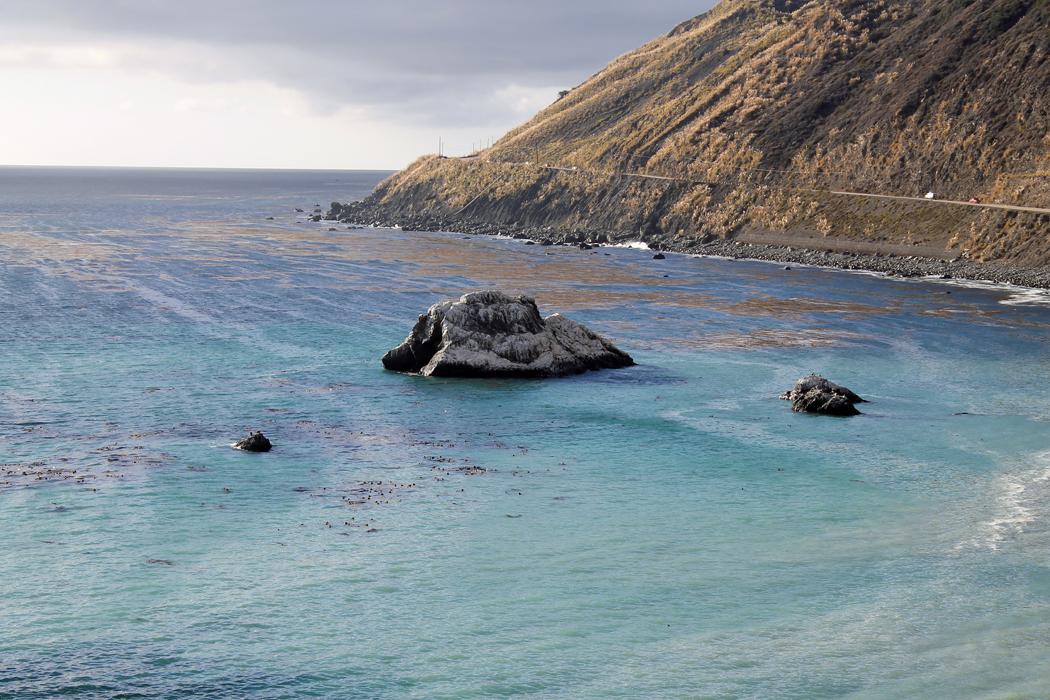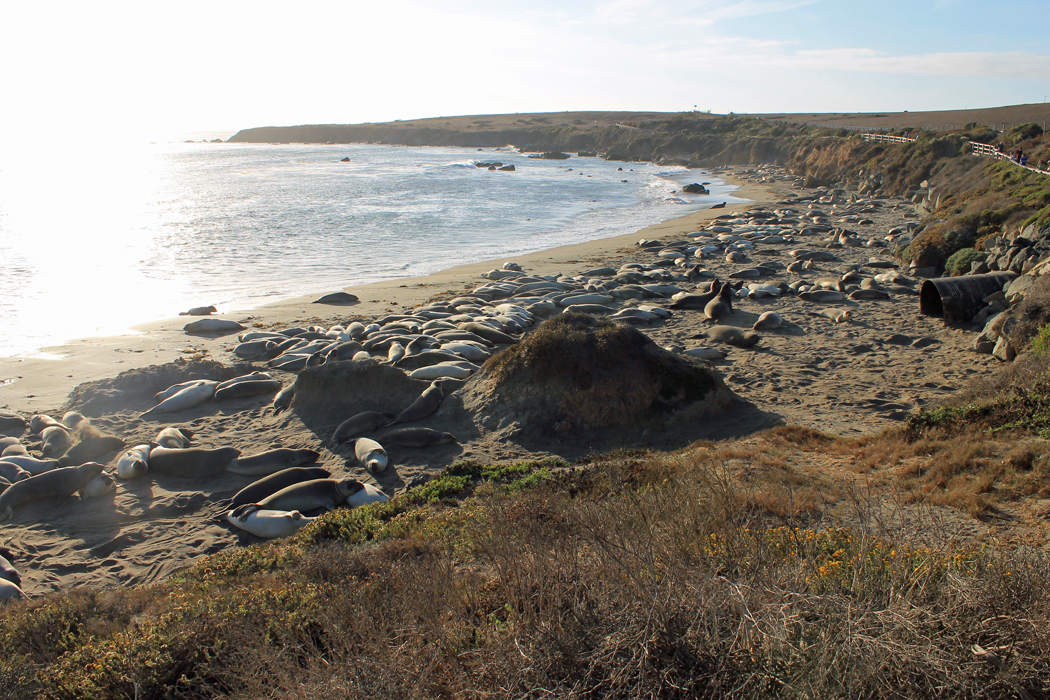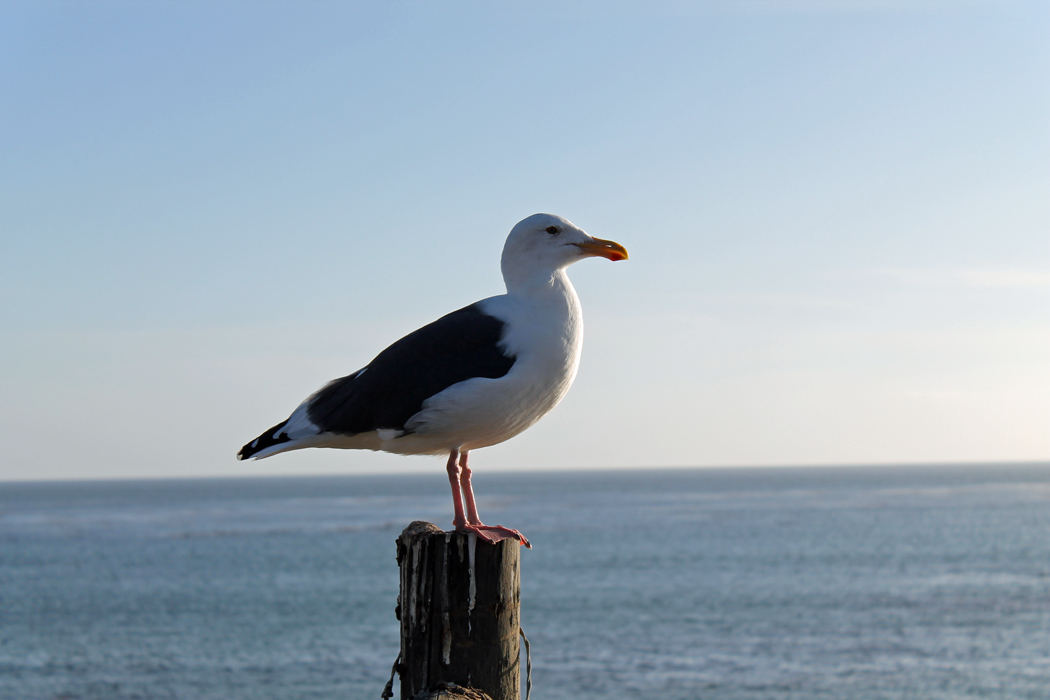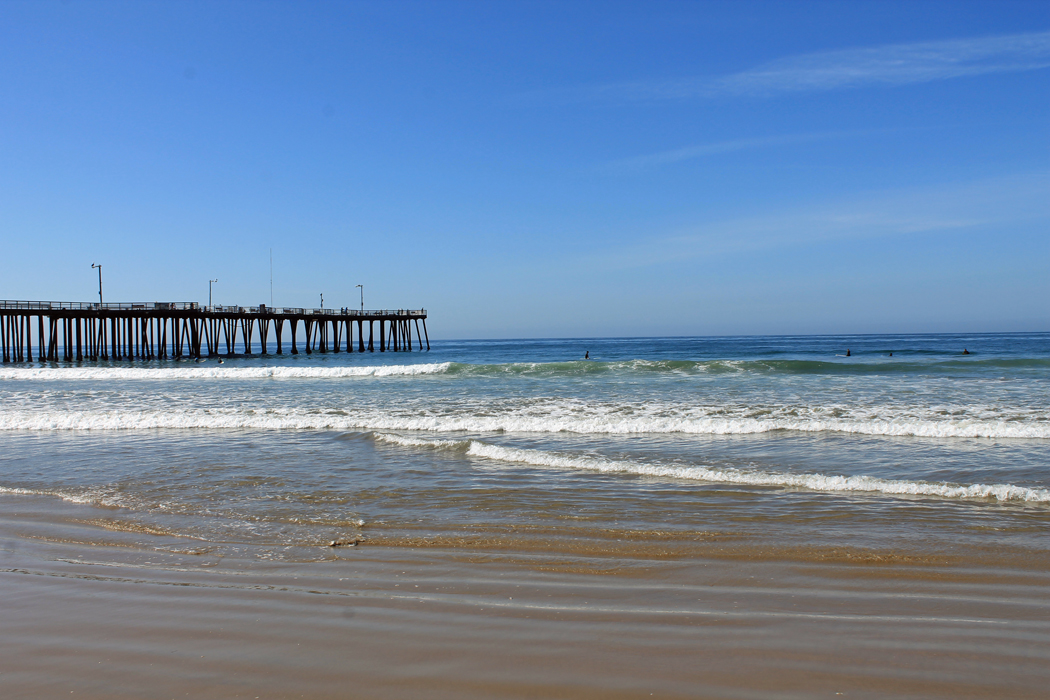 Santa Barbara
The next day, we drove from Pismo Beach to Santa Barbara. The drive was nice, but the route wasn't along the Pacific the entire time.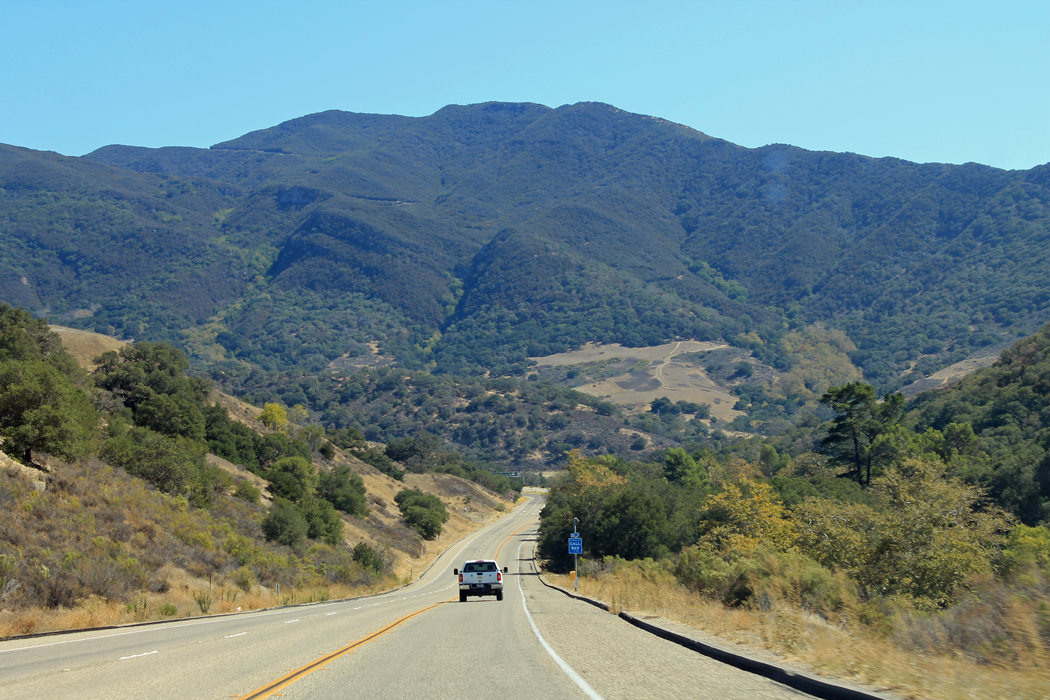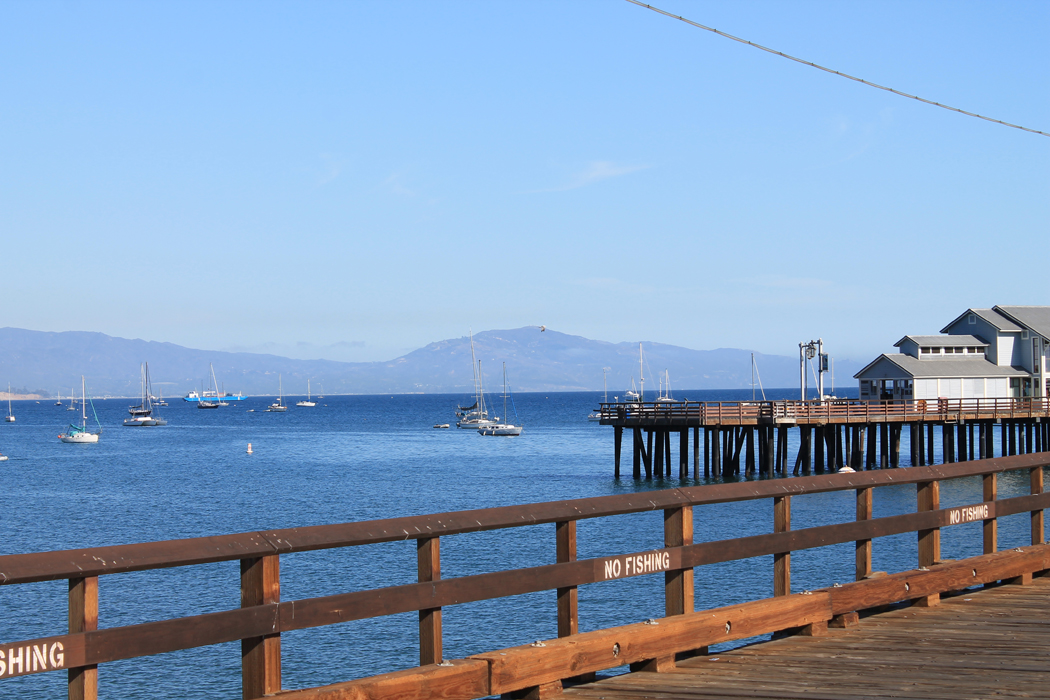 Malibu, Santa Monica, Venice Beach, Los Angeles
Our next destination from Santa Barbara was Los Angeles. We made stops in Malibu, Santa Monica, and Venice Beach before heading to our accommodations in Beverly Hills (yes, Beverly Hills 90210 ;-)). Unfortunately, we found Venice Beach disappointing – and LA isn't really a city we'd want to live in.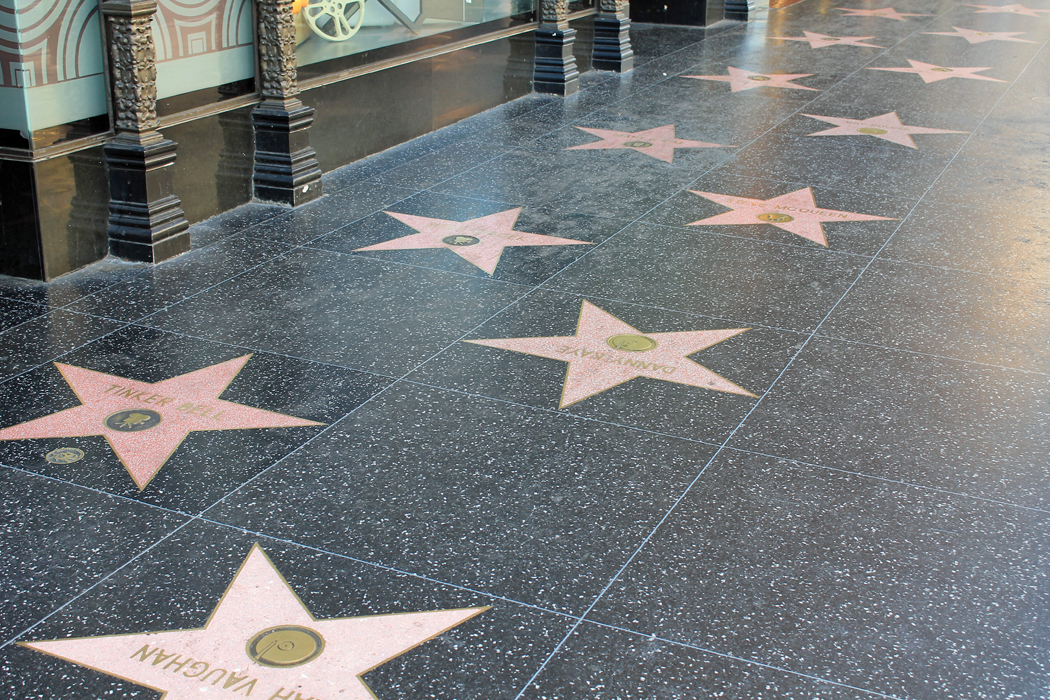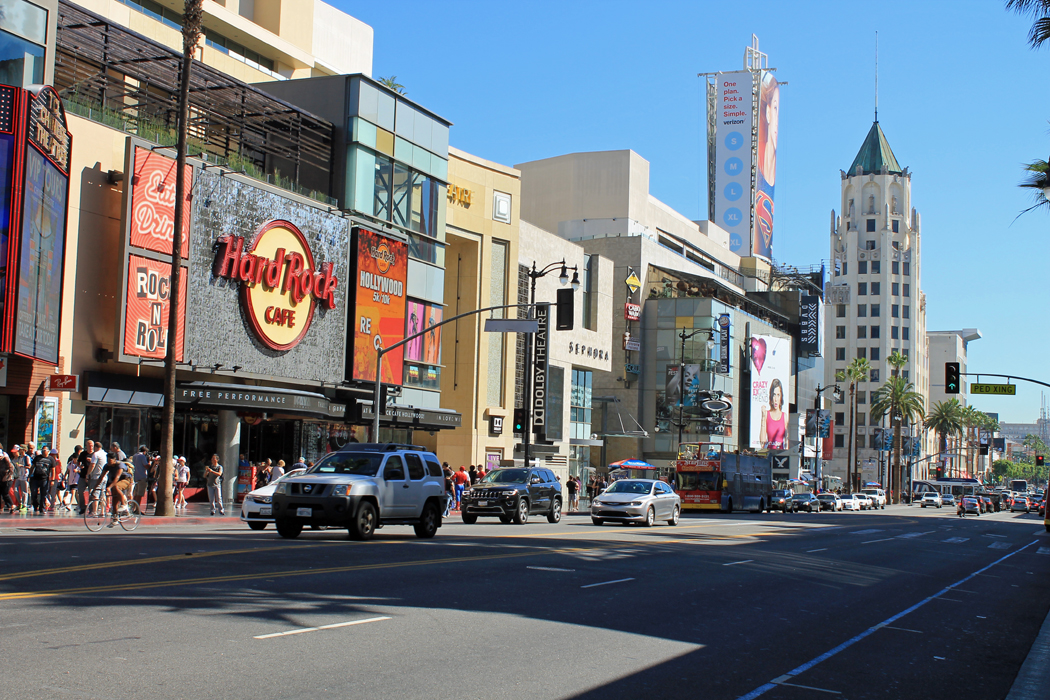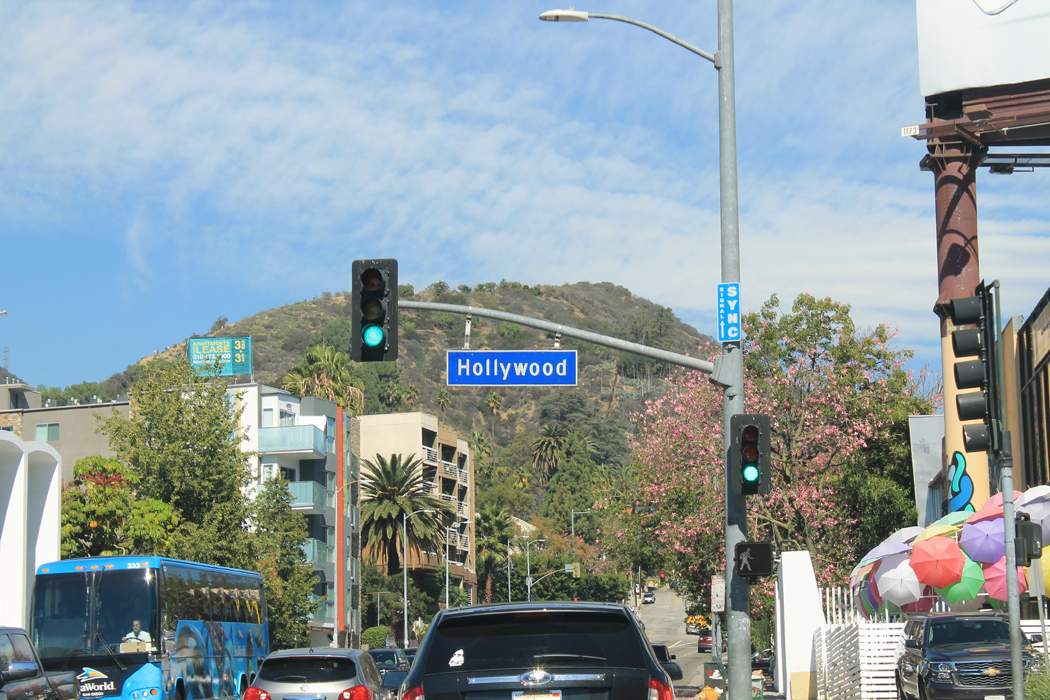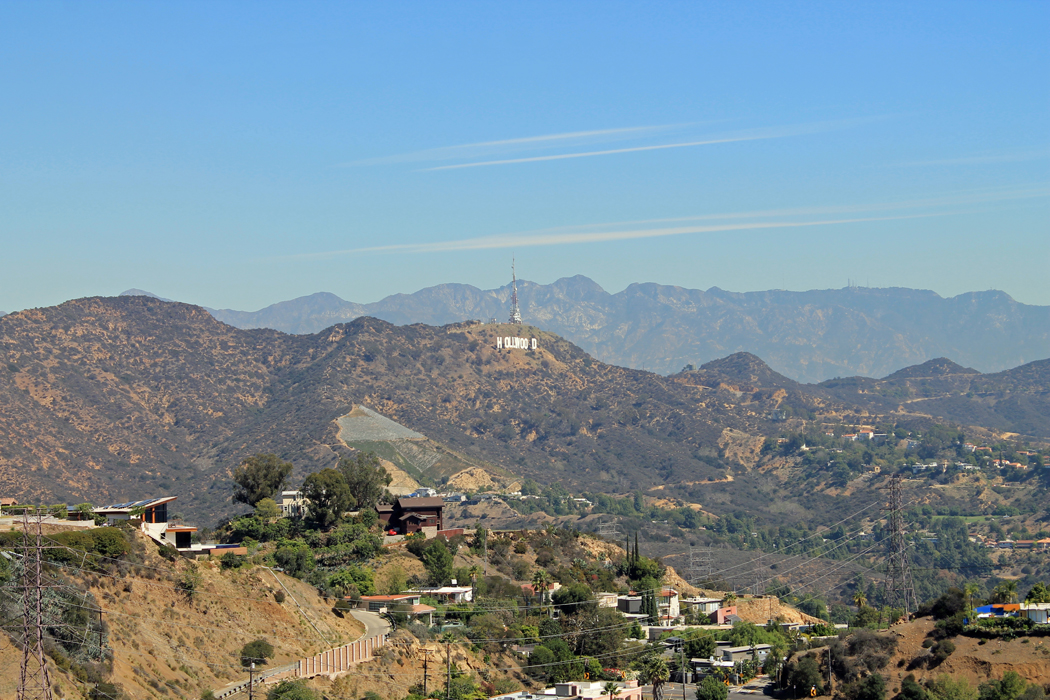 Hollywood Hills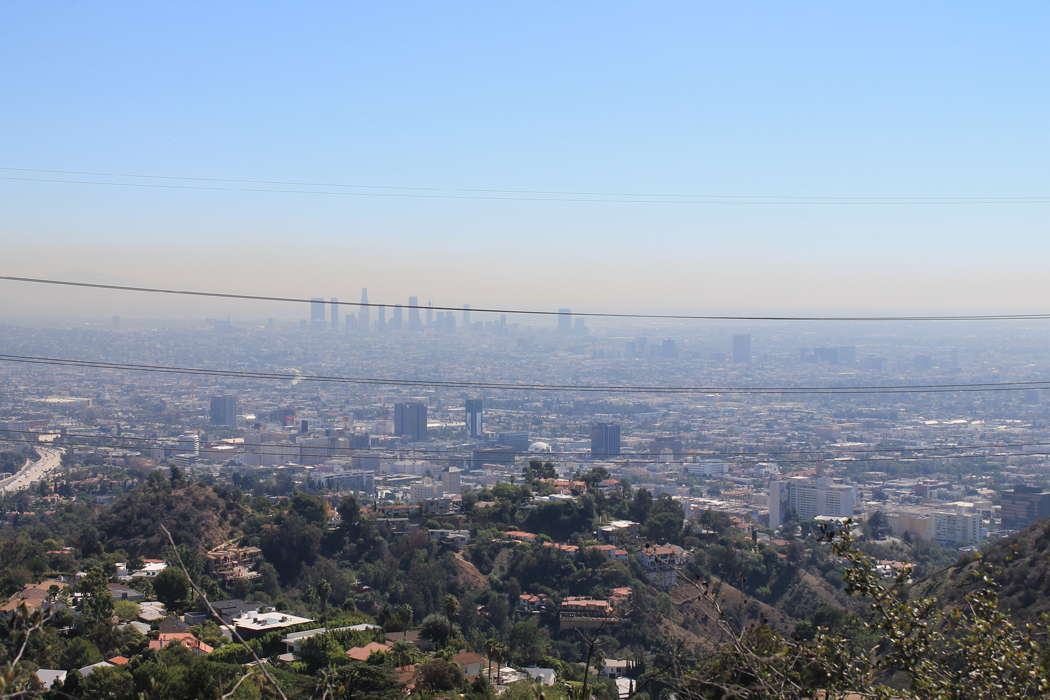 Hawaii (O'ahu)
From Los Angeles we went to Hawaii for another week. Our plan had actually been to recover from the road trip, but then there was so much to see that we hardly had time to lie on the beach. We stayed right in the center of Honolulu. Since we had only one week, we decided not to do any island hopping and just explore the "main island," Oahu, instead. But I'm sure we'll come back at some point to do check out the islands!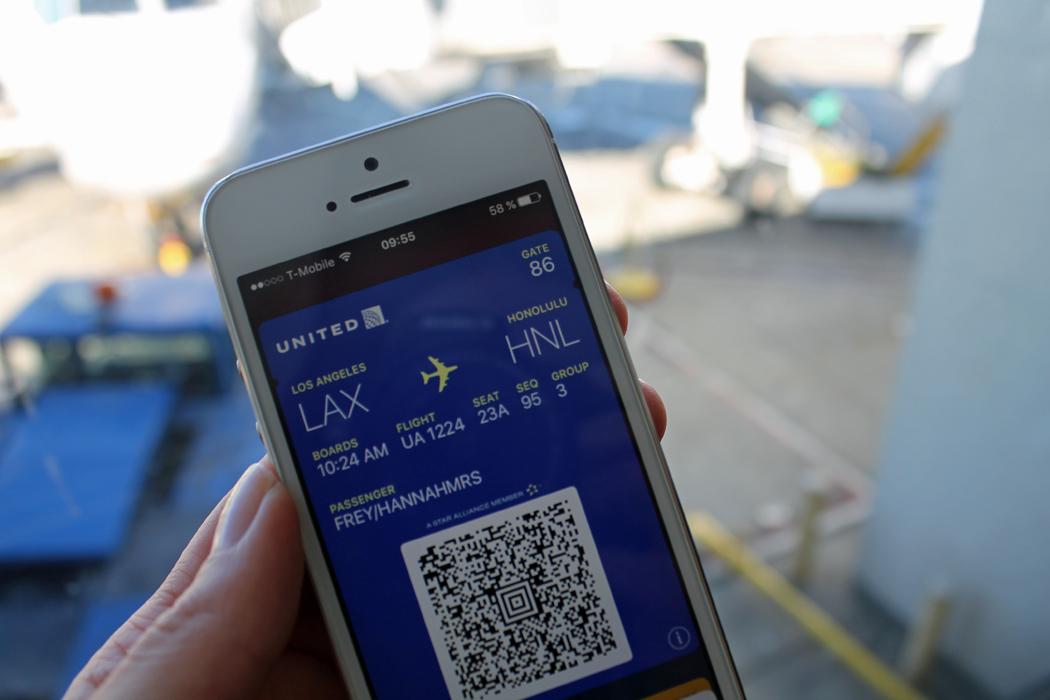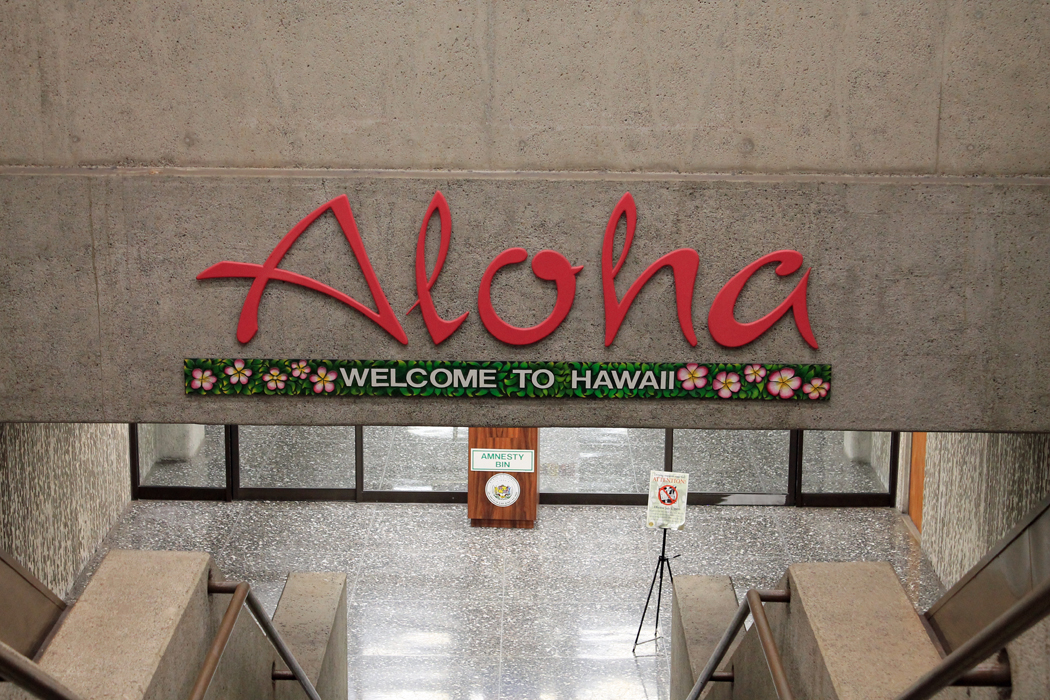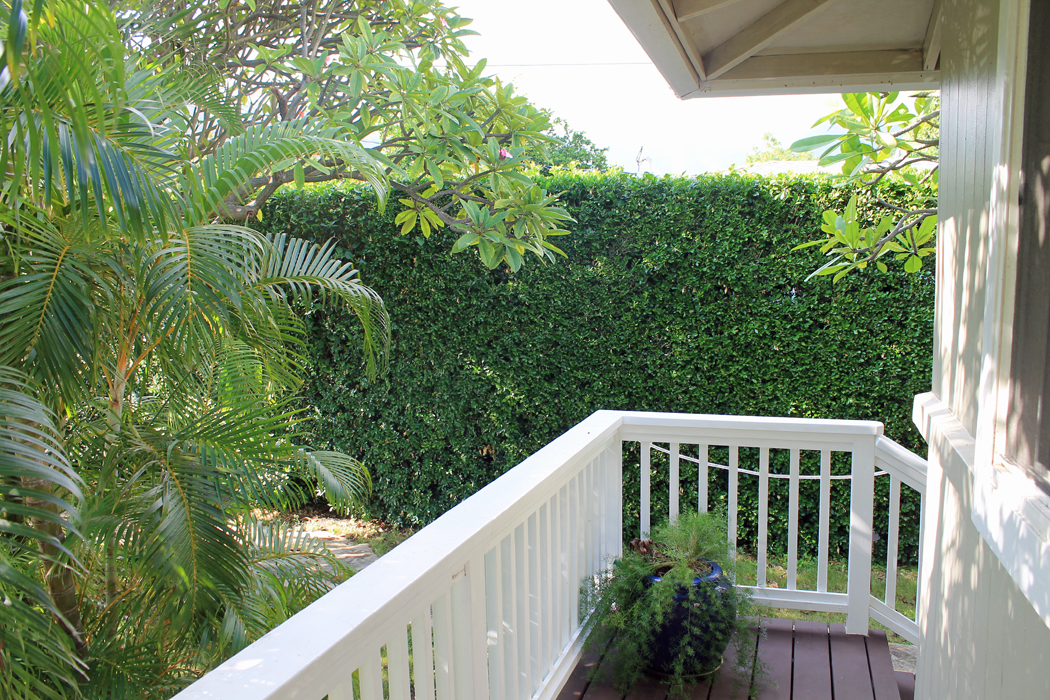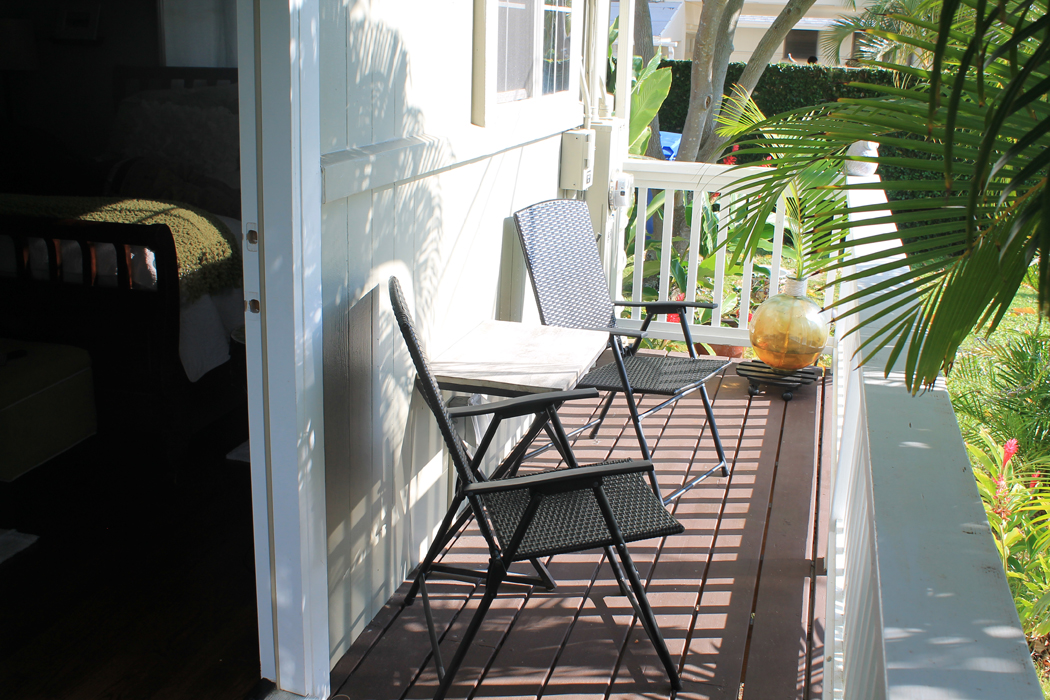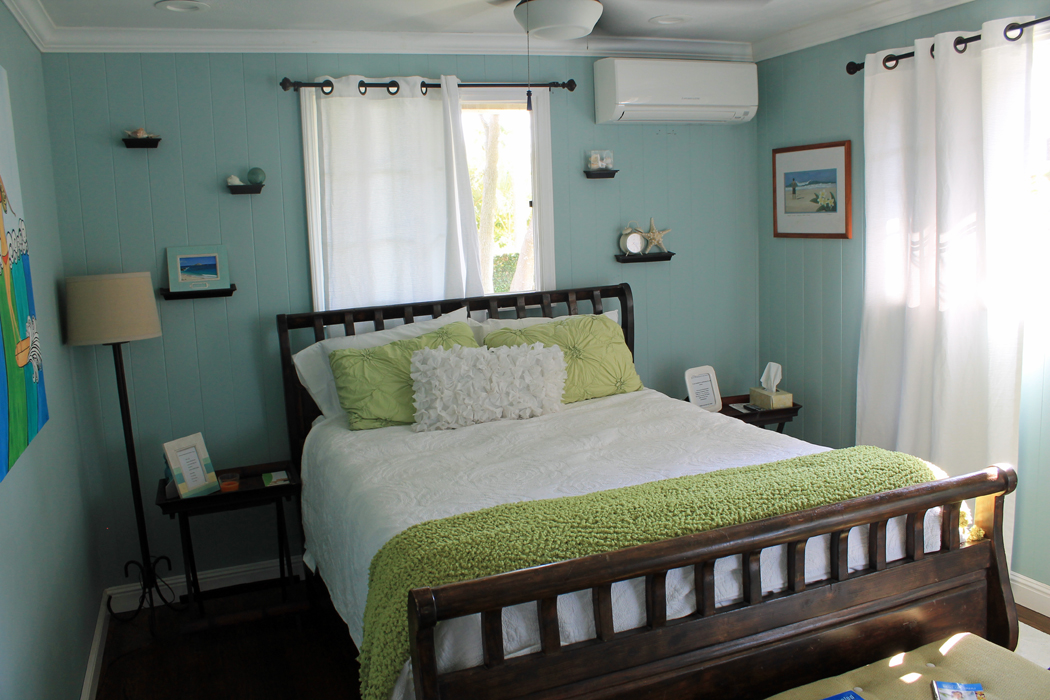 Our accommodations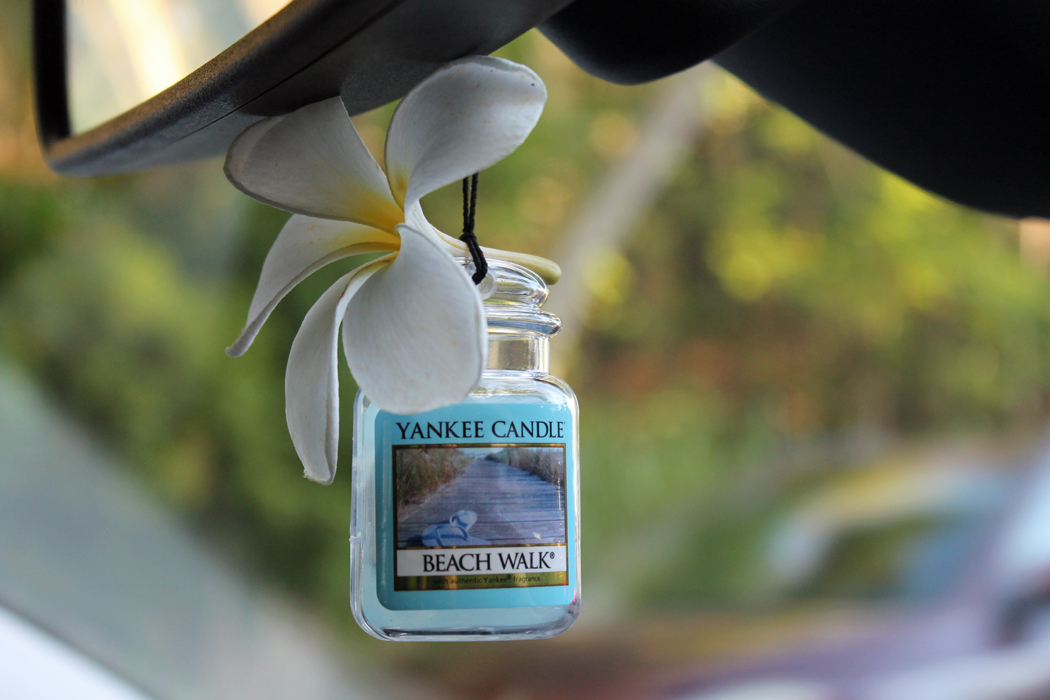 In order to have more flexibility and freedom in Hawaii, we rented a car. The public transport system is supposed to be quite good, but unfortunately there weren't any bus stops near our accommodations.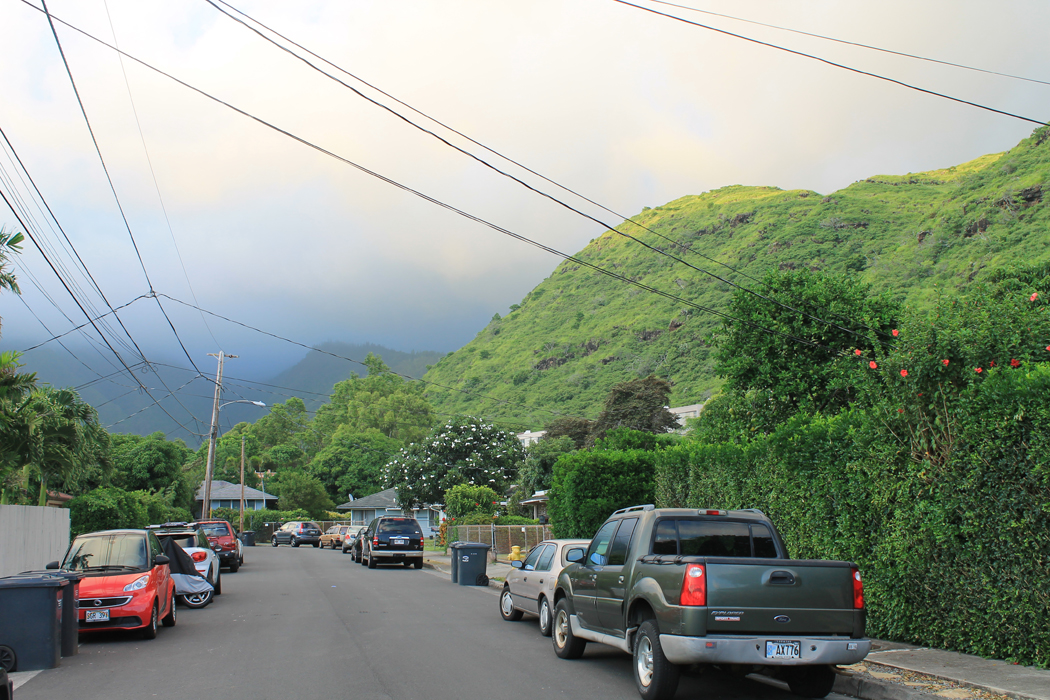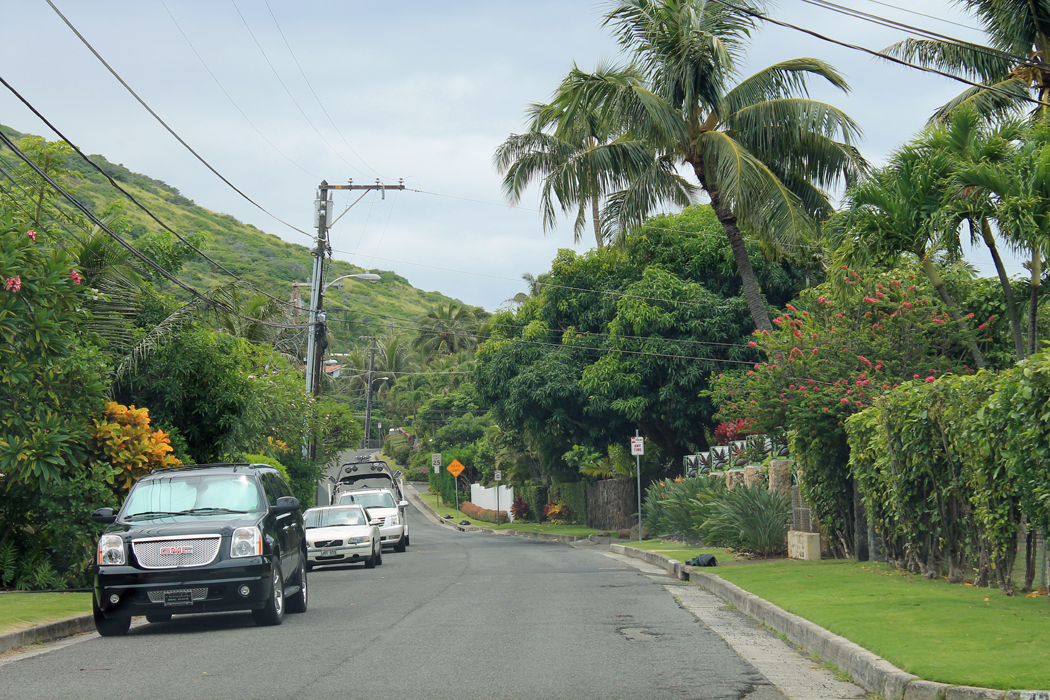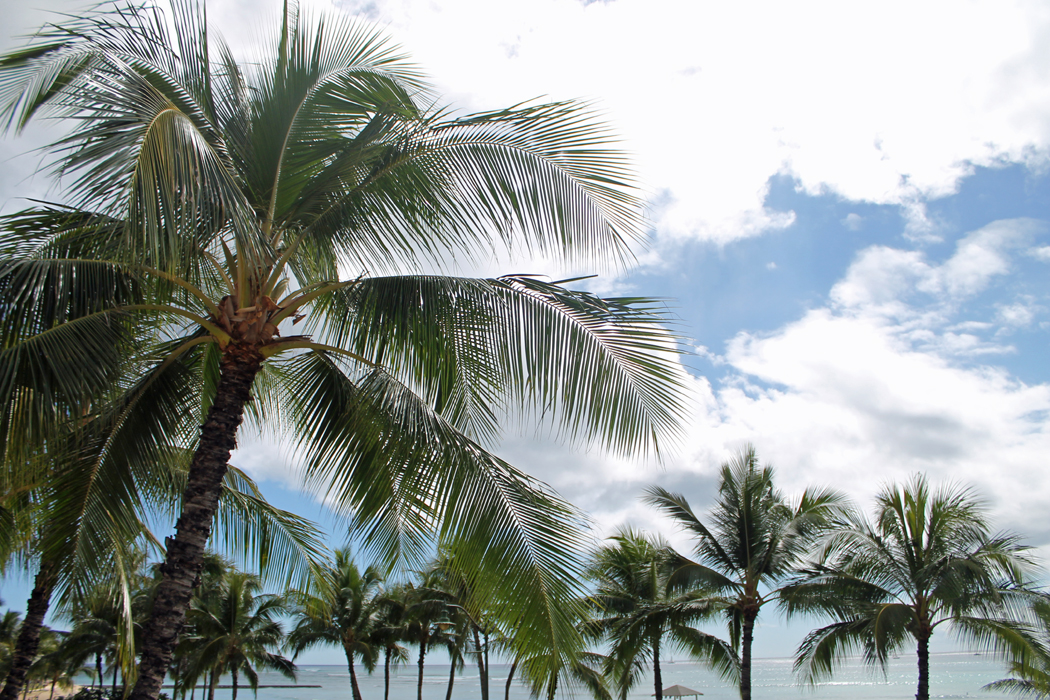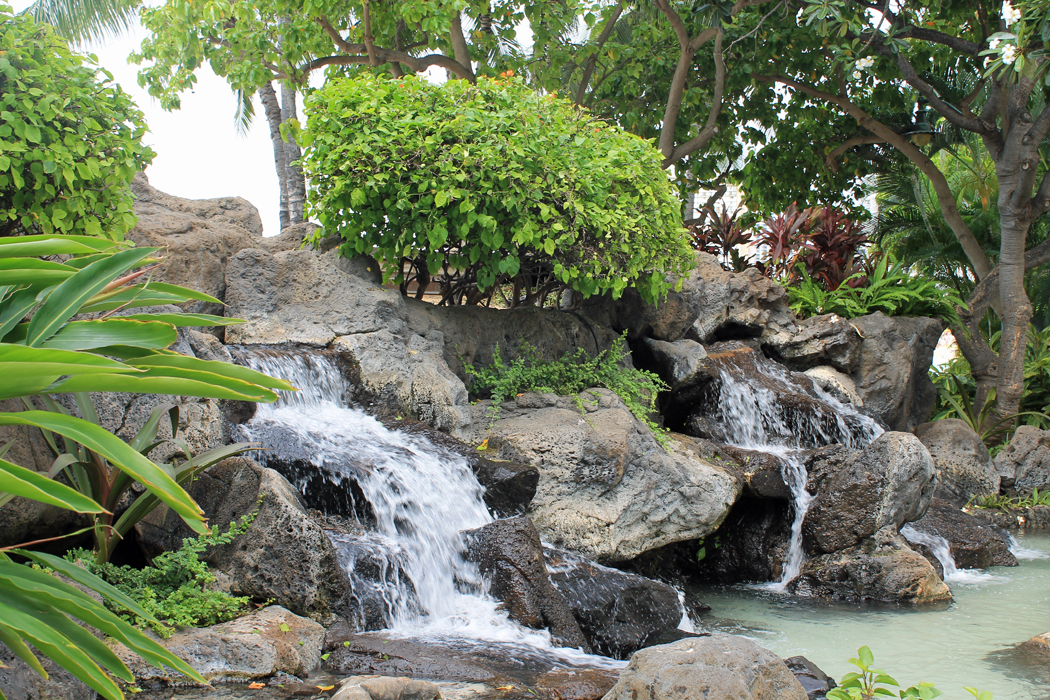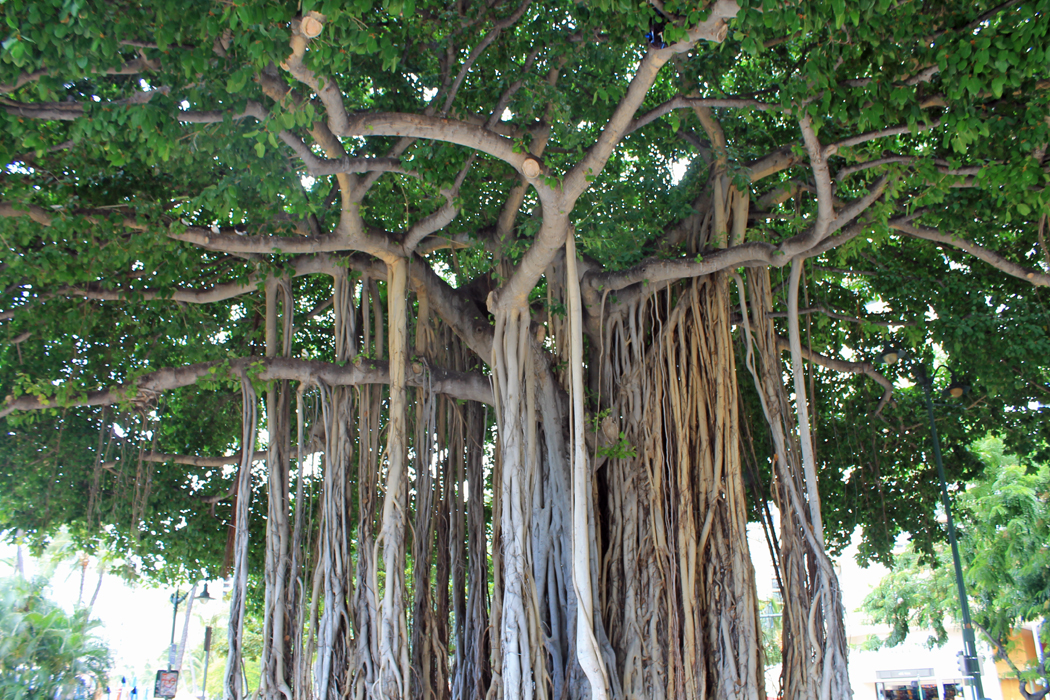 Waikiki Beach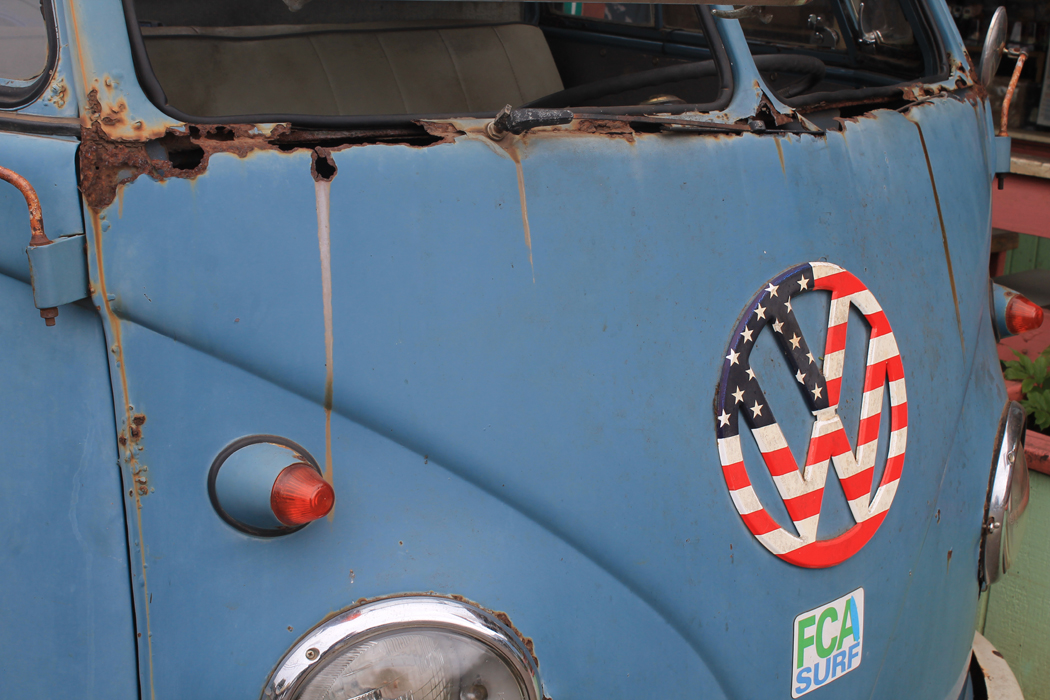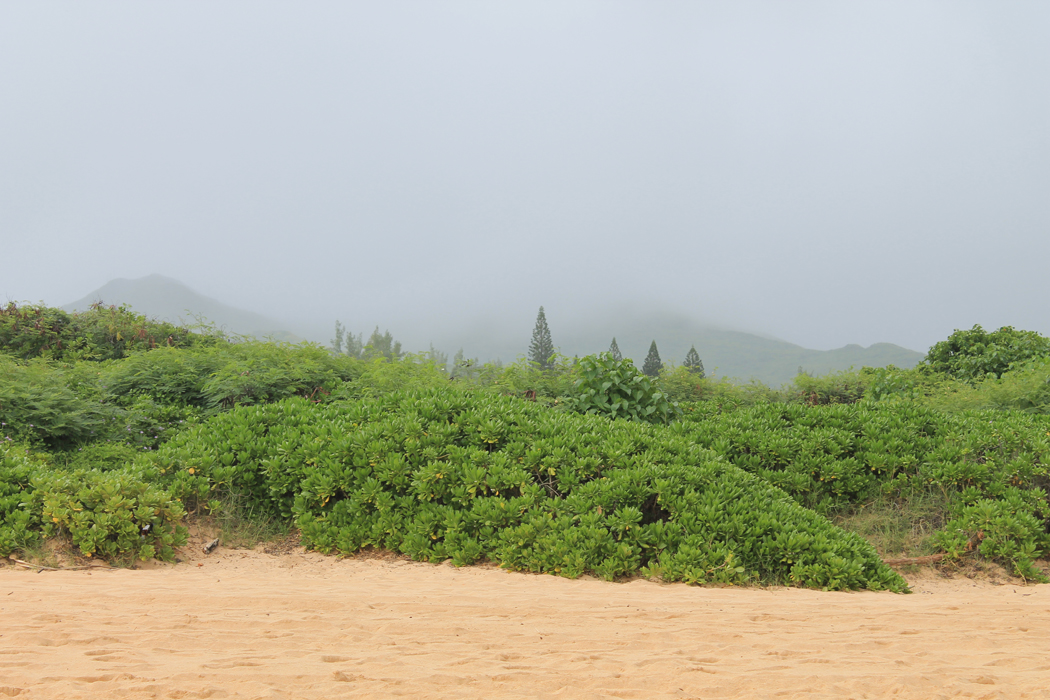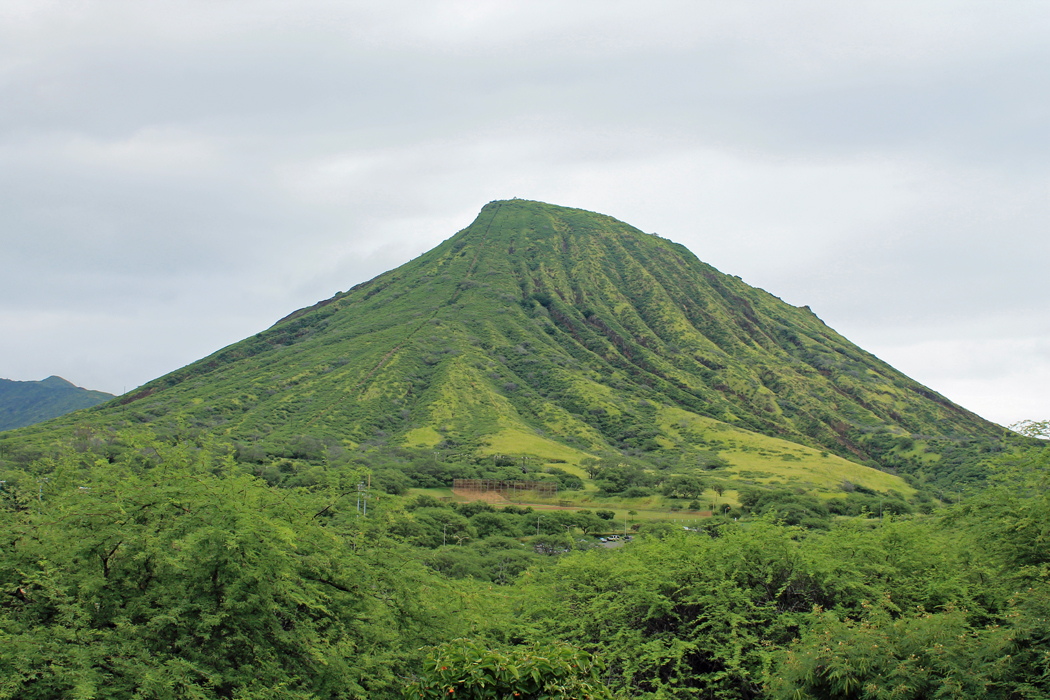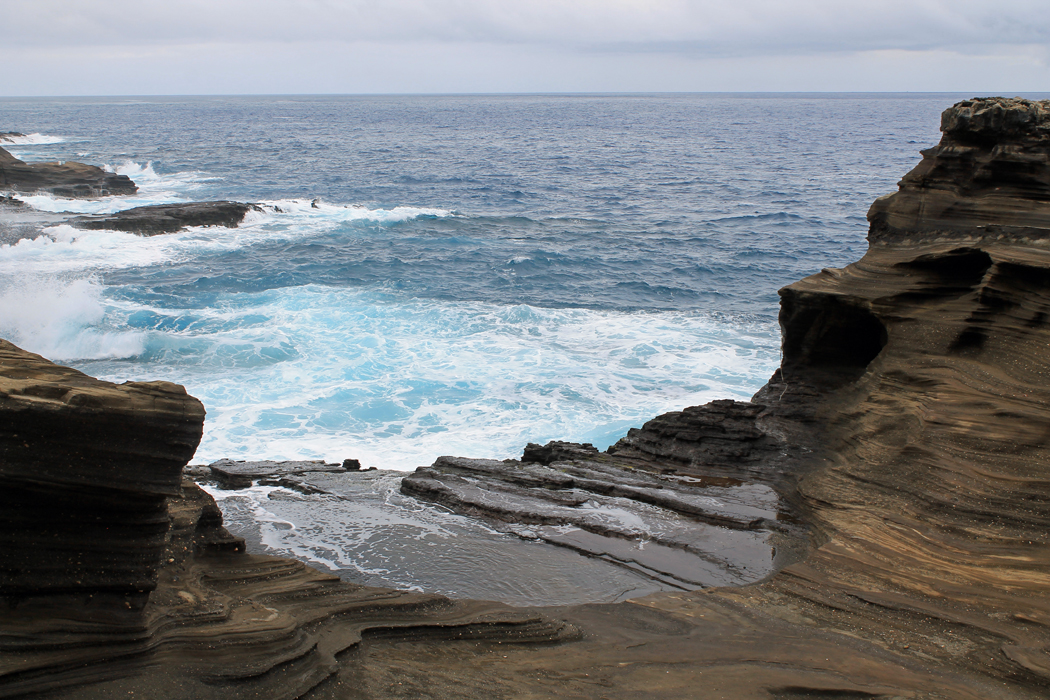 Hanauma Bay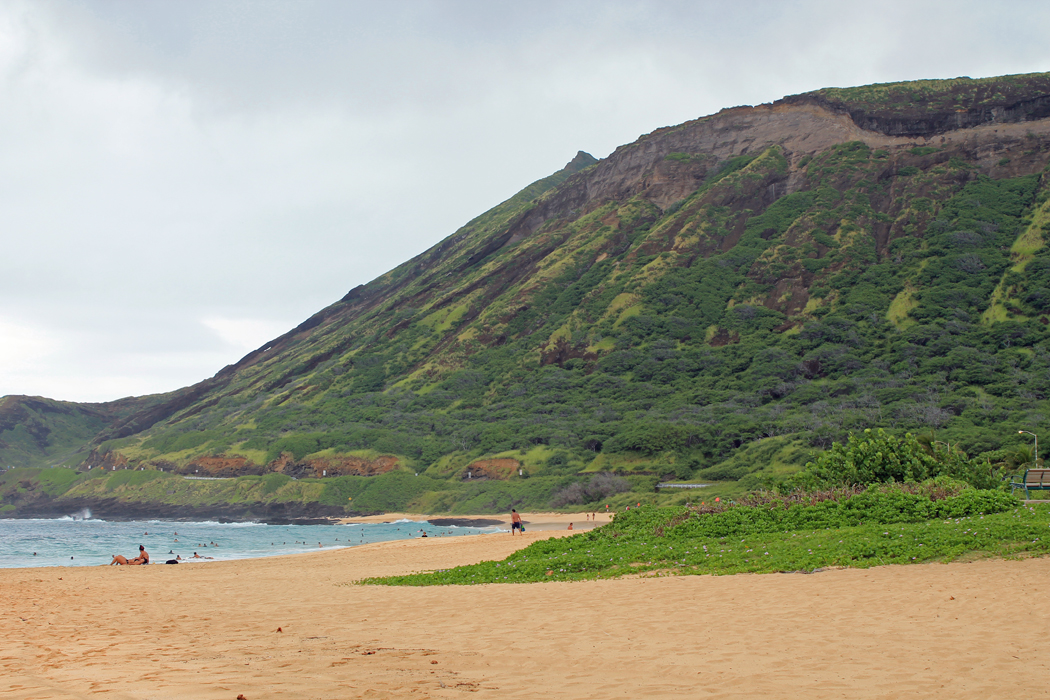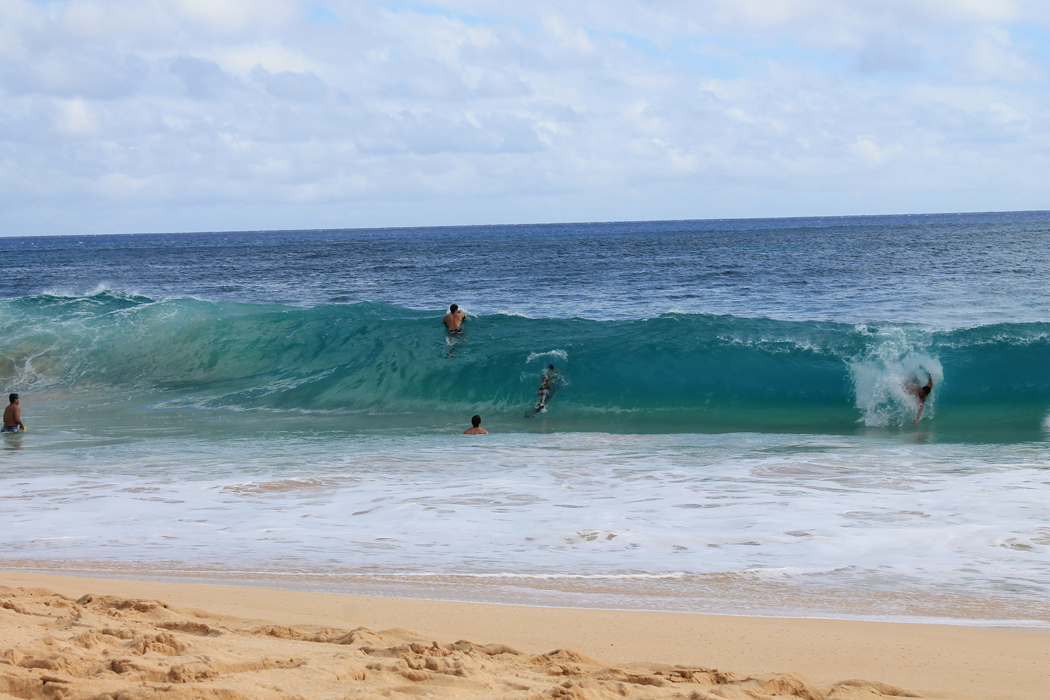 Sandy Beach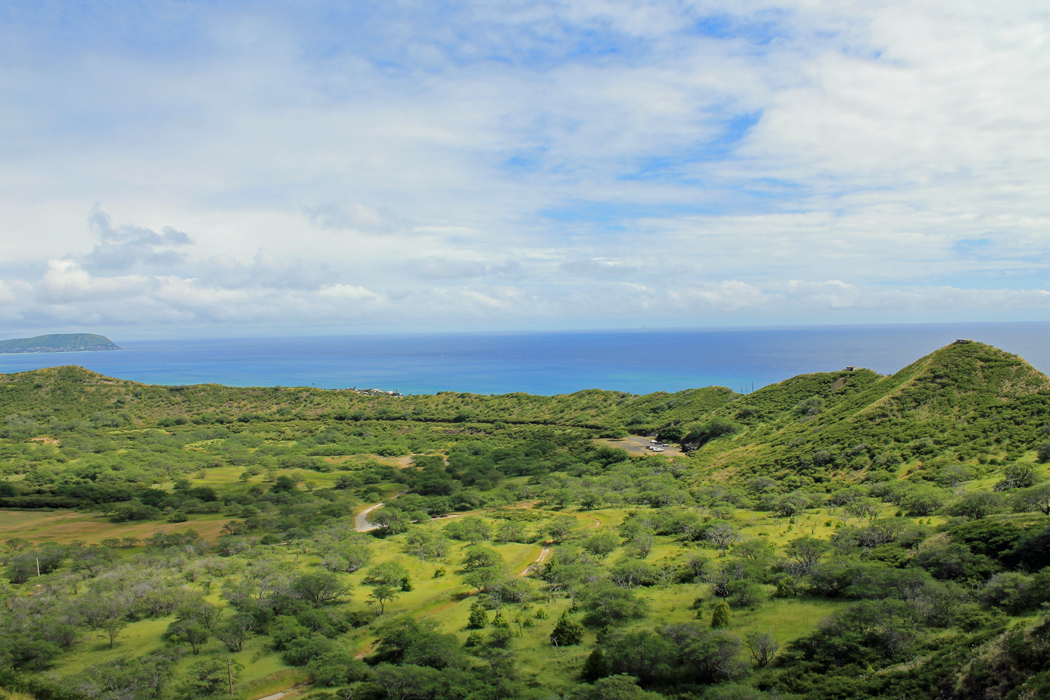 View from Diamond Head
Seattle
From Hawaii, we returned to San Francisco for a short stopover before heading north to Seattle for two nights. We loved the city and had a wonderful time there as well!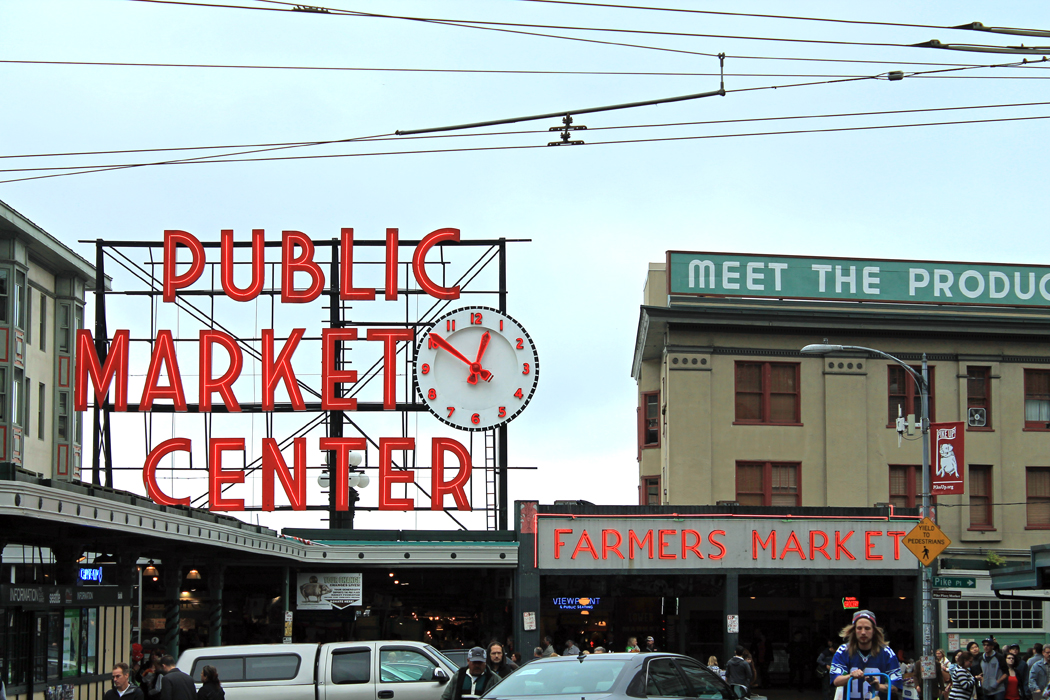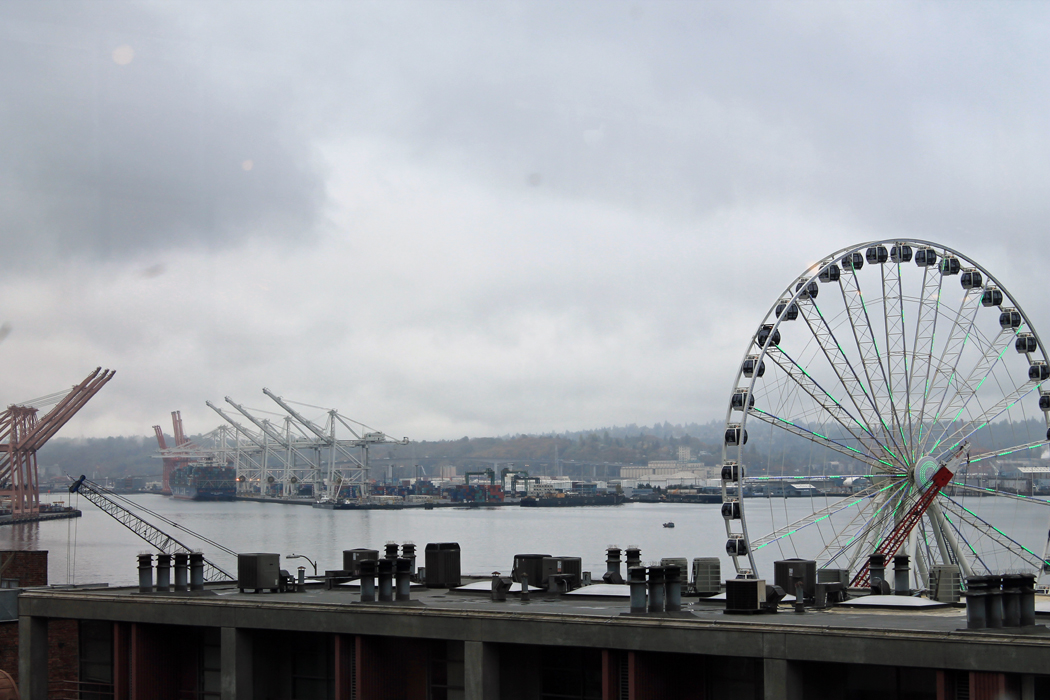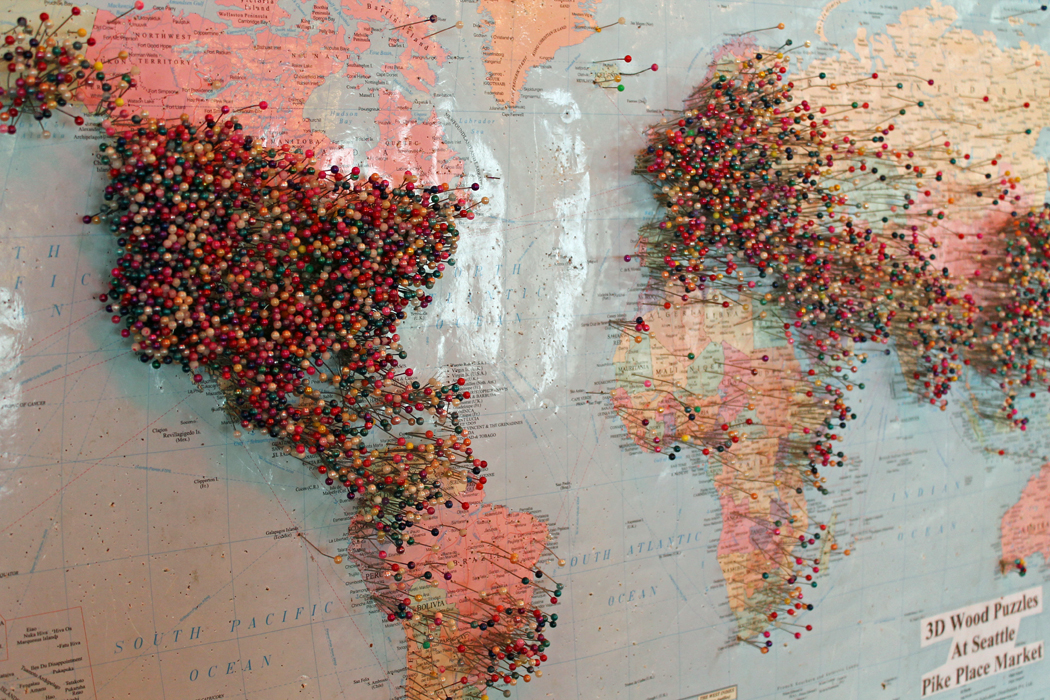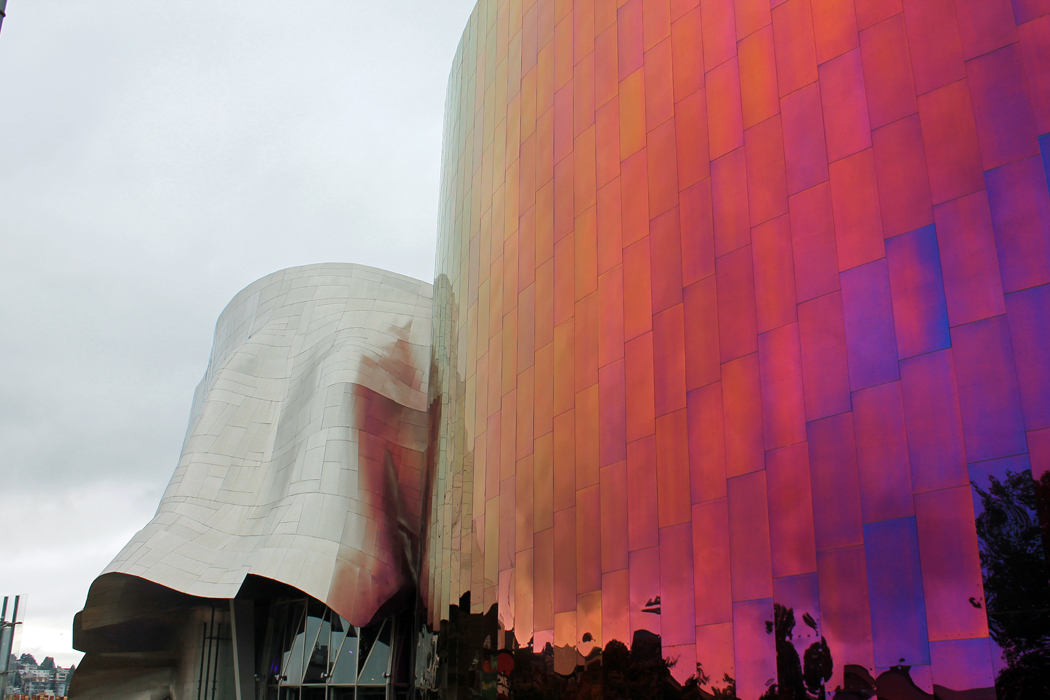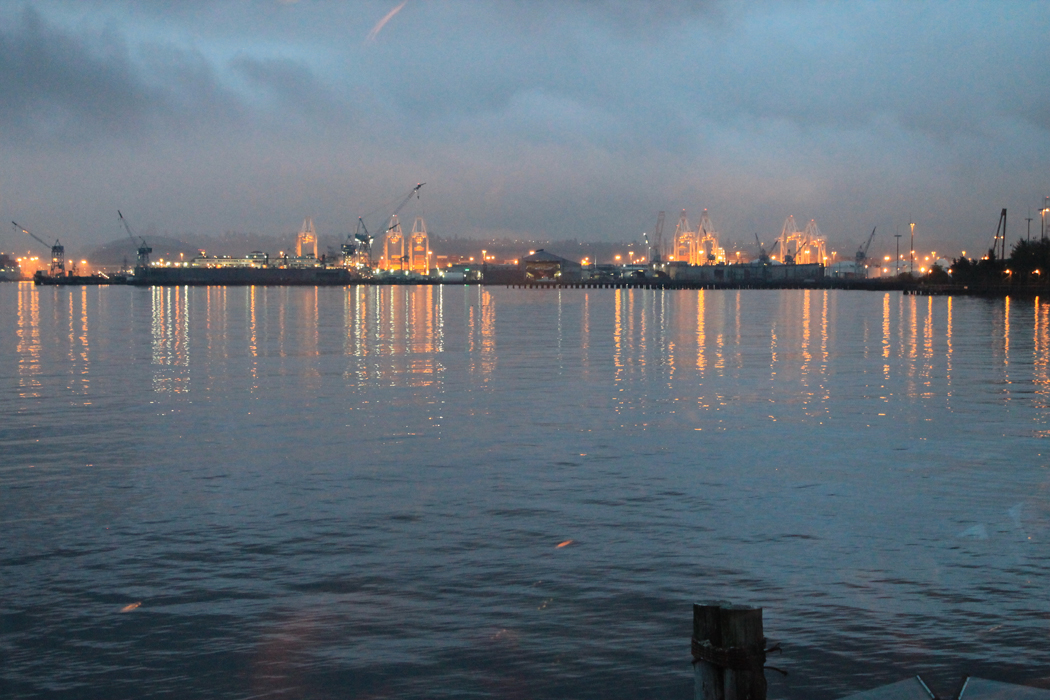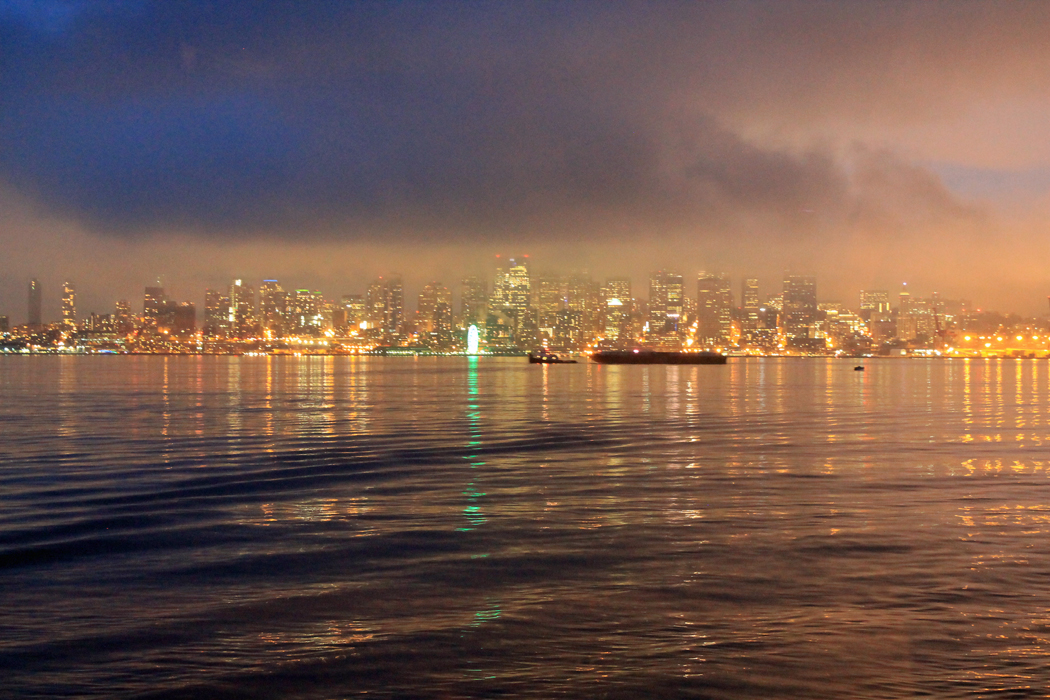 From Seattle, we flew back to Hamburg via Frankfurt; in the photo below, we're flying over Canada.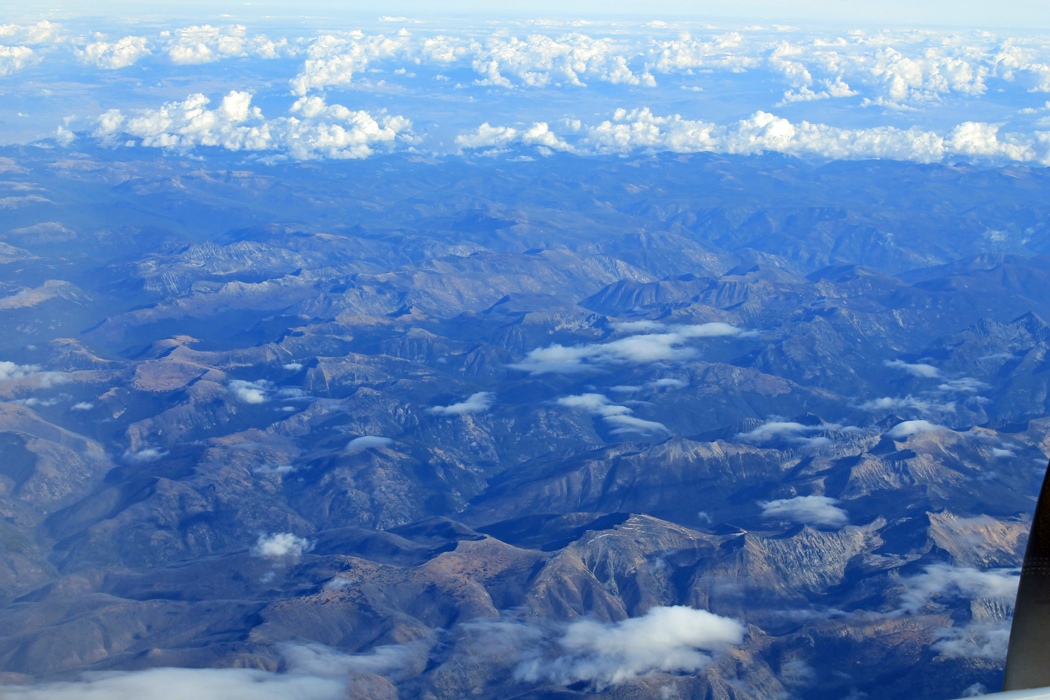 As you can see from the photos, we had an unfortgettable time in the USA! And, as mentioned above, I'll be posting more about the individual locations in the coming weeks – even a few that I didn't post about today! :-)
EDIT: Check out my other posts about our vacation, below: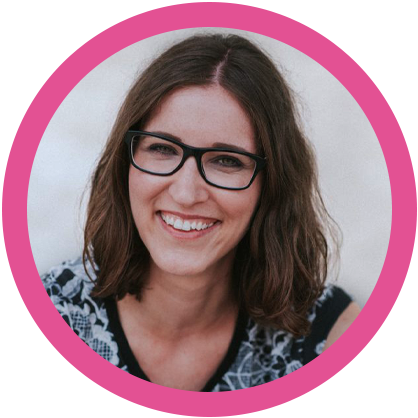 Ich bin Hannah Frey, Gesundheitswissenschaftlerin, Bloggerin und Kochbuch- und Ernährungsratgeber-Autorin. Ich helfe dir dabei, dich auch im stressigen Alltag mit wenig Aufwand gesund zu ernähren. Ich möchte dich zu einem gesunden Leben motivieren und inspirieren. Deshalb findest du hier jede Menge schnell zubereitete, einfache und alltagstaugliche Rezepte aus natürlichen Zutaten und ohne raffinierten Zucker – aber mit 100 % Geschmack!
https://www.projekt-gesund-leben.de/wp-content/uploads/2015/10/IMG_2055.jpg
700
1050
Hannah Frey
https://www.projekt-gesund-leben.de/wp-content/uploads/2019/08/The-Healthy-Living-ProjectUnterschrift-Logo.png
Hannah Frey
2015-10-28 13:55:57
2019-07-02 10:46:26
CALIFORNIA ROAD TRIP AND A HAWAIIAN VACATION