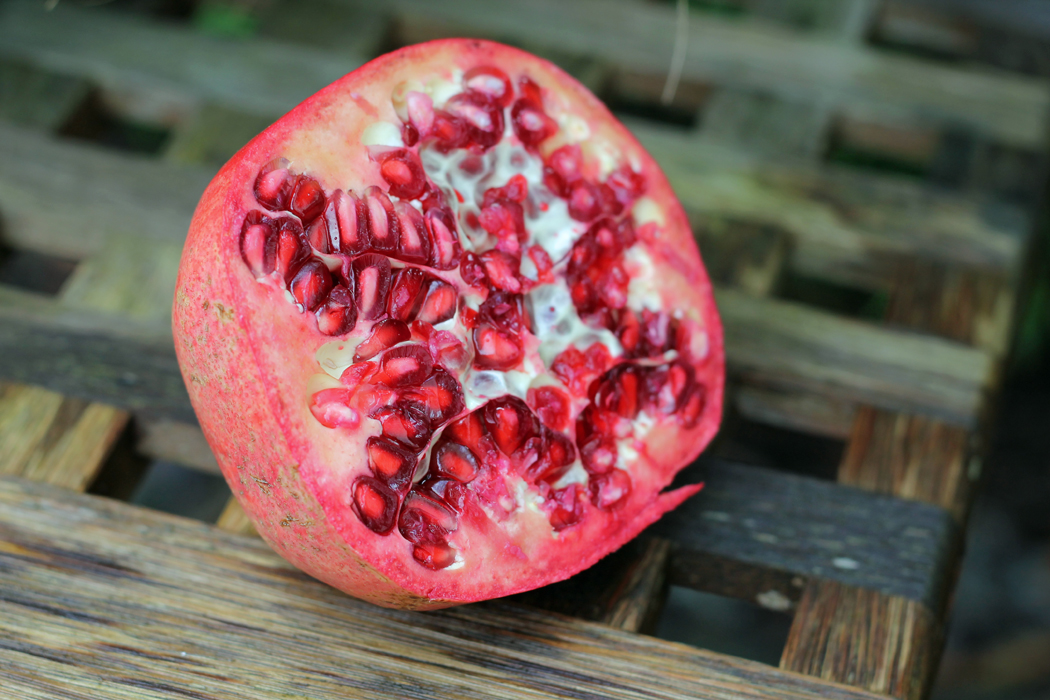 Have you ever wondered how to get the seeds out of a pomegranate without your kitchen looking like a crime scene afterwards? I've been getting a lot of questions about it lately – my sister actually just called to ask me a few days ago! ;-)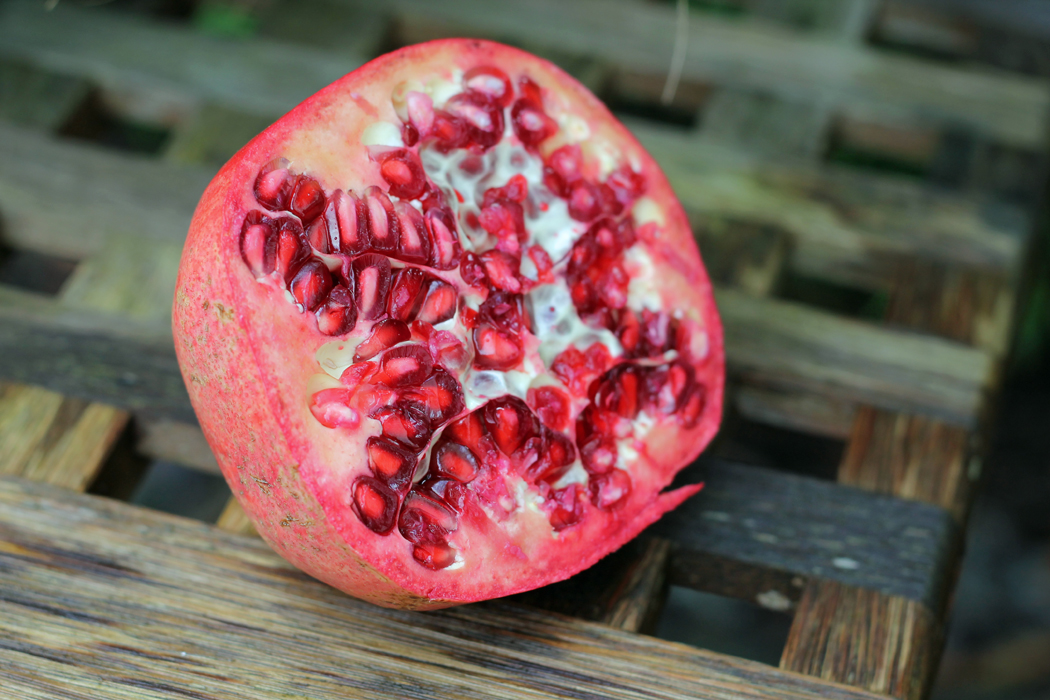 Several years back, I bought my first pomegranate without the faintest idea of how I was going to remove the seeds. The result was a kitchen that looked like a massacre had taken place, and a subsequent cleaning frenzy. Clearly this wasn't the way to go!
So I turned to where I always go after a kitchen mishap: the internet. After after much trial and error, I finally figured out what I felt was the best way to get the job done.
All you need (besides the pomegranate, of course) is a bowl and some water. In the first step (top left photo), place the pomegranate halves in a bowl before adding water (top right). (If you want to avoiding slicing straight through the fruit in order to keep as many seeds "whole" as possible, simply cut the pomegranate at the stem and then break the fruit apart using your hands.)
Once the pomegranate halves are in the water, simply dig out the seeds using your hands. The seeds will sink to the bottom while the pieces of pith will float to the surface – just skim them off and discard (bottom left).
Now all you have to do is drain the excess water (bottom right) – done!
The pomegranate is a superfood and currently in season – I love pomegranate seeds in fruit salads, muesli, porridge, and more.
Stored in a covered container, pomegranate seeds will stay fresh for a few days in the fridge.
Have fun and enjoy! :-)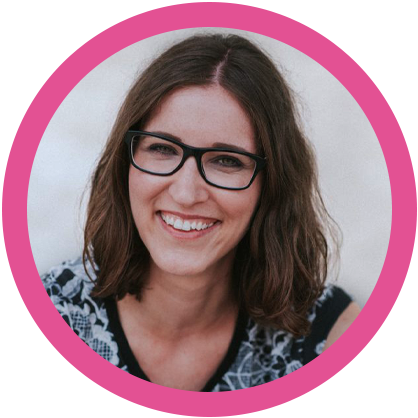 Ich bin Hannah Frey, Gesundheitswissenschaftlerin, Bloggerin und Kochbuch- und Ernährungsratgeber-Autorin. Ich helfe dir dabei, dich auch im stressigen Alltag mit wenig Aufwand gesund zu ernähren. Ich möchte dich zu einem gesunden Leben motivieren und inspirieren. Deshalb findest du hier jede Menge schnell zubereitete, einfache und alltagstaugliche Rezepte aus natürlichen Zutaten und ohne raffinierten Zucker – aber mit 100 % Geschmack!
https://www.projekt-gesund-leben.de/wp-content/uploads/2013/10/Granatapfel.jpg
700
1050
Hannah Frey
https://www.projekt-gesund-leben.de/wp-content/uploads/2019/08/The-Healthy-Living-ProjectUnterschrift-Logo.png
Hannah Frey
2013-10-18 11:47:58
2019-07-02 10:47:24
How to Remove Seeds from a Pomegranate